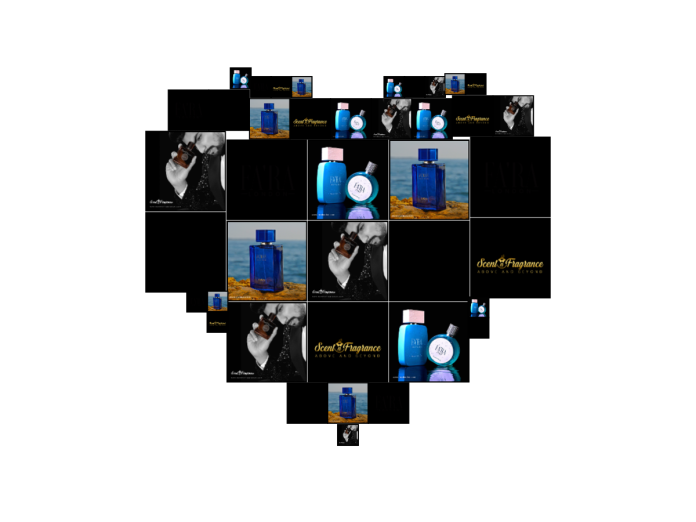 Best Perfume Brands in Pakistan 2023: There are several popular perfume brands available in Pakistan that offer a wide range of fragrances to suit different preferences. Here are some of the best perfume brands in Pakistan:
Best Perfume Brands in Pakistan
FARA Perfumes
Welcome to the captivating world of FARA London, Pakistan's leading Imported Luxury fragrance brand. With a rich collection of scents for both men and women, FARA London has gained immense popularity for its exceptional fragrances that leave a lasting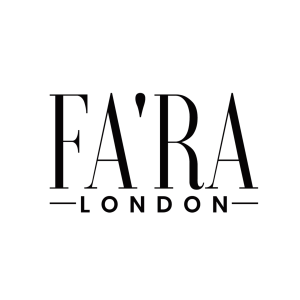 impression. Explore a diverse range of aromatic creations, including Closure, Rockstar, Ocean, Star Walker, Legend Night, Oud Gold, Seven, and Pour Homme for men, as well as Delice, Red Berries, True Love, Oriental Blue, Scandal, Esme, Rubellite, and Black for women. Let's delve into the enchanting world of FARA London and discover why it stands out as the best perfume brand in Pakistan.
FARA London Perfumes for Men:
FARA London takes pride in its remarkable collection of fragrances designed exclusively for men. Each scent exudes sophistication, confidence, and allure. The masculine fragrance range includes.
Closure: Experience the irresistible charm of this scent, which combines citrusy notes with a woody base, leaving a refreshing and masculine impression.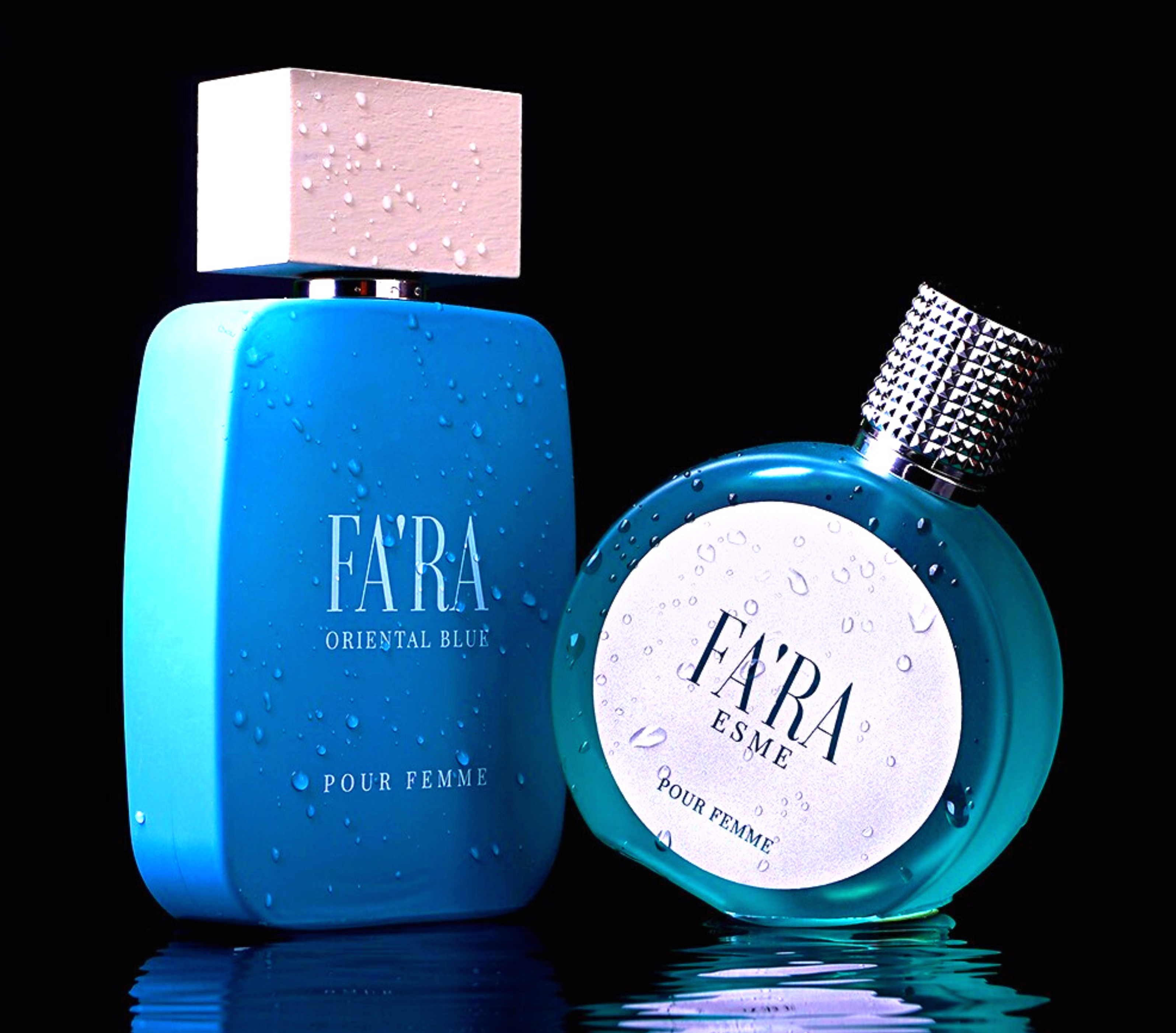 Rockstar
This bold and charismatic fragrance encapsulates the essence of rock 'n' roll, blending spicy and woody notes to create a captivating aura.
Ocean
Immerse yourself in the invigorating freshness of Ocean, an aquatic fragrance that embodies strength and vitality.
Star Walker
A fragrance that captures the essence of a modern gentleman, Star Walker exudes elegance with its woody and musky notes.
Legend Night
With a blend of rich spices and warm woods, Legend Night is the epitome of sophistication and allure, perfect for evening affairs.
Oud Gold
Embark on a luxurious olfactory journey with Oud Gold, a captivating fragrance that combines the richness of oud with oriental spices.
Seven
A mesmerizing fragrance that exudes charm and style, Seven blends citrusy and aromatic notes, creating an enticing aura.
Pour Homme
Designed for the modern man, Pour Homme harmonizes fresh and woody notes, presenting a refined and contemporary scent.
FARA London Perfumes for Women
FARA London understands the power of scents in expressing femininity and grace. The women's fragrance collection includes an array of captivating scents:
Delice
Experience the blissful charm of Delice, a fruity and floral fragrance that embodies elegance and joy.
Red Berries
This vibrant and luscious fragrance captures the essence of succulent red berries, leaving a delightful and alluring trail.
True Love
As the name suggests, True Love is a romantic and passionate fragrance that harmonizes floral and woody notes, evoking a sense of everlasting love.
Oriental Blue
Dive into the mysterious allure of Oriental Blue, an oriental fragrance that combines exotic spices and sensual florals, creating an enchanting aroma.
Scandal
Embrace your inner femme fatale with Scandal, a seductive fragrance that blends floral and woody notes, leaving a lingering trail of intrigue.
Esme
Experience the charm and grace of Esme, a floral and fruity fragrance that radiates elegance and sophistication.
Rubellite
This enchanting fragrance encapsulates femininity with its blend of floral and fruity notes, leaving a captivating and unforgettable impression.
Black
Exuding confidence and allure, Black is a fragrance that combines rich floral and oriental notes, perfect for a glamorous evening.
Elvawn Perfumes for Men
Discover the essence of true happiness in every moment with Elvawn, Pakistan's premier fragrance brand. With a carefully curated selection of scents, Elvawn is dedicated to accentuating and intensifying every occasion. Rise above the ordinary and express your

true self with their range of fragrances designed to uplift your soul and elevate your spirit. All fragrances at ELVAWN are true of their class that are super long lasting 6-8 hours, depending on the atmosphere.
And not to forget, scents so unique that would fall in love with them. Delivering nationwide at your doorstep with its super fast delivery. And lastly, amazing after-sales support just makes this brand loved by many.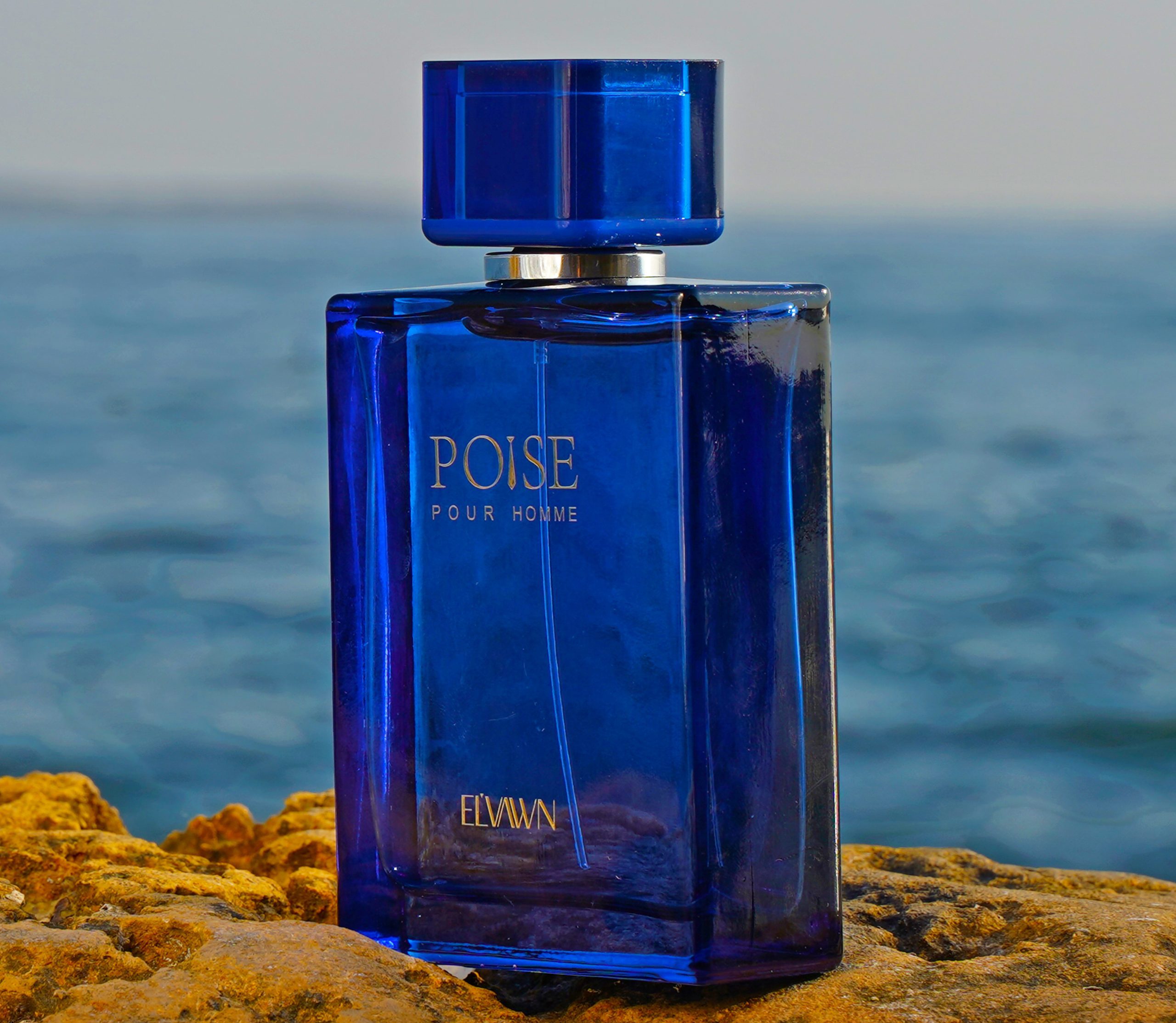 Unveiling the Captivating Fragrances:
Elvawn offers a captivating collection of fragrances for both men and women. Let's explore the enchanting scents and their unique notes that will leave a lasting impression.
Cyclor Perfumes by Elvawn
Experience the fusion of mint and fruit with a touch of musk in Cyclor. This fragrance delivers a powerful blow of aroma, leaving a memorable and lasting impression.
– Top Notes: Aromatic, Bergamot, Galbanum, Green, Lemon, Mandarin
– Heart Notes: Aqueous, Cedarwood, Nutmeg, Sambac, Jasmine, Violet, Woody
– Base Notes: Ambergris, Vetiver
Woodland Perfumes by Elvawn
Defined by dry and smoky scents, Woodland is for individuals who possess a spirit of movement and stand out from the crowd.
– Top Note: Bergamot, Tangerine, Lemon
– Heart Note: Mango, Sage, Lavender, Jasmine
– Base Note: Sandalwood, Tonka bean, Patchouli, Musk
Calmo Perfumes by Elvawn
Experience the calming fire with Calmo, a lively mixture of ironic notes crafted for men with strong and charming personalities.
– Top Notes: Bergamot, Lemon, Pink pepper
– Heart Notes: Ivy, Orange blossom, Suede
– Base Notes: Amber, Guaiacwood, Tonka, Vanilla, Musk
Poise Perfumes by Elvawn
Ride the Tide with Poise, a fragrance formulated with citrus and sea notes, is perfect for men who enjoy taking on challenges.
– Top Notes: Citrus, Floral, Spicy
– Heart Notes: Floral, Marine
– Base Notes: Amber, Musk
Perfumes For Women:
Enersia:
Knock out the bad and embrace a joyful nature with Enersia, charged with a fruity punch that exudes positive vibes.
– Top Notes: Lemon, Bergamot, Green Apple, Neroli
– Heart Notes: White flowers, Floral, Jasmine, Rose, Muguet, Oriental
– Base Notes: Timber wood, Vanilla, Musk, Tonka, Amber, Sandalwood, Cedarwood
Tango:
Experience the fusion of coffee with spicy floral notes in Tango, capturing the essence of flora and musk, leaving a distinct mark of identity.
– Top Notes: Fresh Watery, Bergamot, Fruity
– Heart Notes: Floral, Herbal, Rose, Green, Muguet, Jasmine
– Base Notes: Tonka, Amber, Musk, Vanilla, Timber wood, Sandalwood, Woody
Dusk:
Delight in the sharp and citrusy scent of Dusk, a perfect blend of dark and musky notes for the adventurous woman who loves to hang out.
– Top Notes: Aquaeous, Bergamot, Citrus, Floral, Fresh, Geranium
– Heart Notes: Leafy, Lemon grass, Lilly of the valley, Mate, Verbena
– Base Notes: Moss, Musk
Sundra:
Designed for boss women with passion and drive, Sundra fuses the strength of herbs with fruits, creating a soulful fusion.
– Top Notes: Bergamot, Green, Fruity, Aqueous, Tagette
– Heart Notes: Tuberose, Lily of the valley, Rose, Violet, Ylang ylang
– Base Notes: Musk, Jasmine, Lactonic, Sandalwood, Woody
Best Perfumes Scent N Fragrance
SCENT N FRAGRANCE is your gateway to premium fragrances from the world's most famous brands, offering both men and women an opportunity to indulge in captivating scents at a fraction of the original cost. With a strong commitment to quality, SCENT N FRAGRANCE delivers fragrances that are nearly identical to the originals, long-lasting, and budget-friendly.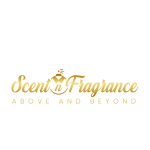 In this article, we will explore the key features that make SCENT N FRAGRANCE the best Perfume Brands in Pakistan, including their unbeatable prices, nationwide fast delivery, easy return policy, highly affordable fragrances, and impressions that rival high-end originals.
Unbeatable Prices for Premium Quality Fragrances
At SCENT N FRAGRANCE, you can experience the allure of premium fragrances without breaking the bank. Their extensive collection features scents from the world's most renowned brands at prices that are approximately 10 times lower than the original. This means you can indulge in the captivating first impressions of luxury fragrances while staying within your budget.
Captivating Impressions Close to the Originals
SCENT N FRAGRANCE prides itself on offering fragrances that closely resemble their high-end counterparts. With meticulous attention to detail and the use of high-quality ingredients, their perfumes capture the essence and character of the original scents. You can confidently wear these fragrances, knowing that the impressions you create will be just as captivating as if you were wearing the original brand.
Super Long-Lasting Formulas
When it comes to longevity, SCENT N FRAGRANCE delivers. Their carefully crafted formulas ensure that the scents linger on your skin for an extended period, providing you with a long-lasting aromatic experience. Whether you're attending a special event or going about your daily routine, these fragrances will accompany you with their enchanting presence throughout the day.
Nationwide Fast Delivery and Easy Returns
SCENT N FRAGRANCE understands the importance of fast and reliable service. With their nationwide delivery, you can enjoy the convenience of having your desired scents delivered to your doorstep in no time. Additionally, their easy return policy ensures a hassle-free experience, giving you the freedom to explore their diverse collection and find the perfect scent that suits your unique preferences.
Highly Affordable Fragrances
SCENT N FRAGRANCE believes that luxury fragrances should be accessible to everyone. That's why their collection features highly affordable options that cater to various budgets. You no longer need to compromise on quality or settle for subpar alternatives. With SCENT N FRAGRANCE, you can enjoy the finest fragrances without straining your wallet.
Impressions that Make an Impact
SCENT N FRAGRANCE understands the power of a remarkable first impression. Their exceptional fragrances enable you to leave a lasting mark on everyone you encounter, evoking admiration and allure. With scents that rival high-end originals, you can confidently showcase your unique style and sophistication.