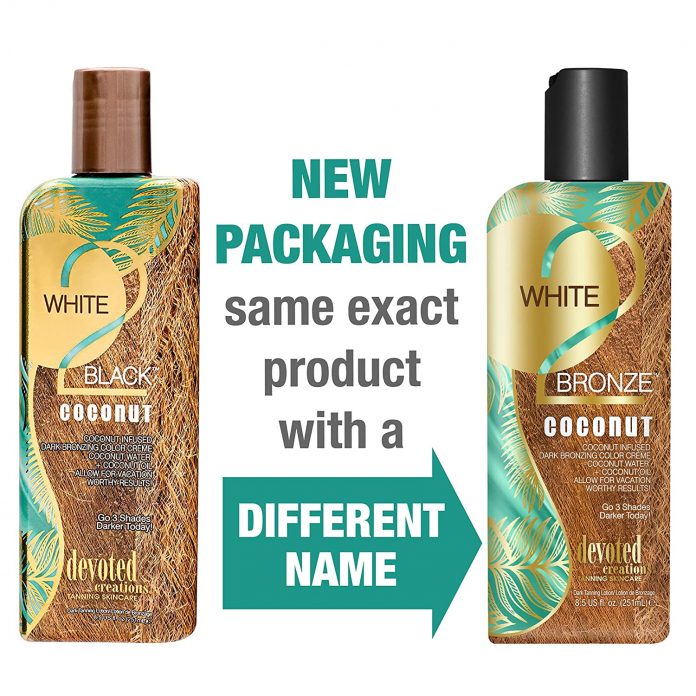 Tanning Lotion in Pakistan: Tanning is a major fad in other countries, and everyone is attempting to get the perfect streak-free sun-kissed glow using tanning creams, tanning beds, or just plain old sun. However, studies have shown that excessive sun exposure without protection raises your risk of skin cancer, which is why most individuals use tanning lotions instead since they are a safer alternative. The tanning scenario in Pakistan is diametrically opposed. Women are assessed by the fairness of their complexion, and women would go to any length to avoid having a darker skin tone. But alternatively, Tanning offers you a healthy shine and evens out your skin tone if done correctly.
Best Tanning Lotion in Pakistan
Despite the peer pressure some of you might be looking around for something less permanent for tanning. So here is the list of the best tanning lotions in Pakistan 2023.
List of top 2 best tanning lotions in Pakistan 2023
Caudalie Divine Legs Tinted Body Lotion
Supermodel Body
Caudalie Divine Legs Tinted Body Lotion
Caudalie Divine Legs Tinted Body Lotion is marketed as a "lightweight tinted body lotion to give legs a touch of sun without the need of a self-tanner." However, this is a very transient product that washes off with water within a day. Divine Legs is a warm, golden color with yellow-red undertones. It contains soft copper and gold pearls that are incredibly fine, so they don't seem like pieces of glitter or huge sparkles on the skin, but instead give off a delicate shine. It's scented with Caudalie's trademark Divine, which smells like "grapefruit, rose, pink pepper, vanilla, cedar, and white musk." It appears to be a suitable fit for someone who does not want to commit to a long-term tan but wants their legs (or another body part) to match the rest of their body for a particular event.
Supermodel Body
Supermodel body lotion gives a beautiful, moisturizing body shimmer that gives you shiny skin in minutes. It's the key to a lovely, sun-kissed, post-holiday glow. The magical mixture reflects light down the center of your limbs, creating a dazzling glow. Wild Shitake Mushroom Extract for smooth skin. Caffeine makes skin seem and feel firmer. Menthol instantly cools the skin, while Aloe Vera soothes it. Vitamin C brightens the skin.