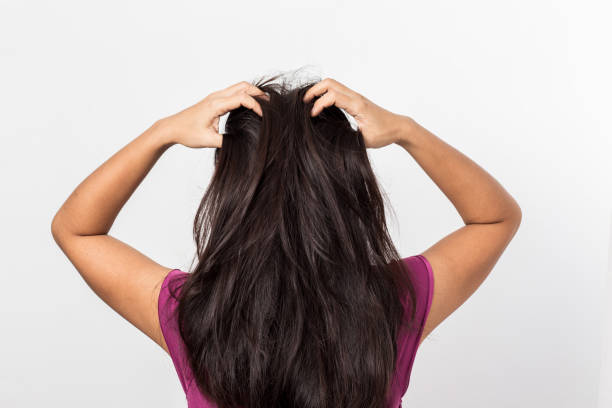 Best oils for thin hairs: Applying oil to hairs for thickness and length is a custom in Pakistan. In Pakistan, mostly mothers and grandmothers are concerned about their children's hair, especially daughters. In Pakistan, it is a tradition that young girls should have long hair because it represents the beauty of a girl. From the very start, women especially in the subcontinent extract oils from different origins and apply them on hairs for length and thickness.
Oils extracted from different sources are all useful for hairs in different ways. All oils have their unique significance for hair. So you have to pick which oil is best for thin hairs. Some of the best oil for thin hairs are listed here.
Best hair oils for thin Hairs
Coconut Oil as the best hair oil for thin hairs
Coconut oil is a rich source of protein which is necessary for hair healthy hair. It is also a good source of fatty acids which absorbs in the hair follicles to give them strength. Coconut oil can also be used as a UV filter which protects the hairs from sun damage. Thus, keeping the hairs hydrated and repairing damaged hair.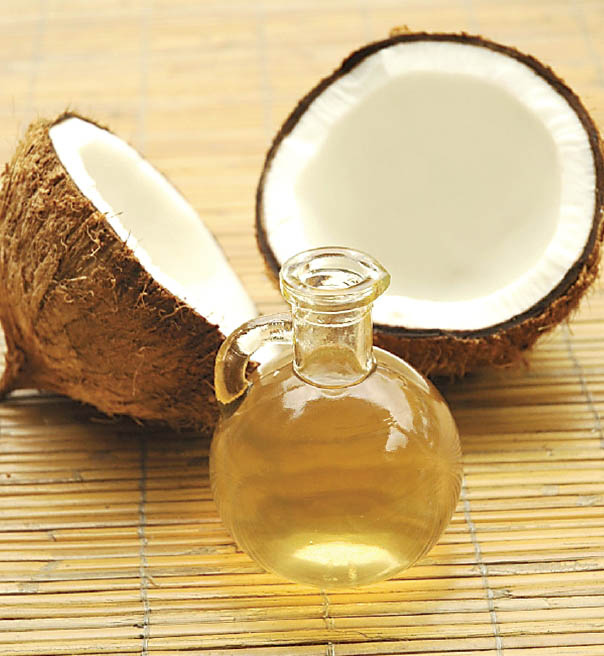 Argan Oil is the second-best hair oil for thin hairs
The Argan oil is extracted from the kernels on the Argan tree in Morocco. Argan oil is also known as a gold liquid because of its appearance. Its benefits for hairs are eminent due to its hydrating properties. Not only it moisturize the hairs but adds shine and gives elasticity and prevent breakage. This oil is considered to be a magic oil because of its composition. It is a rich source vitamins, minerals and antioxidants. Because it contains high amount of antioxidants and essential fatty acids and a good source of vitamin E, this oil restores the elasticity of hairs and gives your hairs a life.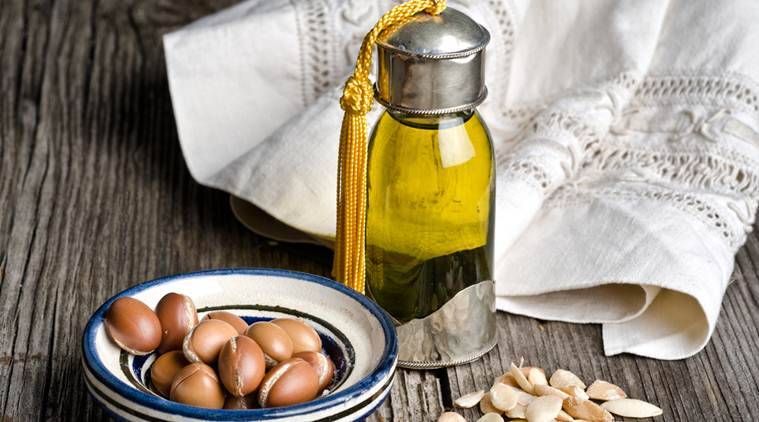 Jojoba oil
Most of the time it is pronounced as ho-ho-ba oil. Its composition is very much similar to the sebum secreted form hair follicles. It is a good moisturizer for hair and gives you frizz-free hairs and shine on everyday use. Due to its composition it is useful against dandruff, and hair loss.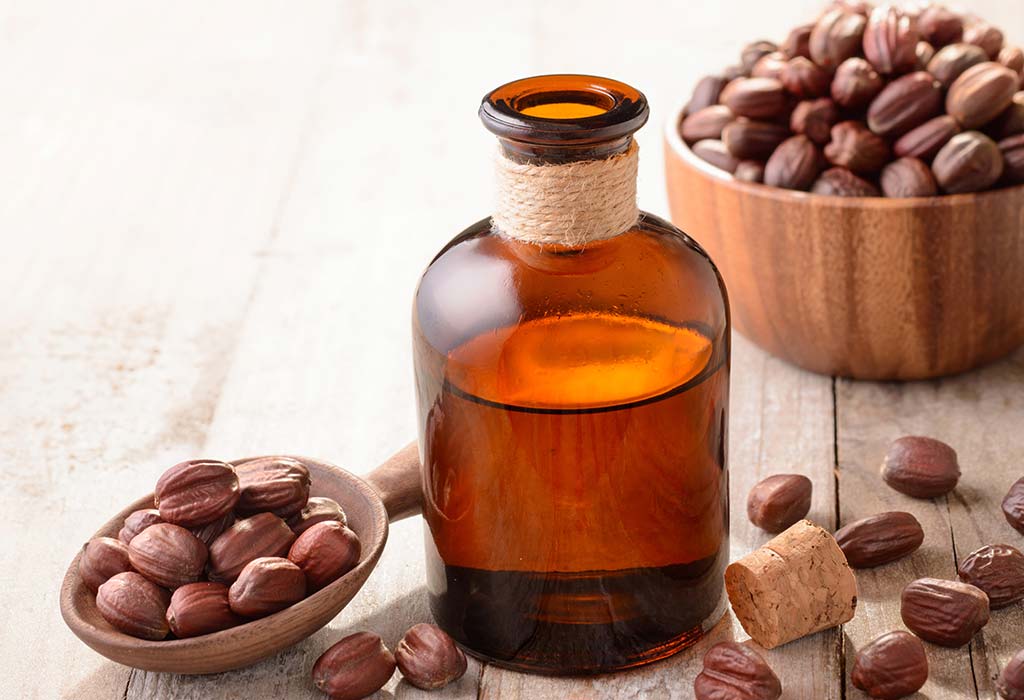 Almond oil
Almond oil is again rich source of antioxidants, essential fatty acids and protein. All these are crucial for hair thickness. Moreover, it also contains magnesium that prevents hair breakage. Almond oil, due to its exceptional ingredients can used to treat thin hairs by locking their moisture.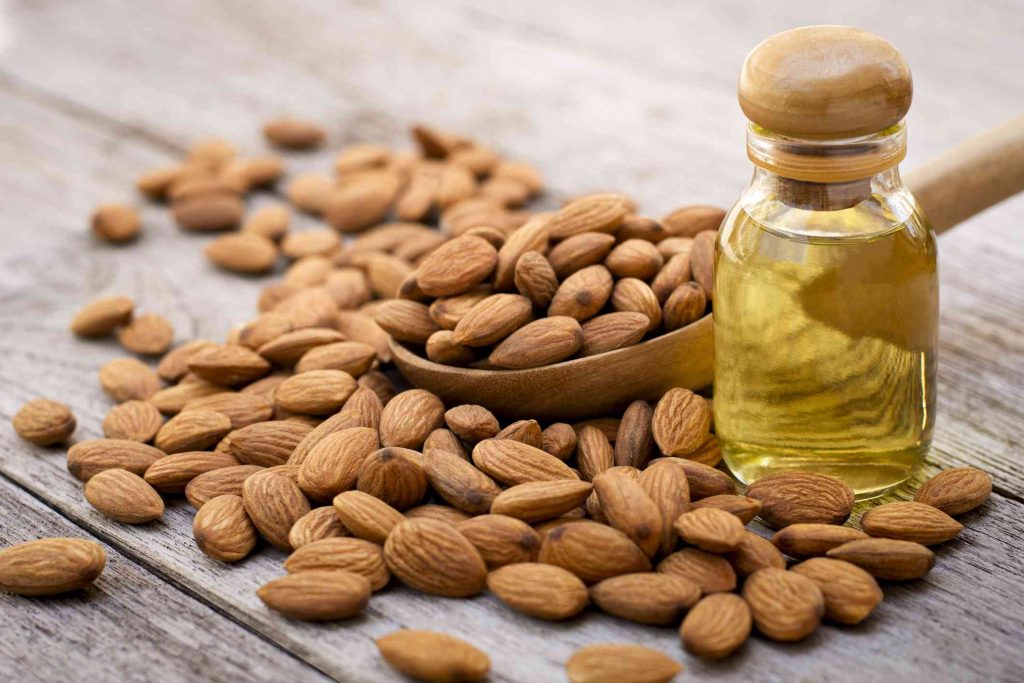 Bio Amla Herbal Hair Oil
Bio amla is a commonly used hair oil in the subcontinent. The presence of amla in its composition gives your hair shine and strength and prevents hair loss. It is very effective against dandruff and split ends.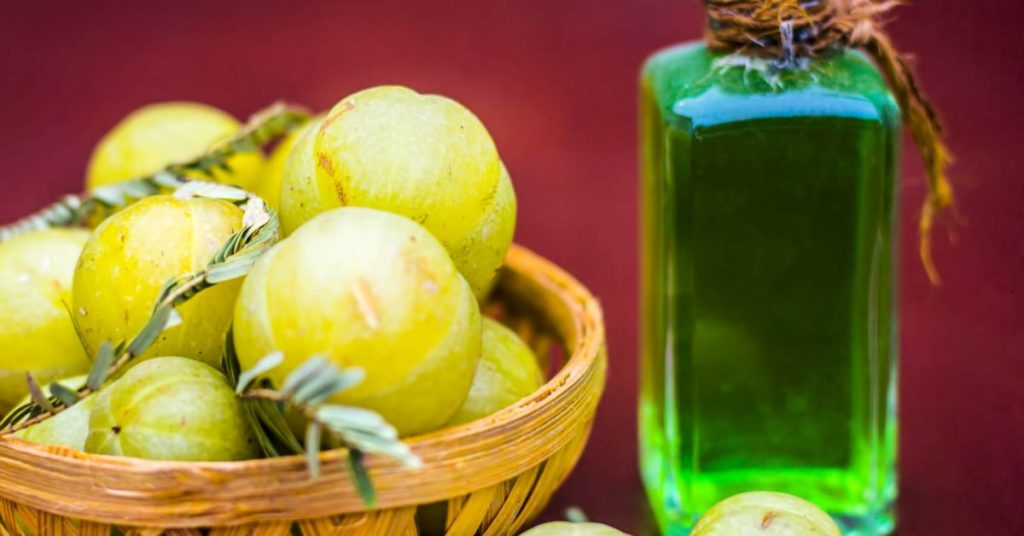 Black Seed Oil as best hair oil for thin hairs
It is sold as "Marhaba Roghan e Kalonji" in market. It is extracted in its pure form from kalonji. Kalonji is considered to be a blessing from Allah as it is used to treat many diseases. Thus it helps in preventing thin and frizzy hairs. Daily application of this oil on to your hairs will get you shiny and smooth hairs in three to four weeks.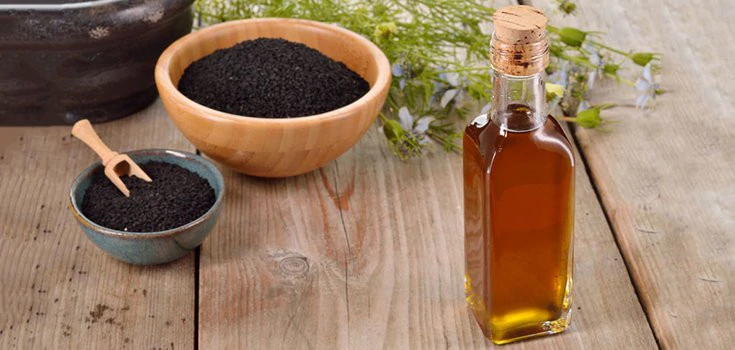 Mustard Oil
Mustard oil is a commonly used hair oil in Pakistan. It is extracted in its pure form from mustard seeds. Most people prefer to use it in its pure form but most companies add other elements of hair growth to increase its efficiency. Its extra-nourishing power makes your hairs smooth and silky. Mustard Oil is used in our homes for many years.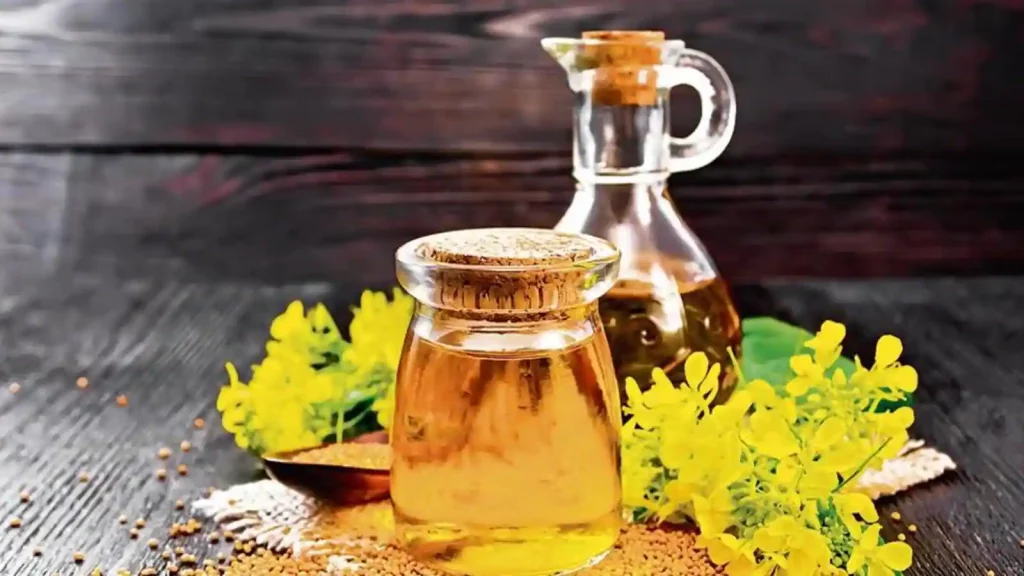 Egg Oil
Also known as egg yolk oil as it is taken from the yolk of the chicken eggs. It is a rich source of triglycerides with cholesterol and phospholipids. Egg oil is supplemented with a good quality of essential fatty acids which is necessary for strengthening hairs. Moreover, Egg oil also contains EFA. EFA regulates blood circulation and helps in producing new cells which are good for the growth of new hair follicles.