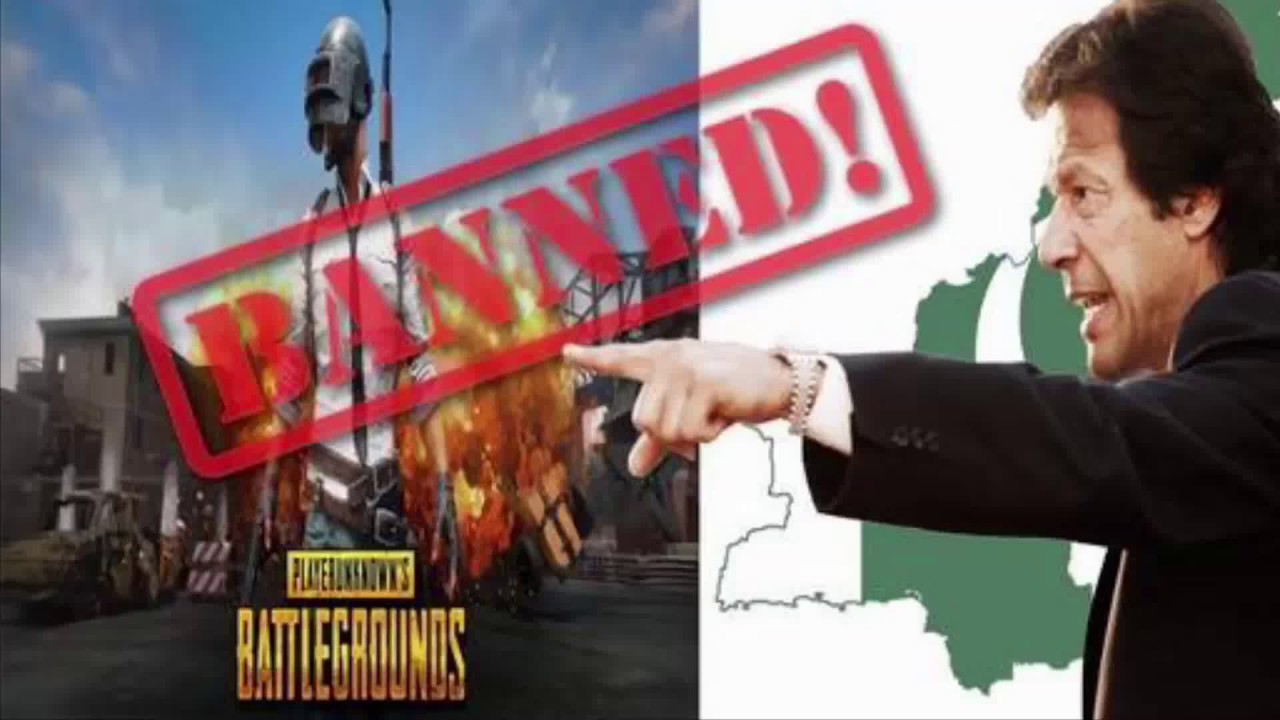 In this article, we are going to discuss about the reason why Pakistan Banned PUBG game in the country. The gaming world is the world of fantasy for teenagers. PUBG (Players Unknown Battle Ground) is an online multiplayer game designed by South Korean company Bluehole. It was released in 2017 and became one of the most liked games among Pakistanis.
Reason Why Pakistan Banned PUBG
Best Selling and Most played Video Game
This game is available on Microsoft Windows, Android, IOS, PlayStation 4, XBOX one and etc. PUBG became one of the most played and most selling video games of all time. Different gaming YouTubers organized PUBG tournaments which were sponsored by well-known brands.
In this game, players can play solo, in a duo or in the squad. This game allows players to invite their friends and play with them while playing friends can talk to each other. And if you are not having friends to play with you can play online with unknown people who may belong to any country.
Reasons why PUBG is Banned by PTA
Unfortunately, this video game got banned temporarily by PTA (Pakistan Telecommunication Authority) via twitter on 1st July 2020. This announcement broke the heart of many gamers that trend to unban PUBG became trending number 1 on twitter. There were different reasons for banning this video game.
How many complaints did PTA receive against PUBG?
PTA banned PUBG as it receives complaints from civilians. It was stated in the tweet that this game is leaving a negative impact on the minds of children who are playing this video game. Further, they said that this game is addictive and consists of graphics that impart violence and furious behaviors. It is considered a time waste by parents.
In May, Lahore High Court had also directed PTA to inquire about this game because some suicide cases were reported by civils and they mentioned cause of suicide is PUBG. That this game makes young ones furious and depressed that they committed suicide. The next hearing according to this issue is scheduled on July 9th, 2020.
PUBG; SOURCE OF INCOME
PUBG is a video game but by this game, people are earning a great amount of money, and Dreams of gamers of Pakistan are becoming true. This game gave hope to many gamers that career in gaming is flourishing. People have invested money. This game brings many new job opportunities. In this modern era of technology, we have to accept changes for the betterment of youth.
People are furious, by banning the video game; would the suicide rate goes down our it is the only thing that is the root cause of suicide. If PUBG is harmful and needs to be banned than cigarettes should also be banned in this country because they are more dangerous.
PUBG Game monthly Income
In this crucial time of corona, in which almost every person is suffering from mental health issues. The game which was played in free time is being banned to make people more depressed.
PUBG mobile is the only reason why many youngsters stopped doing drugs, Watching age-restricted videos, extra unhealthy activities, etc. The step of banning PUBG is so wrong that they could start those activities again, Banning PUBG will be the worst step taken by the government.
PTA should rethink this decision and should unban PUBG. As it was the hope of many youngsters to start their gaming career with this game. Unemployment is at its peak, if anyone is earning a good amount of money, the government should promote that platform rather than banning it if it is against moral values and cultural ethnicity.