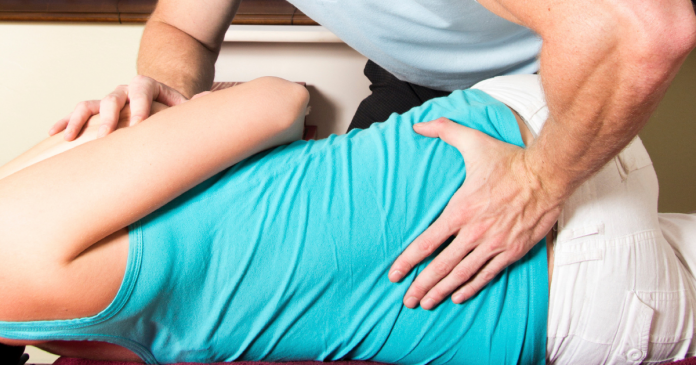 Best Chiropractors Doctors in Pakistan, the trend of treatment from a chiropractor is very low. Chiropractors are the specialist of spinal issues. A chiropractor not only treats but also diagnosis the spinal disease. Chiropractors deals with the diagnosis and treatment of neuromuscular disorders and manipulation of the spine. But in Pakistan, Chiropractic adjustment is not very common. People have a lack of awareness about this extremely useful treatment of the spine.
It is a non-surgical treatment of spinal issues. This treatment immediately reduces pain and rigidity. The best thing about this treatment is that they don't use any pain killers or anti-inflammatory drugs for pain management.
The chiropractic adjustment is a procedure in which chiropractors used their hands to apply a sudden force to a spine that produces the sound of cracks, this also known as spinal manipulation. Chiropractic is very popular all over the world, Now it is the time to introduce this treatment on a large scale in Pakistan as well.
Chiropractors Doctors in Pakistan
The list of Top Best Chiropractors in Pakistan is as follows.
Dr. Agha Ibrahim

Dr. Iftikhar Khan

Dr. Shania Shafi

Col. Javed Mirza
Chiropractors Doctors in Pakistan Dr. Agha Ibrahim
Doctor Agha Ibrahim is the Best Chiropractors of Pakistan. He is Practicing Chiropractic adjustment in Karachi and Islamabad. He is a highly qualified and highly recommended chiropractor having 25 years of experience. But he is also expensive as compared to other chiropractors in Pakistan. He is so nice and down to earth person by nature. In Karachi, he attends the patients in Gulshan Iqbal Town. In Islamabad, he attends the patients at F-7/4 F in a guest house. He is also available for international patients.
Dr. Shania Shafi: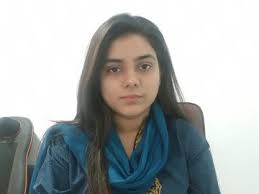 Dr. Shania Shafi got the training of chiropractic adjustment from the best chiropractor in Pakistan "Dr. Agha Ibrahim". She is young, Hardworking, and so understanding doctor. Shania is a consultant with the experience of 5 years in neuromuscular and deep tissue inflammations. Shania attends her patients in Islamabad at Anwar Capital Hospital (Islamabad Capital Territory). She is also available online for consultation on video. 
Dr. Iftkar Khan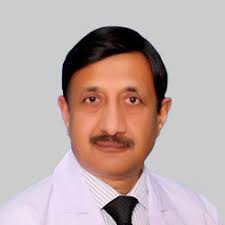 Doctor Iftikhar Khan did his MS and DAPBC from the UK, DOMP from Canada, And Doctor of Osteopathy from Spain, Ph.D., and B.E from Pakistan. He is practicing Chiropractic adjustment in C-Pain Diagnostic Hospital, Bahria Town, Islamabad. Doctor is the third-best chiropractor in Islamabad with having 4 years of experience. 
Chiropractors Doctors in Pakistan Col Javed Mirza
Col Javed Mirza is practicing Chiropractic adjustment in Johar Town Lahore. The doctor is very professional in his field. Javed Mirza is the best Chiropractor in Lahore. He has 10 years of experience. He is an expert in handling accident cases, pain and stress management, and disc injuries. 
Founder Of Chiropractic treatment
Denial Devid palmer is the founder of this treatment. He began chiropractic adjustment as a profession in 1895. He manipulated and adjusted the spine of a deaf Janitor and claimed that he restored his hearing by this technique. Then He Established a school, where he taught the chiropractic adjustment. The name of his school was "Palmer School Of Chiropractic". Before the 1960s, it was common for Chiropractors to be jailed or fined for practicing chiropractic adjustments without a license.