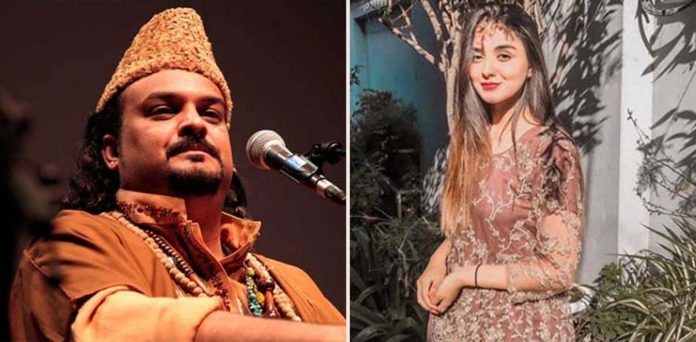 Amjad Sabri Daughter nowadays in trending everyone wants to know about Who is Amjad Sabri daughter. Amjad Sabri was a talented personality of Pakistan and everyone knows his name. He was a Pakistani famous and one of the most popular qawwal, naat khawan, and a proponent of Sufi Muslim tradition. Amjad Sabri has 5 children. His sons were also very talented and lighten up his name in Sufism. Amjad Sabri gained a lot of reputation in the Pakistani industry. He died on 22nd June 2016. His death was a mystery which no one will be able to solve. He was died by the firing of two motorcyclists. No one knew where they came from and what was the reason behind their firing. After 4 years this mystery remains the same as it was.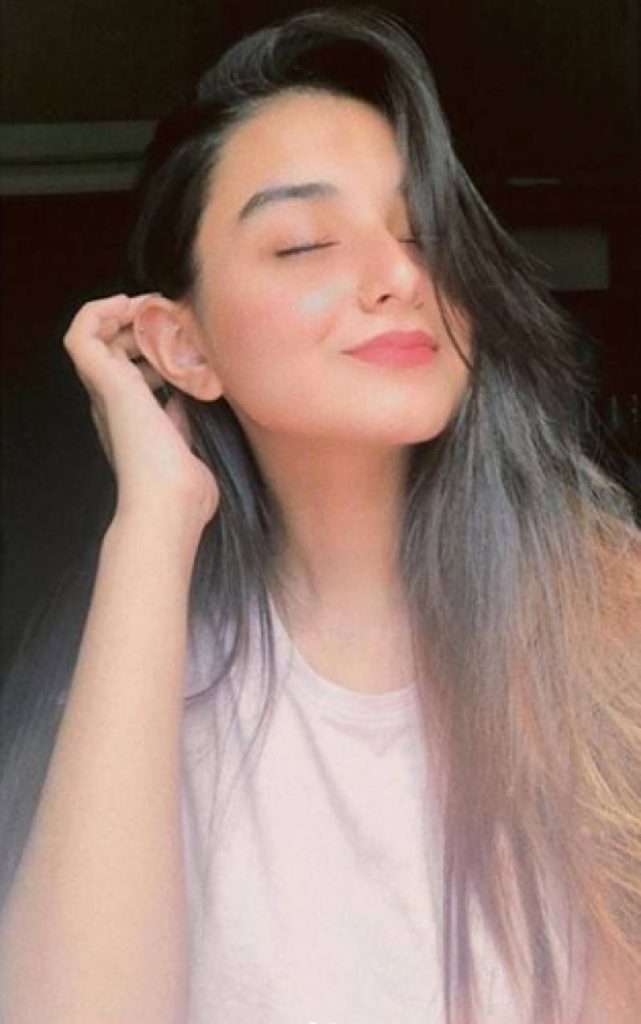 Sabri's daughter Name Hoorain
Amjad Sabri has a beautiful and gorgeous daughter named as Hoorain. She has a charming personality. Everyone knows her by the name of her father which has great personality and name in sufism. As she was the daughter of Amjad Sabri everyone respects her and they have an image that she was a very religious lady and she will follow her father's path.
Hoorain A Tiktoker
Everyone was shocked to see that Amjad Sabri's daughter is a Tiktoker. No one is expecting that she will become a tik toker. On social media, everyone is talking about Hoorain and her pictures. A few days ago her Tik Tok videos went viral on social media.
Everyone was shocked to see her like that. She is a gorgeous lady. She has an eye-catching personality and her face expressions are awesome. We are unable to take our eyes off on her beauty.
When Hoorain uploaded her stunning pictures and videos on her Instagram and Facebook page her fans were remained still by seeing her in such a different personality. Hoorain Tik Tok videos gone viral in few minutes and everyone starts discussing her on social media. He has grown up into such a gorgeous lady.
When Hoorain uploaded her pictures and videos on social media everyone said that it is fake news and she is not a daughter of great qawwal Amjad Sabri because no one is expecting that from her. After this she gave proof to her fans by uploading her childhood pictures with her father; 'Amjad Sabri'