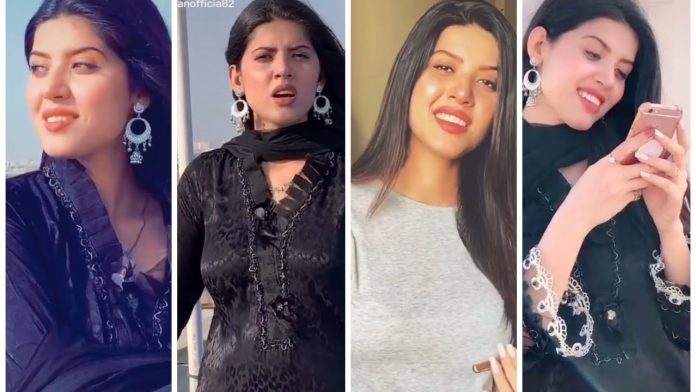 Aiman Zaman Biography: She is a fresh and talented girl on screen. Many people have an eye on this beautiful new actress. She is also a famous Tiktoker as well as hosting a PTV program Box Office. She gained popularity from the drama "Soteeli Mamta", where she is playing a negative role. She is an educated, beautiful, decent, and elegant young lady. 
Aiman Zaman Biography
Today we will talk about Aiman Zaman's Bio, her age, education, income from drama, love affair, TikTok followers, and all other personal pieces of information.
Aiman Zaman Date of Birth
Her date of birth is 2 January 1992. She is 28 years old but looks so younger than her age. She is a "Capricorn".
Aiman Zaman Education
She lives in Karachi and also she has done her bachelor's degree from Malir Cantt collage, Karachi recently.
Looks
She is tall and smart. Her height is 5ft,6 inches (1.67m). She is fair, the eye color is brown, and with black hair, she looks so attractive.
Hobbies
She loves to hang out with friends and dancing.
Favorite Foods
According to her friends, she is so foodie. She loves to eat Zinger Burger and Pizza.
Favorite Colors
Her Favorit colors are Red and white and Red color suits her a lot.
TikTok Followers
On TikTok, she has almost 2 Million Fans and 33.7 million likes. In most of her videos, you see her with "Mujtaba Lakhani" who is also a famous Tiktoker with 2.7 million fans. In her TikTok account's bio, she writes "True love never dies, A Loves M".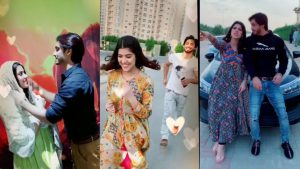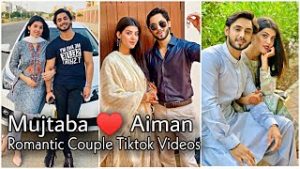 Aiman zaman Dramas
She Acted in three drama serials. The first one is drama serial "Hijrat" that aired on Geo Entertainment in 2016. And the second one is "Soteeli Mamta" on Hum Tv Channel. She becomes famous when she did a Negative and aggressive roll in Soteeli Mamta. In this drama. she has worked together with Amna Malik, Fawad Jalal, Uroosa Qureshi, Hammad Shoaib, Hassan Ahmad. Aiman Zaman charge Rs.50,000 per episode for Soteeli Mamta. Recently her new drama serial "Tamanna" is aired on Geo Entertainment. The starting date of this drama is 1st June 2020. Again in drama serial Tamanna, she is playing a negative character. In her recent drama Tamanna, she has worked with Nosheen Ibrahim, Shabir Jan, Marium Mirza, Muhammad Usama, Javeria Abbasi, Parveen Sumro, Haroon Rasheed, Laila Wasti,  and Dania Anwer. Aiman Zaman Biography: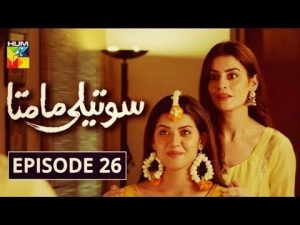 Aiman Zaman Husband
She is in a relationship with famous TikToker Mujtaba Lakhani and they are going to marry soon. She met Mujtaba Lakhani on a social site Facebook. In the beginning, they were just friends. But after some time they fall in love with each other. Mujtaba Lakhani's Mother really likes her. Aiman is so much possessive for Mujtaba Lakhani. She started crying in a live morning show of Ahsan Khan when Mujtaba was talking about another girl "Areeqa Haq". In a morning show Goodmorning Pakistan, Mujtaba Lakhani says that after marriage he will never allow Ainam to work in media.
Aiman Zaman TikTok Account:
@aimanzamanofficial82