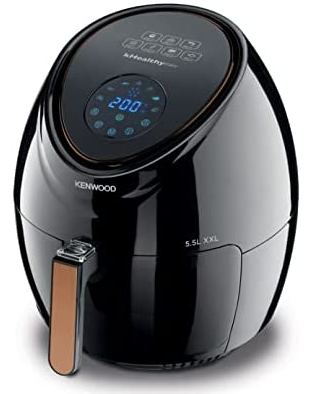 Best Air Fryer Price in Pakistan: In recent years, air fryers gained popularity as a healthier option to traditional deep frying. Air fryers are quite popular among health-conscious people and food lovers alike since they can cook food with less oil and create crispy results. The greatest air fryer choices that are available in Pakistan in 2023 will be discussed in this article with a particular focus on their performance, features, and most significantly their reasonable rates.
Air Fryer Price in Pakistan
Kenwood AF350 Air Fryer
The Kenwood AF350 is a multi-functional air fryer with a variety of cooking choices. Larger families or parties can use it because of its 3.6-liter capacity. The Kenwood AF350 is known for reliability and durability and it price ranging from PKR 16,000 to PKR 20,000.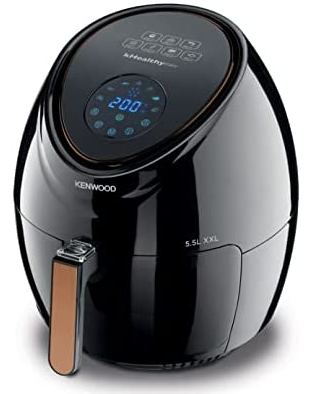 Dawlance AF-105 Air Fryer
The Dawlance AF-105 is a low-cost air fryer with high quality. It has a 2-liter capacity and provides enough space to prepare a variety of foods. However, it price ranges from PKR 9,000 to PKR 12,000.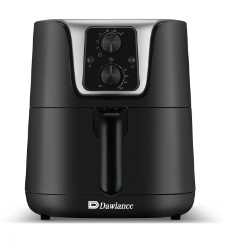 Annex AG-398 Air Fryer
The Anex AG-398 is a small, effective, and inexpensive air fryer also It has a 2.5-liter capacity and a temperature control that is capable of set up to 200°C. It price ranges from PKR 10,000 to PKR 13,000.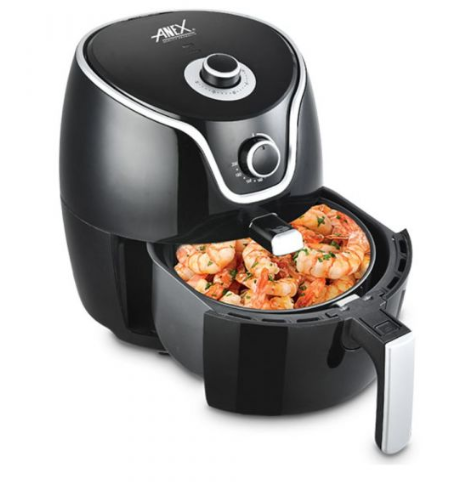 Philips HD9220 Air Fryer:
The Philips HD9220 is a well-liked air fryer known for its outstanding performance and durability. However, the fryer has a 2.2-liter capacity and also includes a temperature control that can be adjusted up to 200°C. It price ranges from PKR 15,000 to PKR 20,000.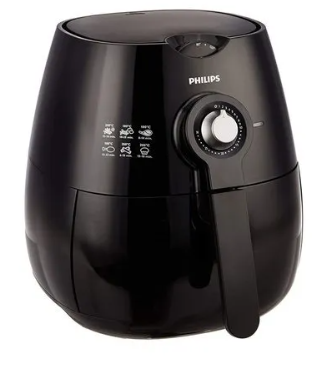 Black+ Decker HF110SBD Air Fryer Price in Pakistan
Another popular air fryer that produces excellent results without breaking the budget is the Black+ Decker HF110SBD. It has a 2-liter frying basket capacity and two convection fans for quicker cooking.
You can choose your desired crispness with the temperature control which ranges from 175 to 400 degrees Celsius. The Black+ Decker HF110SBD is available at a cost between PKR 12,000 to PKR 15,000.