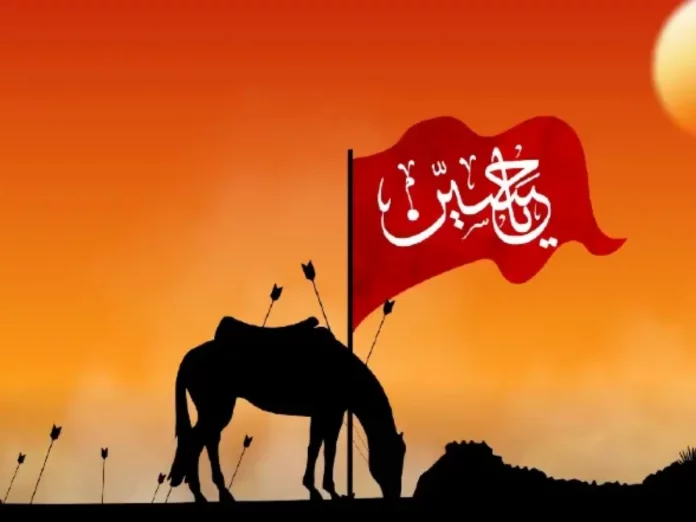 9 Muharram Shahadat: Muharram is the time of grief and a story to learn a lesson from. Hazrat Imam Hussain (A.S), the grandchild of Holy Prophet (PBUH) gave his life in the name of righteousness and Islam. He made the perfect, most bright example of martyrdom in the way of Allah.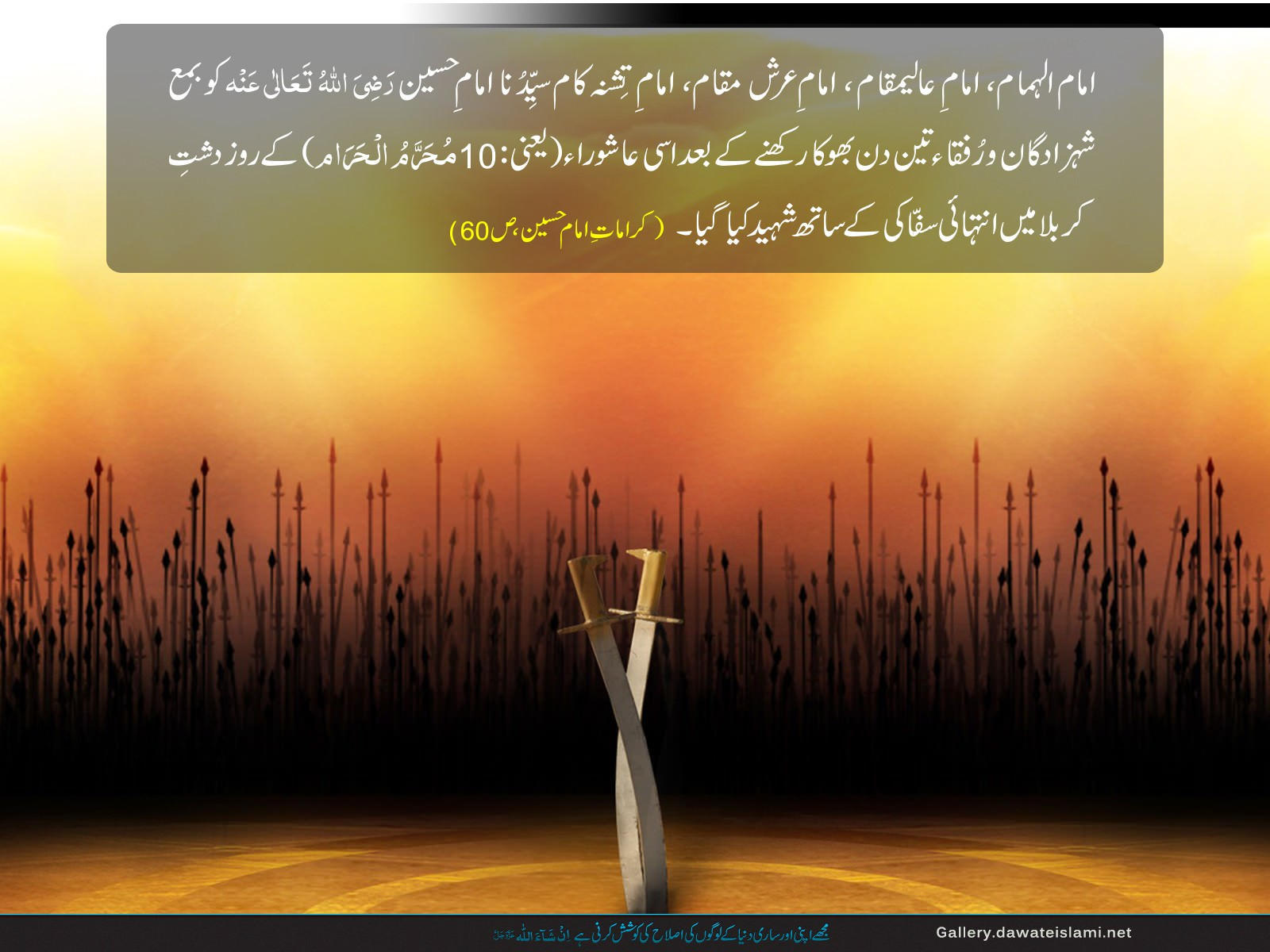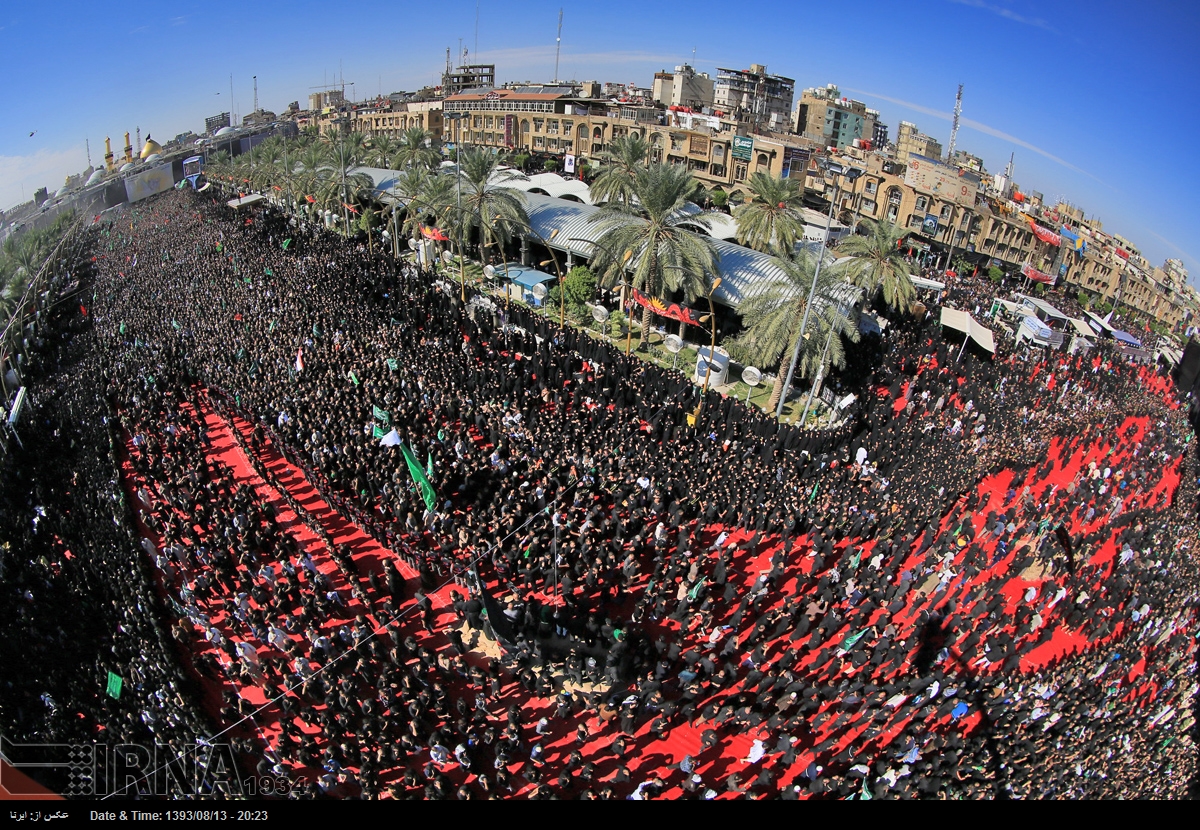 NOHA KHAWANI ON MUHARRAM
Mostly the Shia sect of Muslims prepares hymns in the remembrance of the Hazrat Imam Hussain (A.S) and his Family which is commonly called Noha.
Some of the famous Nohay are:
Kya Muhammad ka Pyara nhi hun.
Na Ro Zainab.
Baadshah Hussain.
Haider-e-Karrar.
Khuda Khair Karrey.
Salam Ghaazi.
Baba jaan.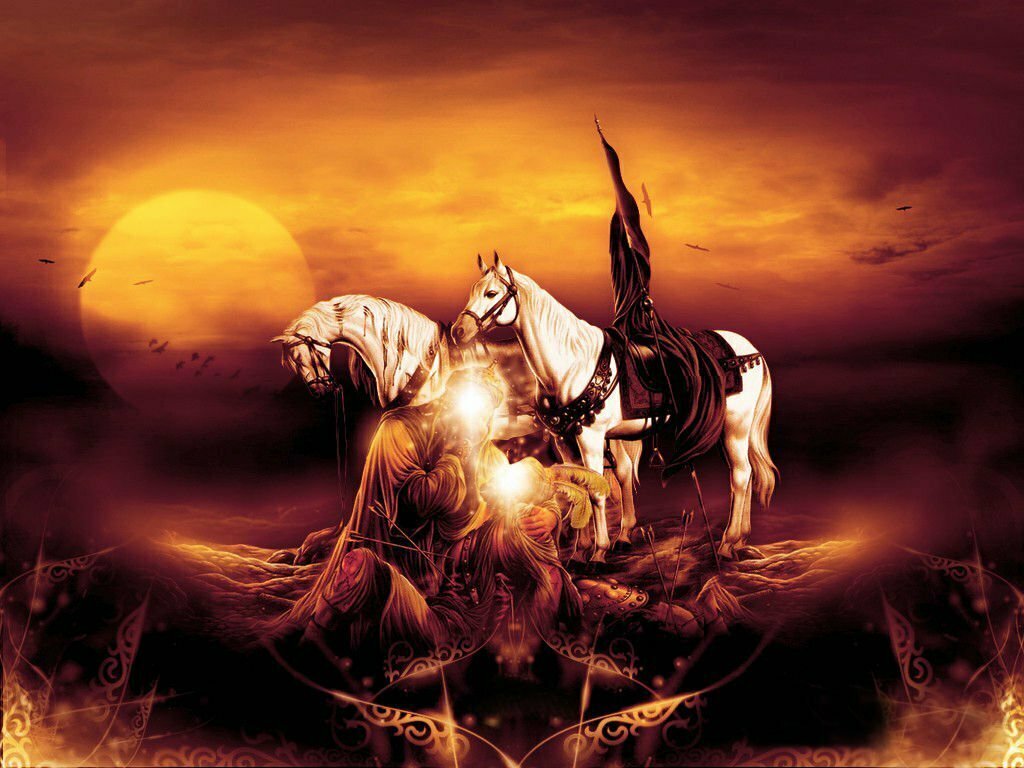 Nohay are often played and put on the status by people on the Muharram days to express the attachment and love for Hazrat Imam Hussain (A.S) and grieve over the tragedy of Karbala.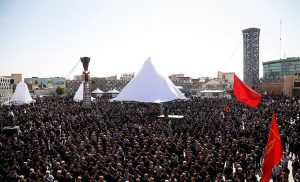 9 MUHARRAM SHAHADAT STATUS
Muslims put on statuses relevant to these days on their social platforms to express their love for Hazrat Hussain (A.S) . Some like to express their feelings in poetry like:
Shah ast Hussain Badshah ast Hussain
Deen ast Hussain deen panah ast Hussain
Sar daad Nadaad dast sardast yazid
Haq e Bina Lailah ast Hussain
Katal e Hussain asal mai marg e yazeed hai
Islam zinda hota hai har Karbala k baad
Insan ko bedaar tou ho lene do
Har Qaum pukaregi hamarey hain Hussain
Hussain tum nhi rahe tumhara ghar nhi raha
magar tumharay baad zaalimo ka darr nhi raha
Ghuroor tootgya koi martaba na milla
Sitam k baad b kuch Hasil e Jaffa na milla
Sar e Hussain milla hai Yazeed ko lakin
Shikast ye hai k phir b jukha hua na milla
Afzal hai Kul jahaan se gharaana Hussain ka
Nabiyo ka Tajdaar Nana Hussain ka
Ik pal ki thi bas hukomat yazeed ki
Sadiyan Hussain ki hain zamana Hussain ka.
For more Articles, Visit: story.com.pk