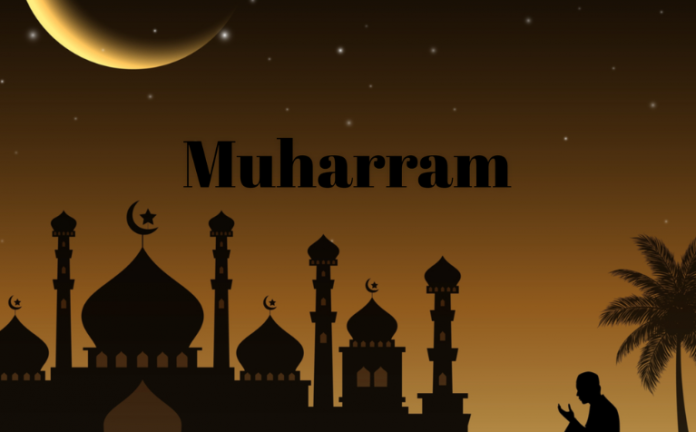 9 Muharram Whatsapp Status: According to the moon this year, the month of Muharram began in the evening of Saturday, July 30, with Tasu'a and Ashura anticipated to fall on August 7 and 8. No matter what sect you belong to or what festivals you honor, Muharram is a holy month in Islam because, together and mainly, Allah (SWT) designated it as one of the 4 holy months. As a result, all Muslims are mandated to observe Muharram with honor and mutual respect.
The word itself suggests its significance because "Muharram" means "Prohibited" in Arabic. Pakistani citizens take part in processions and majalis to commemorate Imam Hussain's sacrifice for Islam and mankind on the ninth and tenth days of Muharram. They also say prayers, give out food, grieve, do latmiya, and recount the history of Karbala.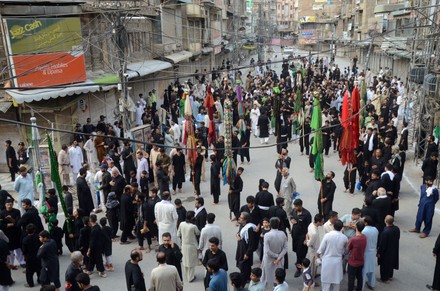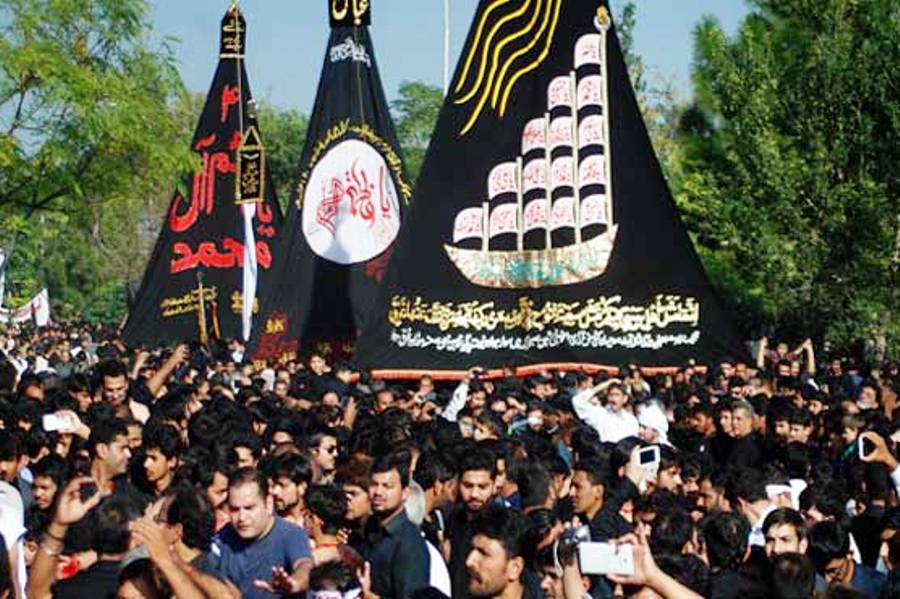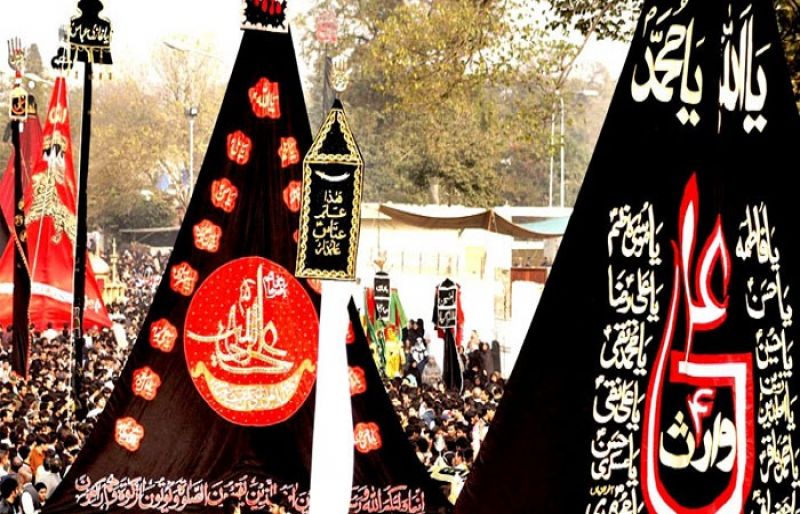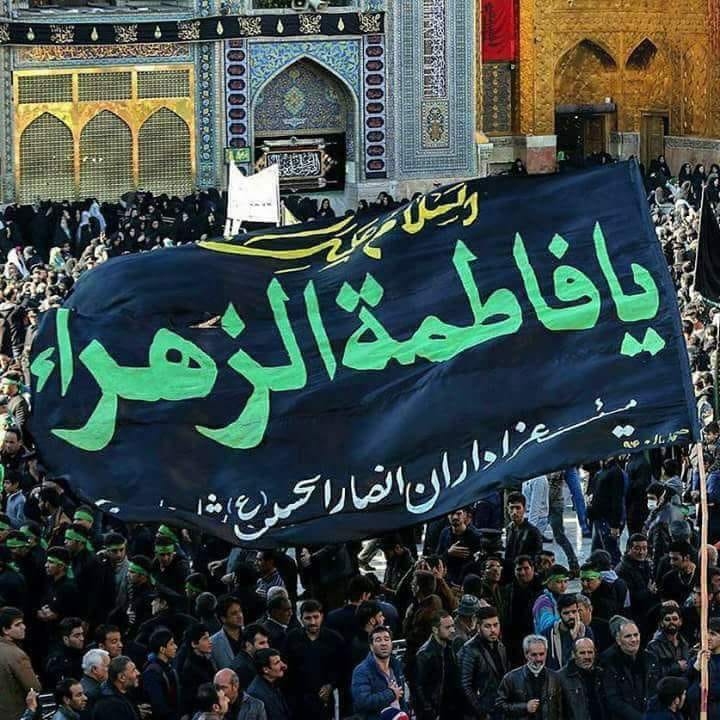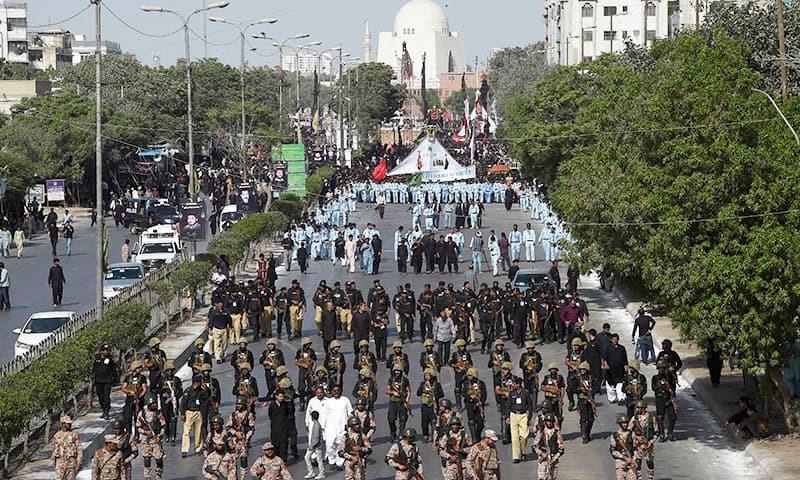 9 MUHARRAM WHATSAPP STATUS 2022
We offer the most appropriate wishes and statuses for any occasion. Therefore, you can select from the posts below and share them on Twitter, WhatsApp, and even SMS to get Allah's blessings:
Mehman kar ke usko Kufa bulaaya, bayt-e-Yazid ka woh masla uthaaya
Bolay Hussain kabhi main naa karunga
Sajday mai jisne apne sar ko kataya.
Anjam-E-Wafa Kya Hai Ye Socha Nahi Karte,
Muslim Kabhi Halaat Se Sauda Nahi Karte,
Ye Rasm Sikhai Hai Hussain Ibn-Ali Ne,
Sar Sajday Main Ho To Teeron Ki Parwah Nahi Karte.
Like the infinity of the man who bravely trudged the Karbala dunes while pleading, "Is there anybody to help?"
being aware that he might quickly turn that army. Ya Hussain, the only cause for our existence, He would let the swords slice him into pieces, except for his grandfather's religion.
As the crescent of Muharram emerges on the horizon. You get chills, your body shivers, and gradually your heart softens and tears start to flow. Labbaik Ya Hussain (A.S), Labbaik Ya Hussain (A.S).
Kahani bas itni si hai, Yazeed Tha Hussain Hai!
For more Articles, Visit: story.com.pk