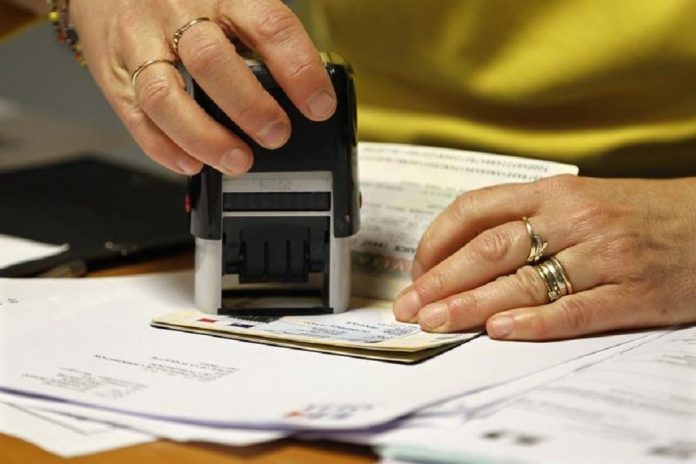 Canadian Visas from Pakistan: Canadian Visas from Pakistan Canada is termed as second most beautiful country in the world. Most people associate the state with its harsh winters and hockey. Canada has an almost unrivalled variety of beauty ranging from mountains and glaciers to remote lakes. Without a doubt Canada is a fantastic destination to work, live and visit.
Canada offers a warm welcome to all foreigners hence it is a well-known destination for Pakistani tourists. Pakistanis desire to live in and visit this state because of its easy immigration and visa regulations.
Top Five Canadian Visas from Pakistan:
 Visitor Visa
People from Pakistan want to travel to Canada, which has many opportunities for them to do so and is simple for them to explore. Such individuals apply for the Canadian visitor visa from Pakistan with the intention of only seeing and admiring the country, not moving there. A tourist or visit visa hence makes the entry of Pakistanis into Canada legit.
Study Visa
Canada provides high quality education at reasonable costs in many reputable institutions. Foreign nationals must get a study permit in order to enroll in some recognized educational institutions in Canada. The only purpose of Study visa is to guarantee that your application has been approved.
Work Visa
It is a permit that allows an individual to work in Canada for a specific period of time. Once the individual has received the work offer or an employment contract from Canada than He/ She can apply for the work visa. The applicant must provide the evidence that he will leave the country once his job is finished and that he does not intend to settle in the country.
Spouse Visa
The spouse visa is one of the visas that Canada offers. With a spouse visa, candidates who are married to Canadian citizens or permanent residents are given the unique chance to be sponsored along with the couple's dependent children. Canadian citizens and the people who reside permanently in Canada can sponsor their qualifying relatives with this visa.
Along with the opportunity to become permanent residents, it also enables you to invite your grandparents,  spouse, parents and dependent children to move to Canada.
Family Sponsorship Visa
An adult Canadian legal resident or citizen may sponsor the relatives for immigration to Canada through one of the additional Canadian visas, Family sponsorship visa,  available for Pakistan.
According to this you may sponsor:
Common law-partner
Your spouse
Parents
Grandparents
Dependent children
Brother, sister or any other relative
General Documents required
Original Passport
Bank statement
Valid CNIC
B-form in case of children
Travelling details such as hotel booking or flight reservations
Proof of employment
Proof of source of income
Proof of the property
FBR tax returns
Passport sized photos
Canadian Visa Application Fee for Canadian Visas from Pakistan
Single entry Visa: $100
Multiple entry Visa: $100
Business Visa: $155