UK Visa from Pakistan: Among the most rewarding experience once may have is a trip to the UK. The UK visa also gives you access to visit Scotland, Wales, Northern Ireland, and England. The typical visitor visa is a somewhat unrestricted travel permit that allows its bearers to fully experience everything that the UK offers. United Kingdom is one of the top ten destinations that the tourists love to visit in the world.
This position has been attained as a result of the fascinating history that has been preserved in the country's culture and the independent nationalities that make up its population.
It is possible for Pakistani nationals to apply for a visa to the UK. Which visa will best meet your demands should be known before you apply for one.
Top Five UK Visa from Pakistan
Visitor Visa
If someone desire to visit the UK for a variety of reasons, foreign visitors can apply for a regular visiting visa at a UK visa application center. It covers:
Leisure
To take part in sports
Convert civil partner into a marriage
For exchange program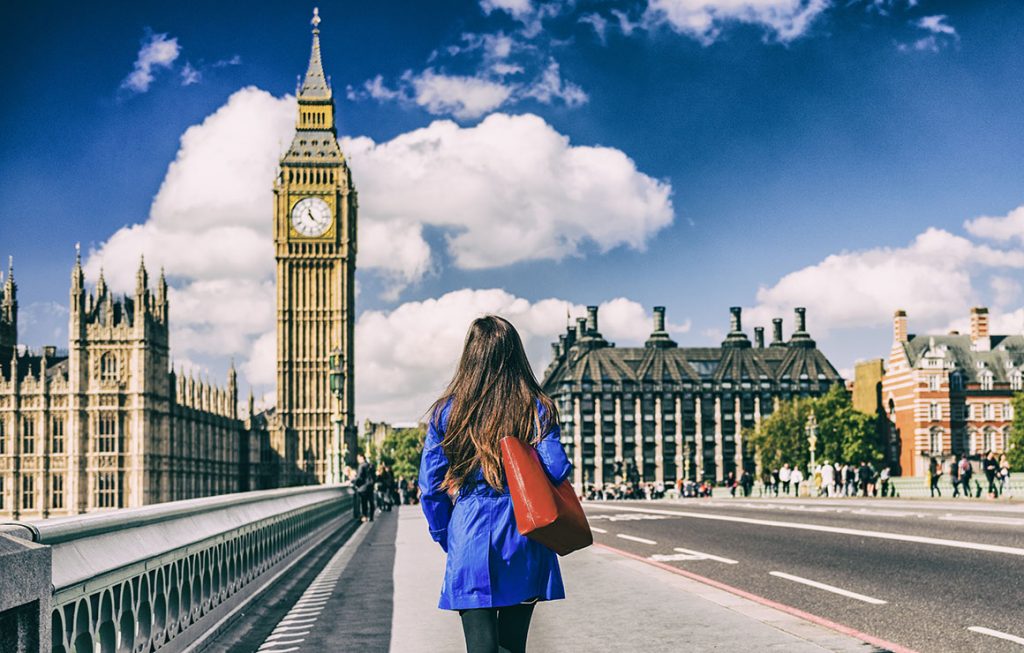 Business Visa
UK issues Business Visas for the following purposes:
To attend a meeting or conference
To compete in a sporting event
To be enrolled in a training programmed
To fill up a job position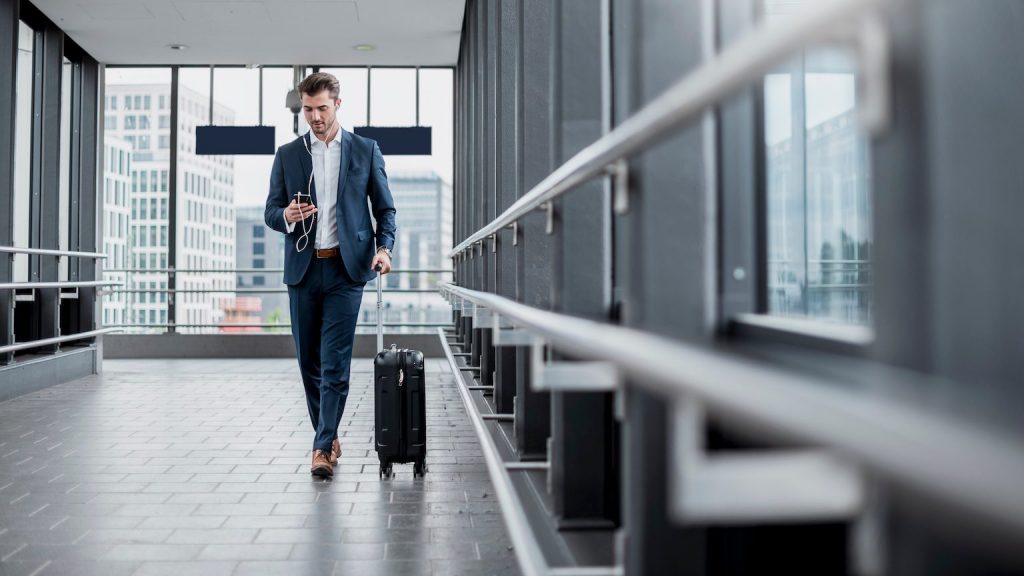 Medical Visa
The visiting visa for private medical care is also replaced by the normal visitor visa. By requesting a tourist visa, foreigners may travel to the UK for medical treatment.
During the processing of application further records demonstrating the medical procedure may be done.

Work Visa
The no. of employees entering the UK is regulated on the basis of points system. Your occupation, Nationality, and other factors will affect your ability to receive a work visa.
Depending on the kind of work a person wants to do there are many tiers of UK work Visas. The  main categories of UK work visas are:
Skilled Workers
Intra-Company transfers
Sportsperson
Minister of Religion
Temporary workers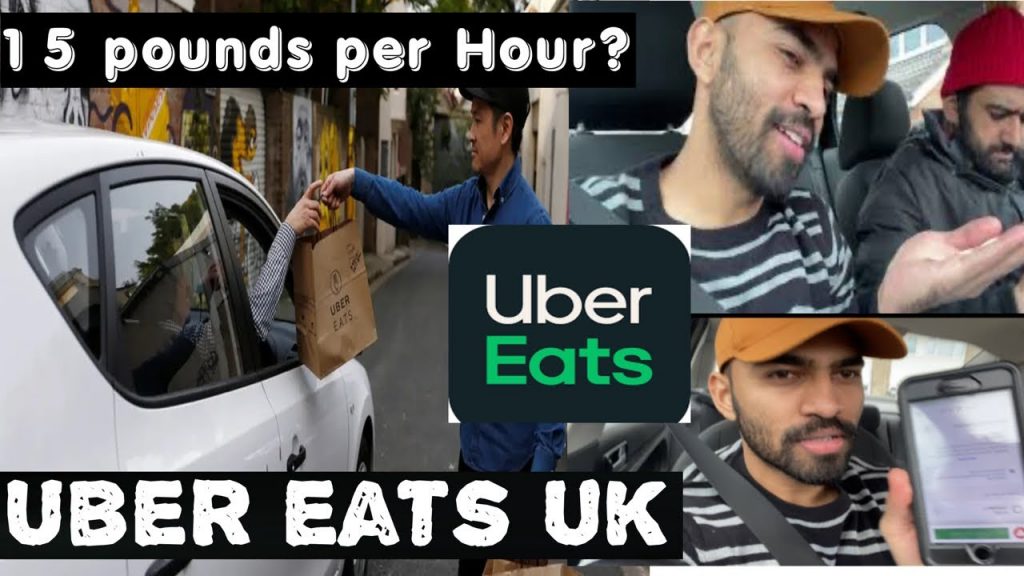 Student Visa
UK student visas come in variety of forms and are intended for various purposes. The student visas are as follow:
Short term Study visa
Child Student visa
General Student visa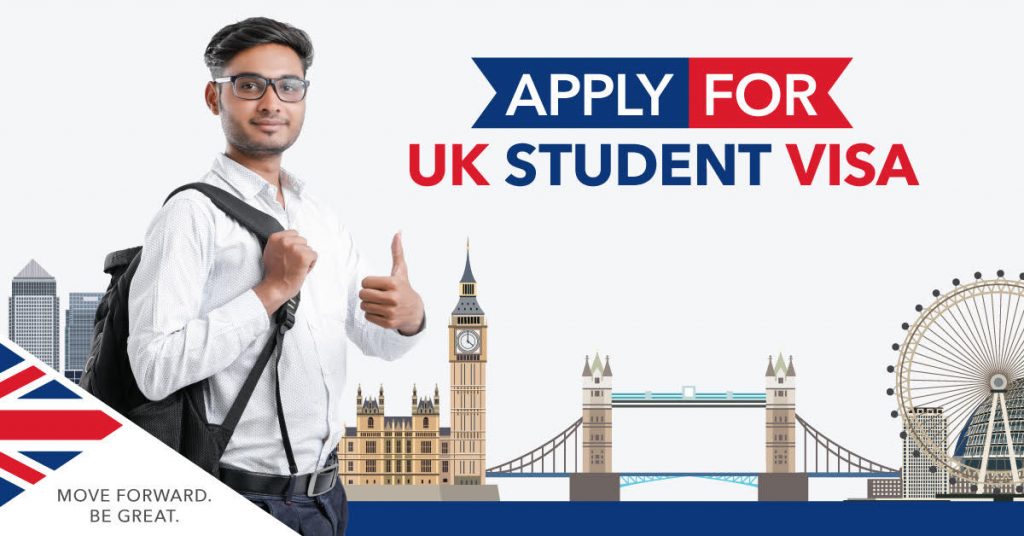 General Documents Requirement for UK Visa from Pakistan
Original Passport
Statements of bank
Print of forms which were submitted through online application.
Your travelling details including Hotel bookings/tickets
Proof of employment
Valid CNIC
If a third party is paying for your travel, they must disclose their source of income in order to demonstrate their financial capability.
Documentation proving the time you were given to take off from job, school, or your employer.
Proof of Source of income
Documents of property if it is listed as a source of income.
Evidence providing the assurance that applicant has home ties with his nation
FBR Tax returns
Minimum account balance requirement
Visa Fee from Pakistan:
For Six months:20,078
For Two years: 76,298
For Five years: 138,435
For Ten years: 173,731