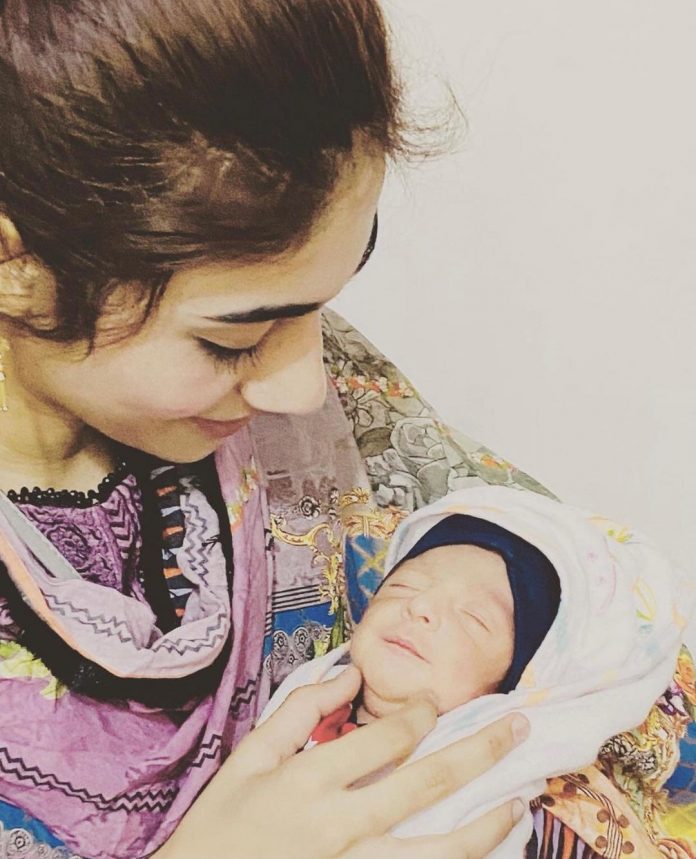 Dania Shah Blessed with baby Boy Dania shah Son: Its a social news that Dania Shah blessed with baby boy. She is very happy to hold his son. Syeda Dania Shah is a Pakistani model and lifestyle influencer who was known as the wife of Aamir Liaquat Hussain. He was a famous Pakistani politician, television personality, actor and comedian and is one of the 100 Most Famous People of Pakistan.
Dania Shah Blessed with Baby Boy
Dania Shah rose to popularity after she got tied the knot to Aamir Liaquat Hussain in February 2022. Hussain was a popular television anchor who has been named to the list of the world's 500 most powerful Muslims thrice. As a member of Pakistan's National Assembly, he was politically active but lost his life 4 months ago in a tragic way. In one picture at Instagram, Dania Shah holding a baby in her arms but that is not confirmed that baby belongs to her.
Dania Shah Son Pictures