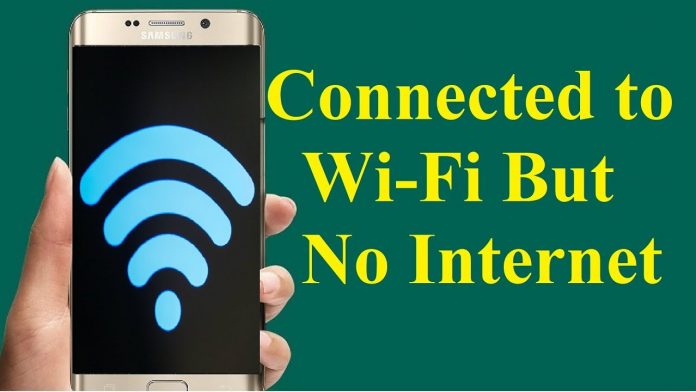 Internet service not working in Lahore Pakistan. PTA: We are currently facing a major outage in our network which is affecting internet service for some of our customers. Our teams are working on-site to restore service as soon as possible. We sincerely regret the inconvenience caused.
Internet Service not working in Lahore
The Internet working slowly and in most areas the Internet not working. It's not easy to check what is the issue and why the internet not working in Lahore and in Pakistan.
Internet restores in a short time. It looks like maintenance from a network company.
Following protests over the arrest of Pakistan's Tehreek-e-Insaf leader Imran Khan, the government has shut down social media and internet services across the country while calling in rangers in Lahore.
Internet services were reportedly shut down in major cities, while cell phone services were shut down in most areas of Lahore, Islamabad, and Rawalpindi. Power outages also occurred in various parts of Islamabad.
On the recommendation of the Interior Ministry, Pakistan's Telecommunications Authority has blocked Twitter, YouTube, Facebook, and WhatsApp across the country.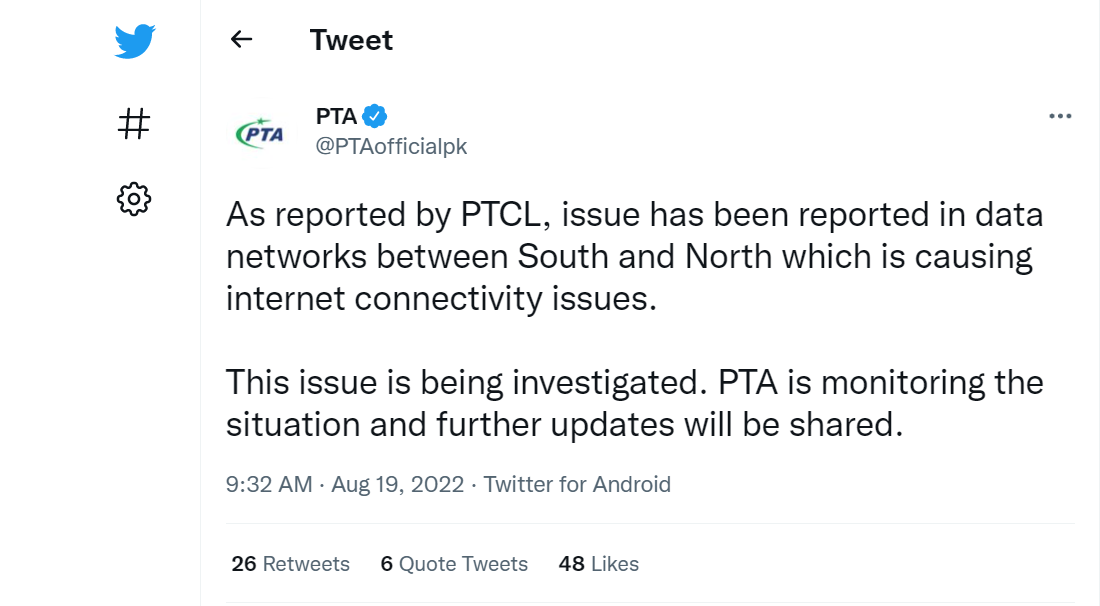 General troubleshooting tips for Android devices
Reboot your device. It might sound simple, but sometimes that's enough to fix a bad connection.
If restarting doesn't work, switch between Wi-Fi and mobile data:
Open your Settings app and tap Network & Internet or Connections. Depending on the device, these options may vary.
Turn off WiFi and turn on mobile data and see if there is a difference.
If not, turn off mobile data and turn on Wi-Fi and check again.
Try the following troubleshooting steps.
Fix Internet connection problems on Android devices
If you can't access the internet from an app or website on your Android device, try these troubleshooting steps.
Signs of a bad connection
Downloads won't start, expire, or remain at 0%.
Google Play is stuck on "Loading…".
You cannot load web pages in a browser.