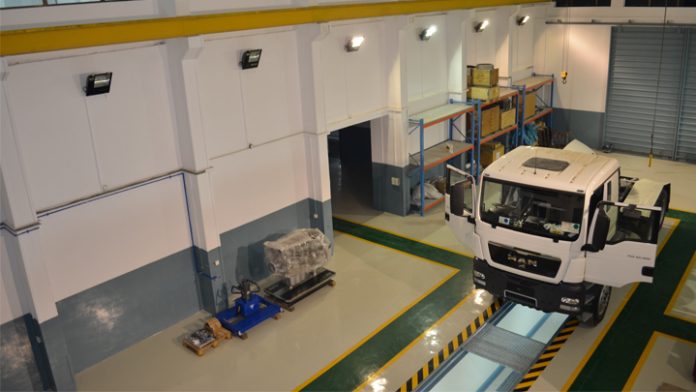 MAN Energy Solutions Pakistan Pvt Ltd is a german based engineering company. The company started working in 2008 from the Lahore office. The company started with a single product Turbocharger and in 2024 company now gives a lot of services like Turbochargers, Truck & Buses, Turbomachinery, and Marine.
MAN is a German engineering company that operates in a range of industries, including transportation, energy, and engineering services. It was founded in 1758 and is headquartered in Munich, Germany. The company's divisions include MAN Truck & Bus, MAN Latin America, MAN Energy Solutions, and MAN Rolls-Royce Turbomachinery. MAN's products and services include commercial vehicles, engines, turbomachinery, and energy systems. The company operates in more than 100 countries worldwide and employs over 60,000 people.
MAN Energy Solutions Pakistan Pvt Ltd Location
The company is a Lahore and Karachi-based office and workshop. In Lahore, the address is 16 Km Raiwind Road Lahore.
MAN Energy Solutions Pakistan Pvt Ltd Jobs
 Currently no Job