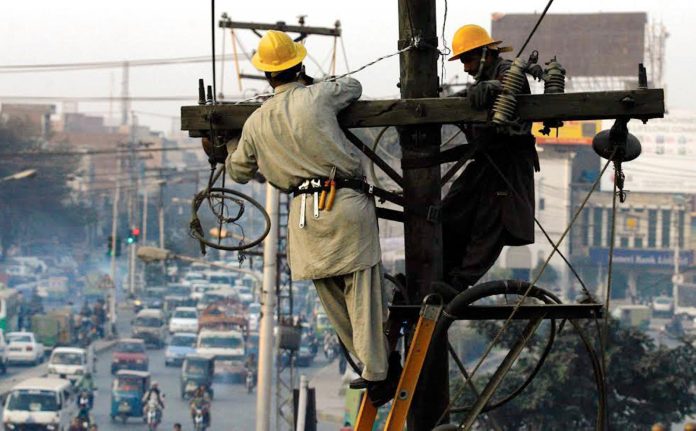 ISLAMABAD: Energy Minister Khurram Dastagir Khan said on Monday that a nationwide power outage caused by a "frequency variation" in the south of the country could take 12 hours to fully recover.
While sharing details of the fault, Dastagir told Geo News that power generation units are temporarily shut down at night during winter to save fuel.
"When the units were switched on one by one at 7:30 this morning, frequency fluctuations were reported in the southern part of the country between Jamshoro and Dadu. There was a voltage fluctuation and the power generation units were shut down one by one due to cascade action. This is not a major crisis," Dastagir stressed.
He said recovery efforts were underway, claiming that power had already been restored to some network stations, while full recovery was expected to take 12 hours.