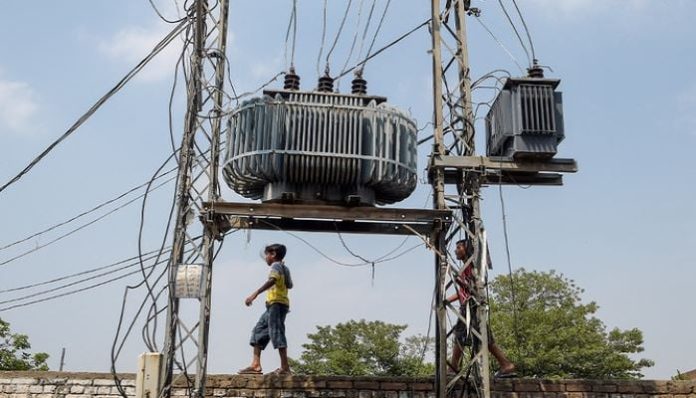 Electricity not coming Today in Lahore Punjab Pakistan March 2023: LAHORE/KARACHI/QUETTA/ISLAMABAD: A nationwide power outage triggered by a "frequency fluctuation" in the national power grid early Monday morning has left large parts of the country without power, including Karachi, Lahore, Islamabad, Peshawar and Quetta.
Speaking to Geo News, Energy Minister Khurrum Dastagir said power generation units are temporarily shut down at night during winter to save on fuel costs.
"When the systems were successively switched on at 7:30 this morning, frequency fluctuations were reported in the southern part of the country between Jamshoro and Dadu. There was a voltage fluctuation and power generation units were sequentially shut down due to cascade action. This is not a major crisis," said the federal minister as the country plunged into darkness for the second time in four months.
The minister said that his ministry has started restoring some network stations in Tarbela and Warsak.
"The Peshawar Electric Supply Company (PESCO) and some Islamabad Electric Supply Company (IESCO) networks have already been restored," the minister claimed.
Regarding the Karachi glitch, the minister said that the matter in the port city was complicated because it has a complete power supply system.
"We routinely deliver about 1,000 to 1,100 megawatts to K-Electric, but it recovers within hours. It is not certain how long it will take to resolve this issue. However, my goal is to restore electricity supply in the country in the next 12 hours," said the minister.
Prior to the Department of Energy's announcement, various utility companies had confirmed the glitch.
According to the Quetta Electric Supply Company (QESCO), the two transmission lines tripped, leaving 22 districts of Balochistan, including Quetta, without power.