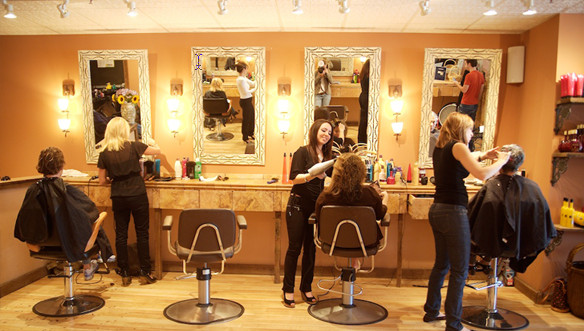 Now it is the demand of time that everyone needs to be well clothed, nurtured, maintained, and ultimately endeavor to appear attractive to others. You must appear presentable to people in any place, whether it is a workplace or a social event. Styling and dressing in a respectable manner gives you confidence and gives you a great image in the eyes of others. If you live in Islamabad and if you want to style yourself, this article will provide you with a list of the best beauty parlour for girls in Islamabad in 2023. You can visit any of them and style yourself the way you want.
Best Beauty Parlour for Girls in Islamabad
Girls are picky about their possessions and choices. So, ladies, if you're looking for a high-rated beauty salon in Islamabad that offers good services at a reasonable price, choose one from the list below.
Depilex Salon
Rozella salon
Faiza's Beauty Salon
Sobia's Salon and Studio
Depilex Salon: The best beauty parlour for girls
Depilex was established in Lahore in 1980. It is one of the country's oldest salons, with over 70 locations. It's a multi-service salon that combines a beauty clinic with a salon. It also functions as a training center for emerging female entrepreneurs. Depilex was founded with the goal of providing high-quality services and expanding into the international market. Clients who want to style themselves can get a free consultation at the salon. Threading, waxing, hair cut and styling, and bridal packages are among the services they provide.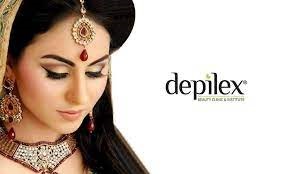 Rozella Salon: Personal care salon
Rozella Salon is a well-known beauty, cosmetics, and personal care salon in Islamabad. Their vision is to give beauty that is both beautiful and ethical. The salon excels in providing the greatest services to its customers. They also provide salon training to their employees to keep them up to date on the current beauty trends. Among the services they provide are haircutting and style, manicure and pedicure, bridal packages, waxing and massage.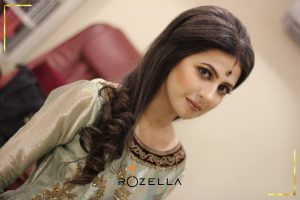 Faiza's Beauty Salon: Multi-Engaging services
Faiza's Salon is a salon with one in all services in Islamabad, which means they provide a wide range of services and employ a staff of highly qualified specialists. The Salon was established in the year 2000 and quickly became one of Islamabad's most well-known beauty salons. Their main goal is to provide the greatest professional services while maintaining long-term connections with their clients. In total, they have four locations, three in Islamabad and one in Rawalpindi. Among the services they provide are haircut and styling, facials, massage, bridal makeup, party makeup,waxing and maincure and pedicure.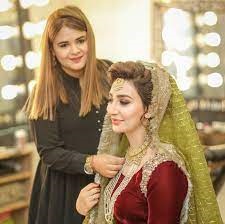 Sobia's Salon and Studio: exceptional among others
Sobia's Salon and Studio is one of Islamabad's most prestigious and well-known beauty salons. Sobia Mustapha, a well-known makeup artist, launched the company in 1998. They offer high-quality treatments and makeup to people of all ages. They have a distinct idea of what constitutes beauty and a beautiful bride. Among the services they provide are hair style and treatments, bridal makeup packages, party makeup, manicure and pedicure and above all event photography.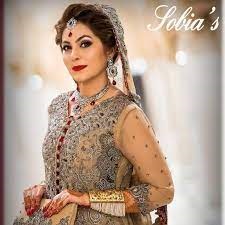 Conclusion
Grooming is an important aspect of life. Spend some time investing in yourself so that you may stroll confidently through society. Visiting a beauty parlor will help you unwind from the stresses of everyday life while also enhancing your appearance.