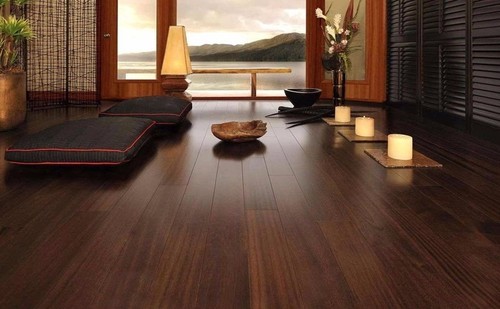 Best Wood Flooring Services in Lahore – Wood flooring is the finest styling of floor that has endured through the centuries. It's all-natural, environmentally safe, and long-lasting. It's no surprise that people have been building wood flooring for centuries.
Types of Wooden Flooring
To give the desired perfection to your home, you must be aware of all the materials you are using to style your home. For wood flooring following types of wood flooring are available in the market. You can choose the design which satisfies your needs and budget.
Laminate Wood Flooring: Laminate flooring is a compacted fiberboard plank with a protective layer and a photographic impression of wood. Laminate Flooring comes with some advantages. It is low-cost and long-lasting. Installing click-lock designs is straightforward.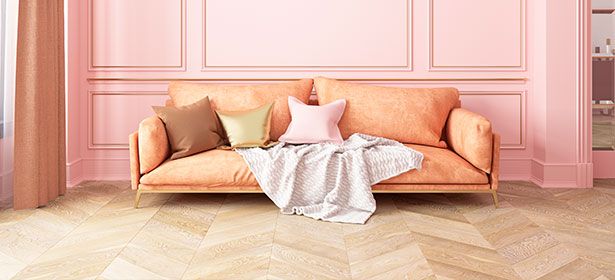 Solid Wood Flooring : Solid wood flooring is comprised of solid wood in its whole thickness, as the names suggest. It's commonly made of a hardwood species like oak, maple, or walnut, and its main benefit is that it can be polished and refinished multiple times over its lifetime. You can install it in areas with a steady humidity level. Especially in places like corridors and living rooms where you can show it off.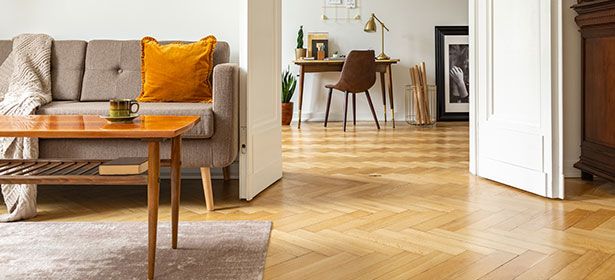 Bamboo flooring: Bamboo, which is more of a grass than a wood, has its own particular grain pattern and can be made into extremely durable floorboards that look and feel like natural hardwood. Bamboo works well in practically every setting. It is water-resistant but not waterproof.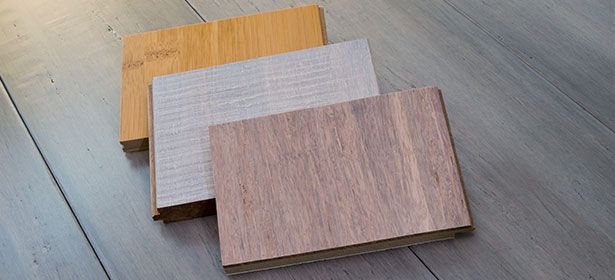 Wood-effect tiles: Wood effect tiles blend the natural beauty of wood with the durability of tiles, making them both cost-effective and practical. They are waterproof and considerably more durable than hardwood and laminate floors.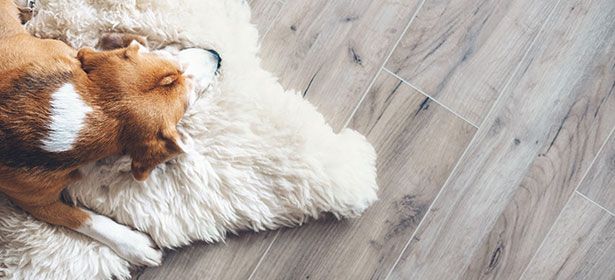 Best Wood Flooring Services in Lahore
If you are looking for the best wood flooring services in Lahore, you can look into the services of the following companies.
Sarina Flooring is one of the best wood flooring services in Lahore
You've come to the right site if you're looking for wood flooring in Pakistan. They aim to provide the highest quality products to meet their customers' needs. The most amazing fact about Sarin Flooring is that they got tremendous experience in this industry. The products are genuine. They have professional personnel on hand to assist with marketing, sales, installation, and after-sales servicing.  They have a large selection of Wooden Flooring Tiles at Sarina Flooring. Address : Al-Hassan Plaza Ferozpur Rd، Muslim Town Mor Flyover, Muslim Town, Lahore
Interio Floors: a reputable Interior designing firm
Another reputable interior design firm is Interio Floors. Their flooring services, like their other services, are unquestionably excellent. They have a variety of wood flooring types. You may easily select your preferred design. Address: 24-B Faiz Rd, Muslim Town, Lahore, Punjab
Woody Interior: one of the best wood flooring services in Lahore
With Woody Interior, you can achieve your ambitions with a deep understanding of interior design. Customers can get Artificial Grass, Wooden Floors, Wallpaper, Window Blinds, and other types of Wall Paneling from Woody Interior.  Address: Shop # 7, Cuckoo Market, Walton Road Defence Chowk, Lahore
Milano exclusive Flooring: a wonderful wooden flooring company
MILANO exclusive flooring, as one of the most prominent brands in the world, produces a warm and exquisite interior with high-quality, inexpensive products. The company ensures to satisfy the needs of clients who value higher quality. Address: 55-N, Block N Gulberg 2, Lahore, Punjab
Floors First
Floors First is one of the leading name in flooring business. You can experience quality and good work with them. They offer their services in almost all types of wooden flooring. You can visit their office for more details on types and quality. Address: 128-CCA4-DD Commercial market, DHA Phase 4 Lahore.