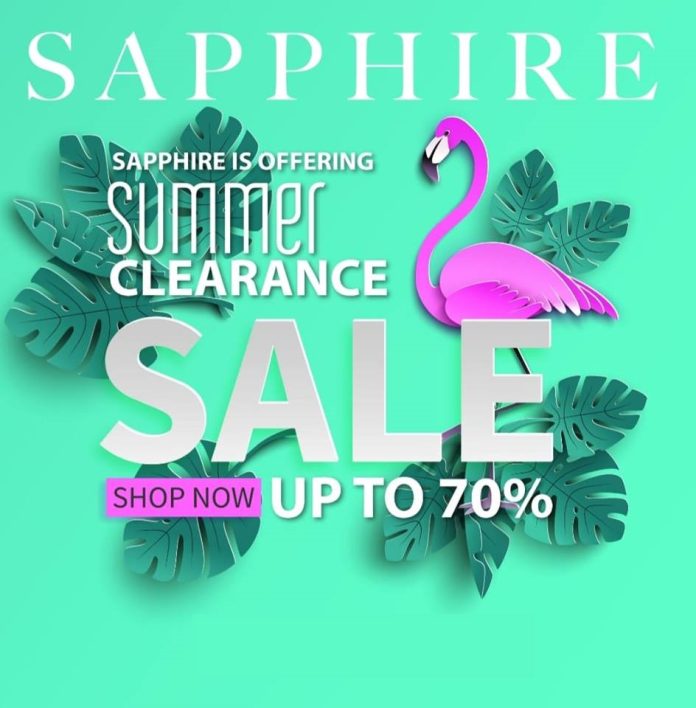 Sapphire Big Sale: Sapphire is a well-known fashion brand recognized for its modern designs and high-quality clothing. Sapphire will be having a huge sale in 2023 with a big 70% discount on all of its products. This is a chance that fashion supporters cannot afford to give up.
Sapphire Big Sale 70% off in 2023
The brand offers a 70% price discount from May 2023, saving you money. As we all know, Sapphire is the biggest clothing brand in Pakistan. And always accessible in the fashion industry in 2023 with the best prices.
Furthermore, all of these unstitched and ready-to-wear outfits are produced according to the latest current designs in 2023. In Pakistan, Sapphire is well known for its beautiful summer designs. Enjoy the best summer/winter lawn, khaddar, linen, and jacquard collections sale with new designs and colors.
Whatsapp for Order: 0334 8143116
Limited Stock: 
Unstitched Collection
Elevate your style with this off-white lawn three-piece ensemble featuring intricate patterns and a chiffon dupatta Rs.8,490.00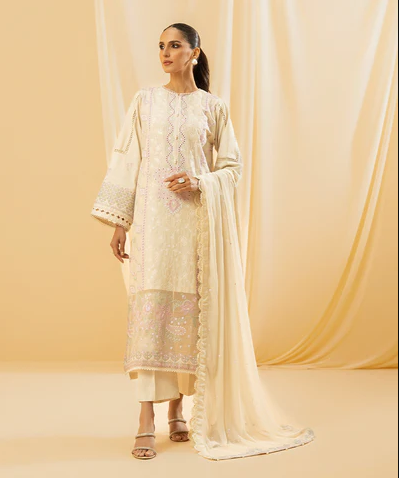 Revel in refreshing patterns with this mauve a gold two-piece ensemble featuring a cambric trouser Rs.5,490.00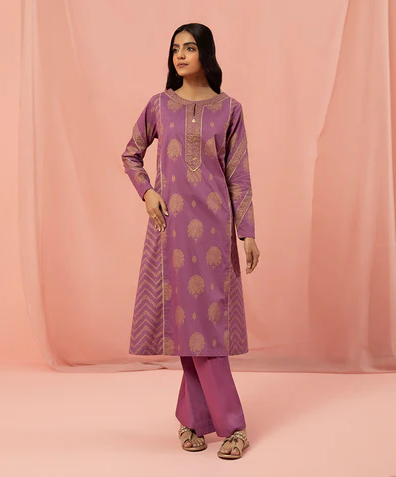 Ready-To-Wear:
3-Piece A-line Shirt with Trousers & Dupatta
Strut in style in a pink intricately embroidered silk A-line silhouette paired with culottes and an embroidered dupatta Rs.15,990.00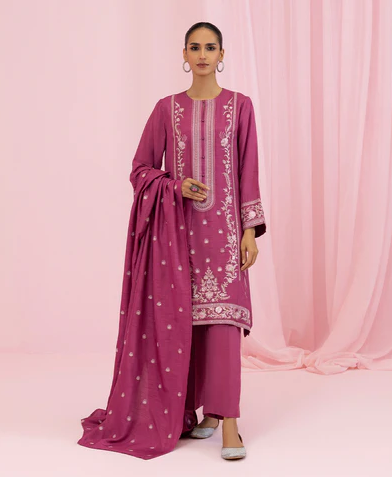 Boxy Shirt
This Eid stun in a blue boxy silhouette featuring intricate embroidery Rs.5,990.00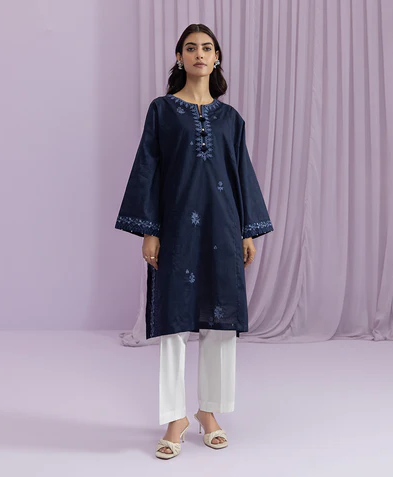 Western:
Oversized boxy T-shirt with drop shoulders and turn-up cuff and round neckline and front pocket Rs.1,290.00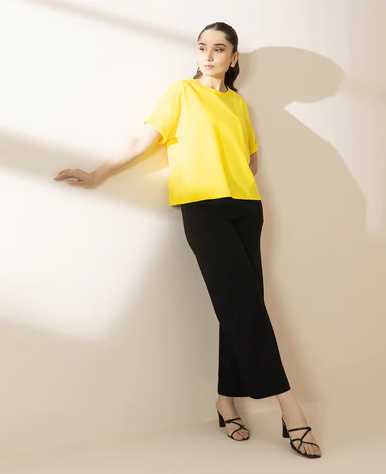 Cotton dress with exaggerated puffed sleeves and side pockets. Drop back hem with inverted box pleat at back Rs.4,490.00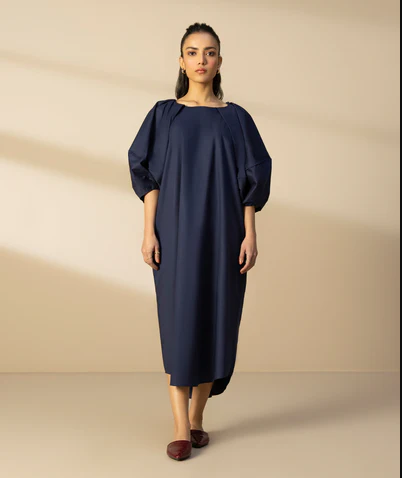 Kids:
Uplift your little one's outfit with a royal blue paneled frock with all-over embroidery on the front and patti on the hem border paired with a chiffon dupatta detailed with kiran lace. Straight Shalwar Rs.7,890.00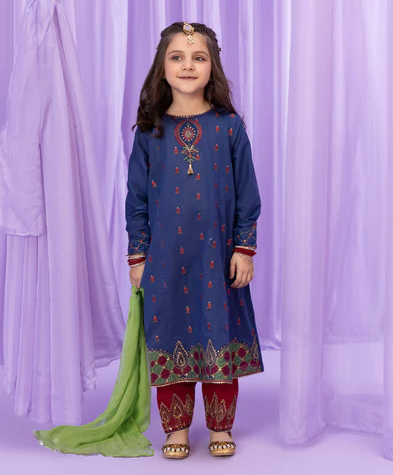 This Eid, dress your little one in a grey waistcoat with front pockets and contrasting fabric Rs.3,890.00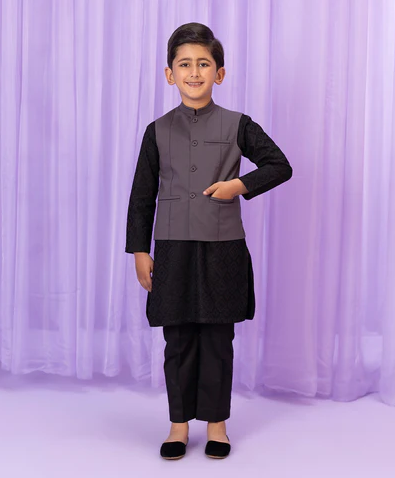 Accessories: Sapphire Big Sale
Stylish yet warm, this checkered muffler is perfect for kids at Rs.1,490.00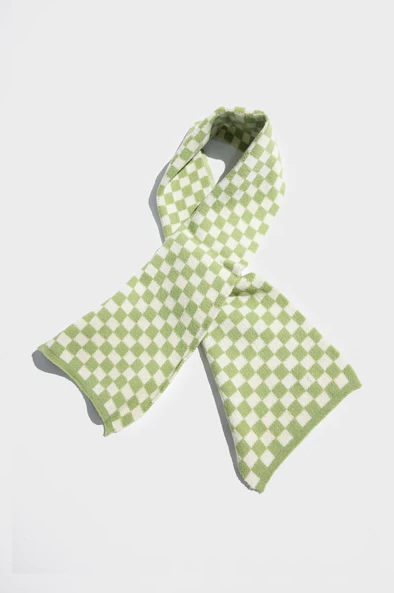 Add comfort and style to your everyday look with these black PU leather loafers featuring a golden buckle of Rs.4,490.00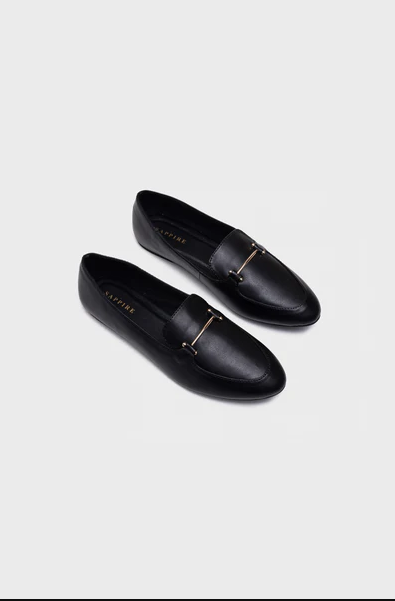 Add a quirky touch to your little one's hairdo with these secure pink and purple hair ties featuring a bow and chequered print Rs.590.00