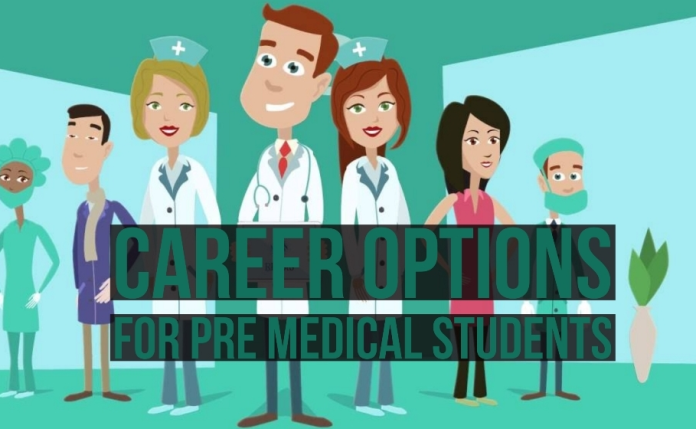 Student in Medical with Less marks: Exploring the Best Options for Students with Low FSC marks. Admission to medical colleges can be difficult, especially for those with lower FSC scores. However, it is important to keep in mind that lower grades should not stop students from pursuing their desire of a career in medicine.
This article intends to educate readers about the different possibilities and options that are available to FSC students who want to choose a profession in medicine.
Student in Medical with less marks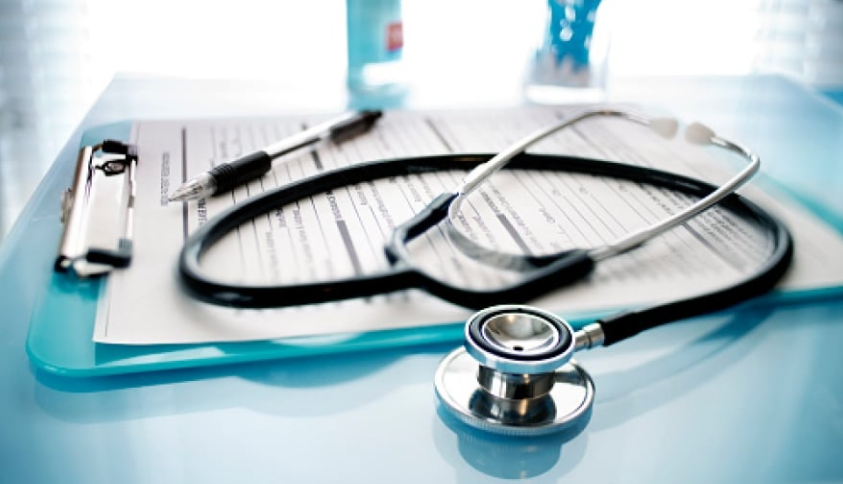 1. Consider Alternative Medical Programs:
a. Allied Health Sciences: Students can look into programs like medical laboratory technology, radiology technology, or physiotherapy. These professions provide valuable employment and make major contributions to the healthcare system.
Nursing is a respectable and noble profession that is essential to patient care. Students can study a BSN program or a certificate in nursing followed by an internship program to achieve a BSN degree.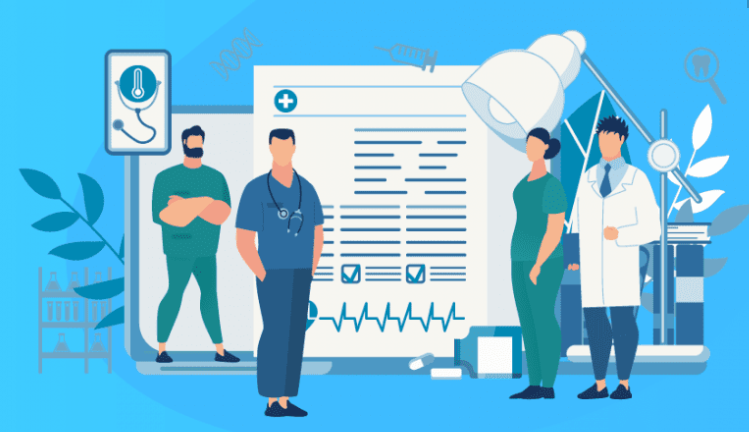 2. Investigate Medical Programs Abroad:
Several nations offer medical programs to foreign students with various entrance criteria. Research universities in nations such as Russia, Ukraine, China, and the Philippines, where educational requirements are usually low.
Before selecting a choice, it is important to confirm the institution's legality and registration.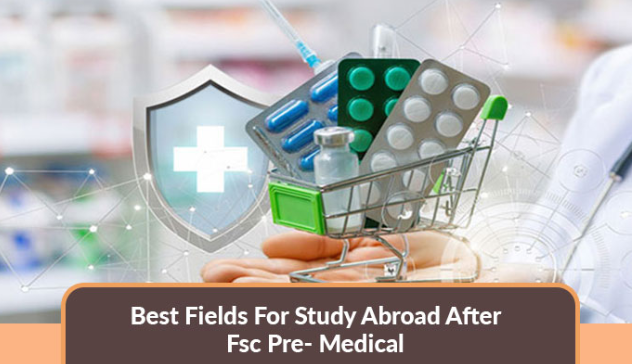 3. Prepare for Entrance Exams:
Several medical colleges need students to take entrance exams as part of the admissions process. Students with lower FSC scores should concentrate on studying hard for admission examinations like the UKCAT or the MCAT. Higher test scores could increase admissions possibilities.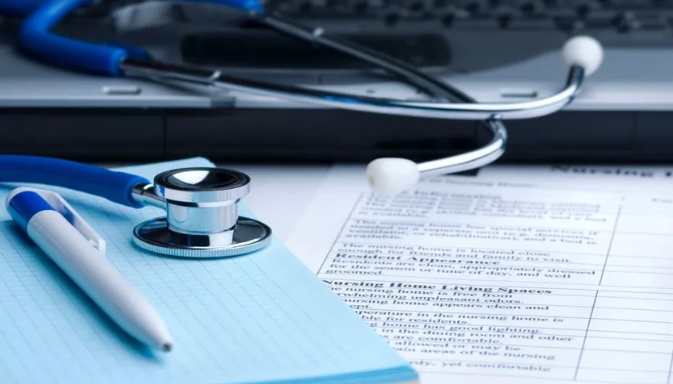 4. Improve Academic Qualifications: Student in Medical with less marks
Students may choose to register for higher-level courses that will improve their academic record.
Pursuing a bachelor's degree in a similar discipline such as biology, biochemistry, or biomedical sciences can indicate a student's attention to the medical field and increase their chances of admission in medical colleges.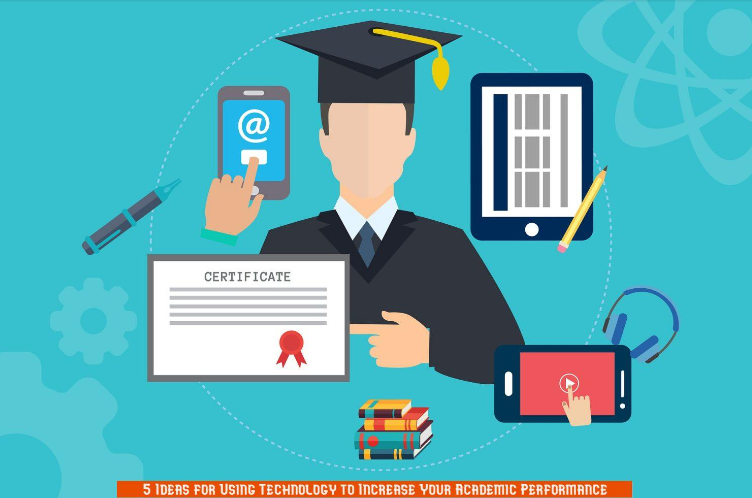 5. Obtain Relevant Experience:
Finding methods to obtain practical experience in the medical field may considerably increase a student's application.
Working as a medical assistant, taking part in medical research initiatives, or working at hospitals, clinics, or healthcare organizations may all provide applicants with important experience and shows sincere interest in this field.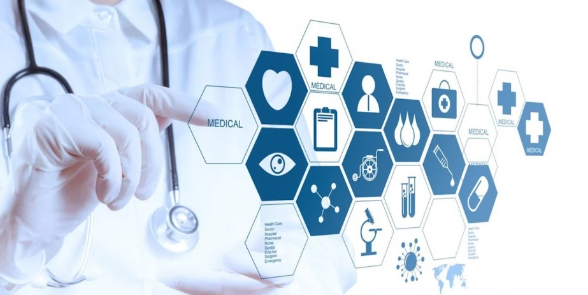 6. Seek Academic Counseling: Student in Medical with less marks
Students should speak with academic advisers or counselors who can offer them individualized advice based on their particular situation. These experts may provide information on different career choices, suggest appropriate programs and help students in making decisions about their educational path.