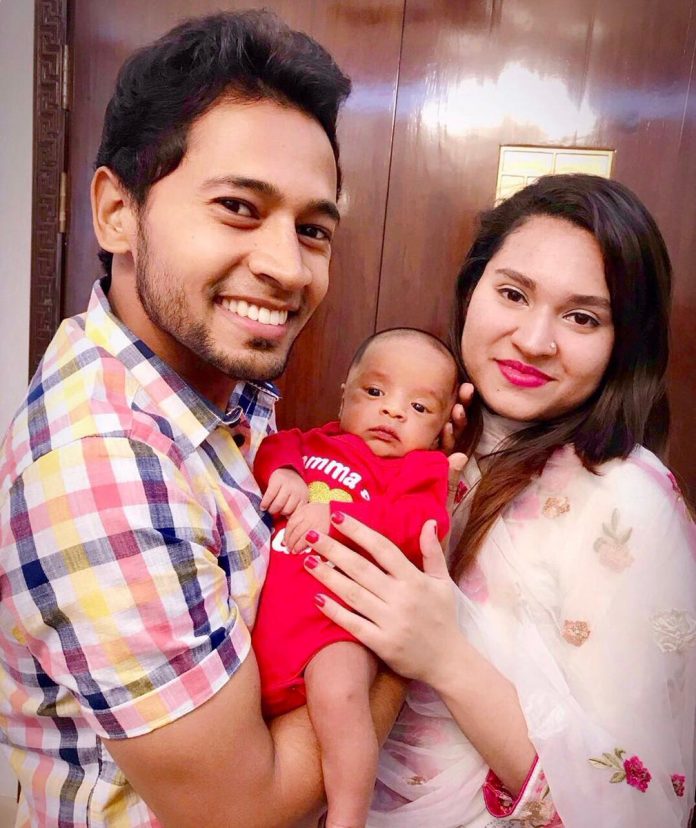 Today, I will show you, Bangladeshi Cricketers, with their wives. Bangladeshi Cricketers are very talented and famous. In addition, they are given the name of "Tigers" for their performances. Bangladeshi Cricketers with their wives are viral on social media. As a result, people follow them on Instagram and Facebook.
The Bangladeshi cricket team is a mixture of Muslim and Hindu players. Therefore, we will take a look at both players with their wives. I hope it will fun for you to see their pictures.
Muslim Bangladeshi Cricketers Wives
Here are some of the famous Muslim Bangladeshi Cricketers and their wives.
Shakib Al Hasan wife Umme Ahmed Shishir
Shakib ul Hasan is a very talented Bangladeshi cricketer. Moreover, he is one of the best all-rounders in the team. Shakib Al Hasan married Shishir on 22 December 2012. Umme Ahmed Shishir is a software engineer and a model. On the other hand, she is very attractive and beautiful and they both look wonderful together.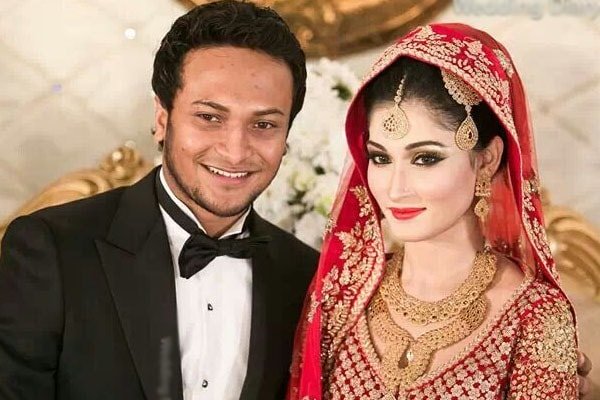 Tamim Iqbal wife Ayesha Siddiqui
Tamim Iqbal is the current captain of Bangladesh One Day International Team. He is an amazing left-handed opener. Tamim Iqbal got married on 22 June 2013 with Ayesha Siddiqui. Ayesha has a very innocent face. Likewise, you can see her childish smile in the picture. So, this couple looks very good together and you can see them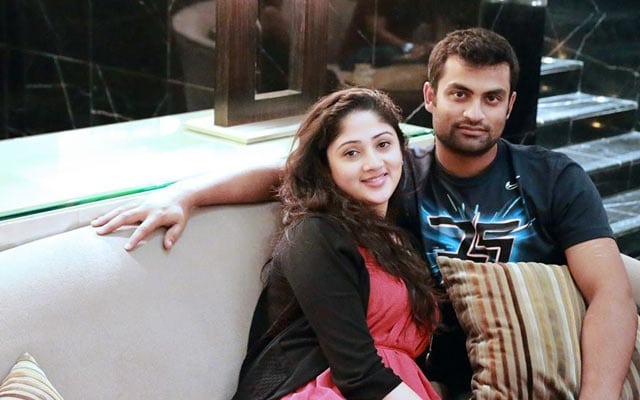 Mushfiqur Rahim's wife Jannatul Kifayet Mondi
Mushfiqur Rahim is the most diverse batsman of Bangladesh Cricket Team. At the same time, he served as a national captain from 2011 to 2018. Mushfiqur married Jannatul Kifayet on 25 October 2014. She belongs to a practicing Muslim family. This cute couple has a son named Mohammad Shahroj Rahim. You can see Mushfiqur Rahim wife photo here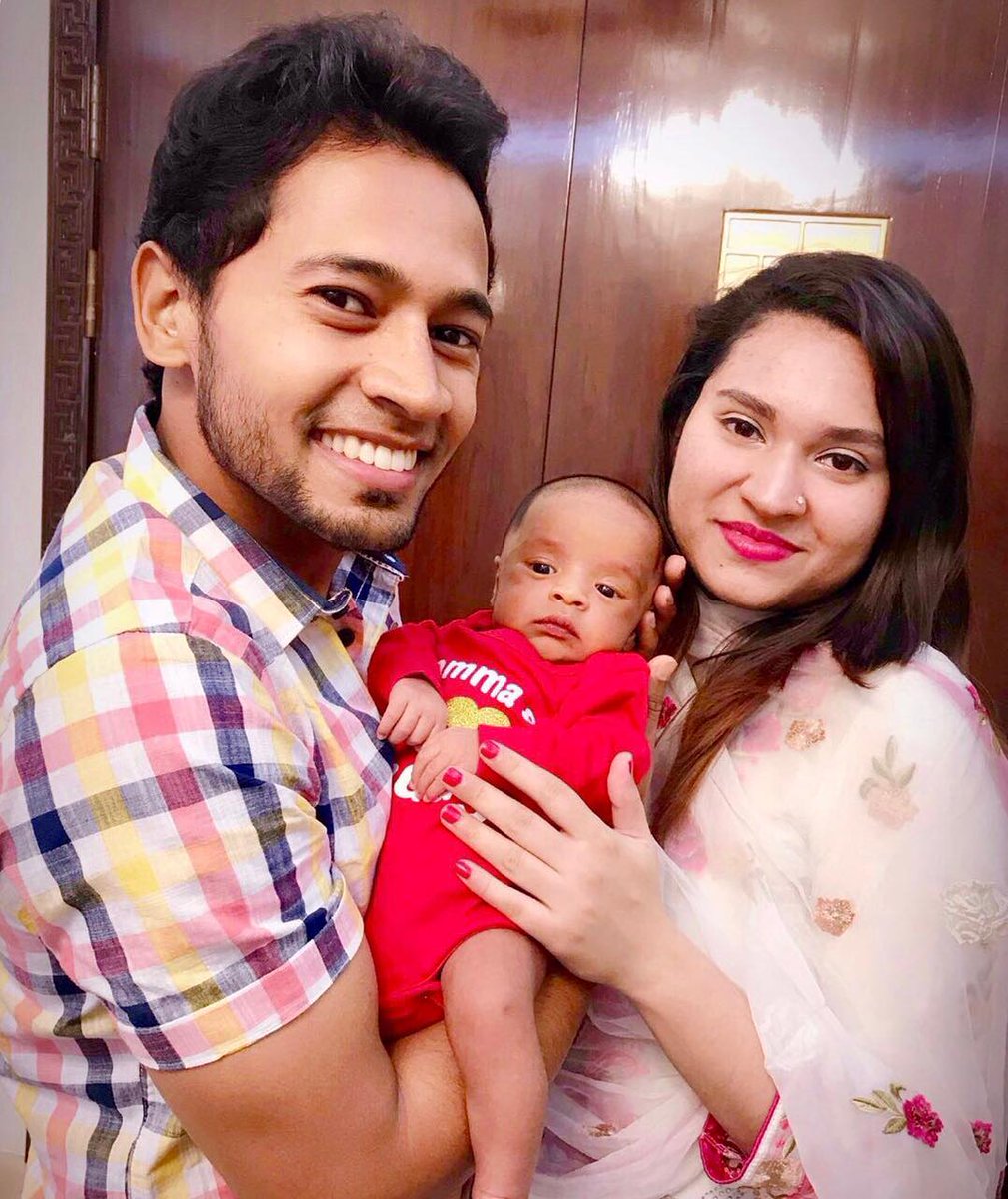 Taskin and his wife Syeda Rabeya Naima
Taskin Ahmed is a very young, tall, and handsome Bangladeshi Cricketer. He is 25 years old but he debuted in ODI when he was only 19 years. Taskin is a right-arm fast bowler. Moreover, he is the main wicket-taking bowler of the team. He got into a matrimonial relationship with his childhood friend. Syeda Rabeya Naima is a beautiful young girl. She married to Taskin in 2017. So, here is the picture of Taskin wife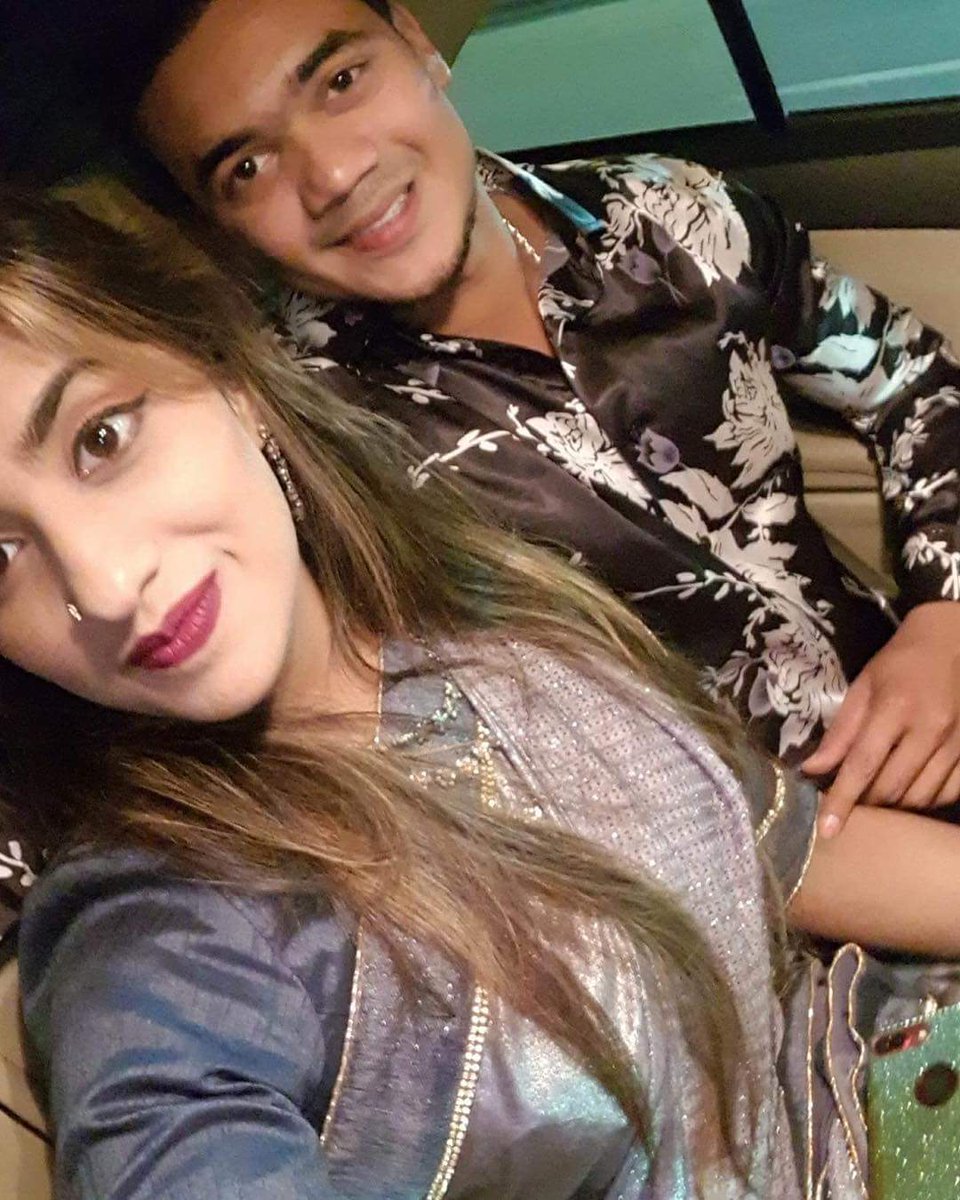 Hindu Bangladeshi Cricketers Wives
Soumya Sarkar wife Priyonti Debnath Puja
Soumya is a right-handed batsman. At the same time, he is left-arm medium-fast bowler. He is top-order batsman and one of the best players. Soumya had played many match-winning knocks for his team.
Soumya married his love of life on 27 February 2020. Priyonti is 19 years old and she is nice-looking. Pictures of Soumya Sarkar wife Puja gone viral on social media because they both are very young couple. So, here is the picture of both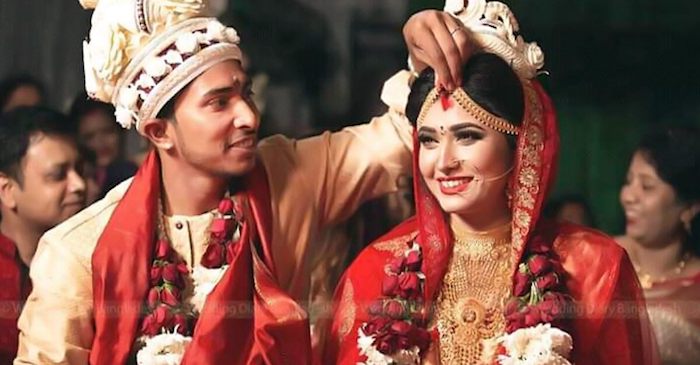 Liton Das's wife Devasri Biswas
Liton Das is a Bangladeshi Cricketer. He is a right-handed opening batsman. He is also a wicket-keeper. Above all, Liton is one of the highest individual run-scorer in ODI innings by a Bangladeshi cricketer.
Liton das got hitched with Devasri Biswas on 28 July 2019. Devasri is a young girl but she is also very attractive and pretty.
Recently, she got into an accident but fortunately escaped a major mishap.
They both look very attractive together.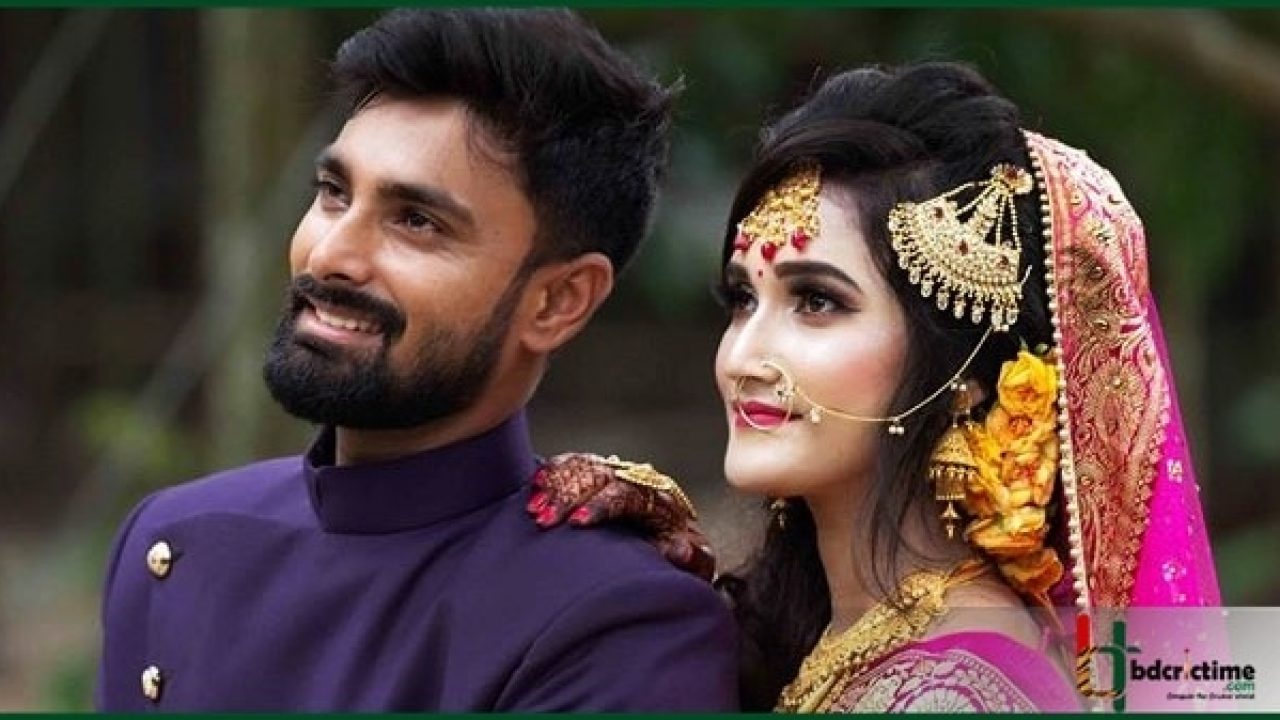 Bangladeshi cricketers and their beautiful Wives are always in the news.  They are also trending in social media all the time.