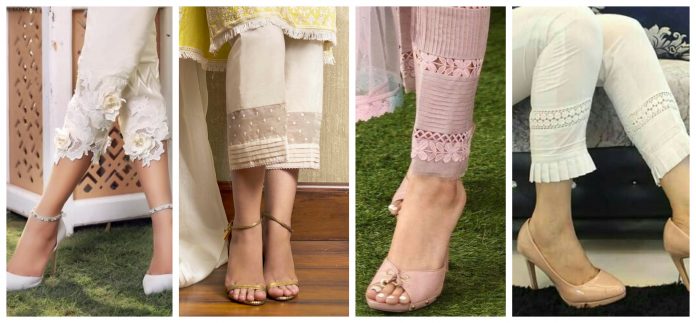 Capri pants also called Pedal Pushers, are something in between shorts and trousers. They are below the knee, longer than shorts and above the ankle, shorter than trousers designs. Capri is usually worn with Kurtis because it looks graceful with it. Women like to wear it for a decent look instead of shalwar.
As per each year, the old fashion is replaced with the new one and becomes popular among the people. These pants make a major comeback in the year 2023.
Capri Pants Designs for 2023
Capri with Net Designing on Bottom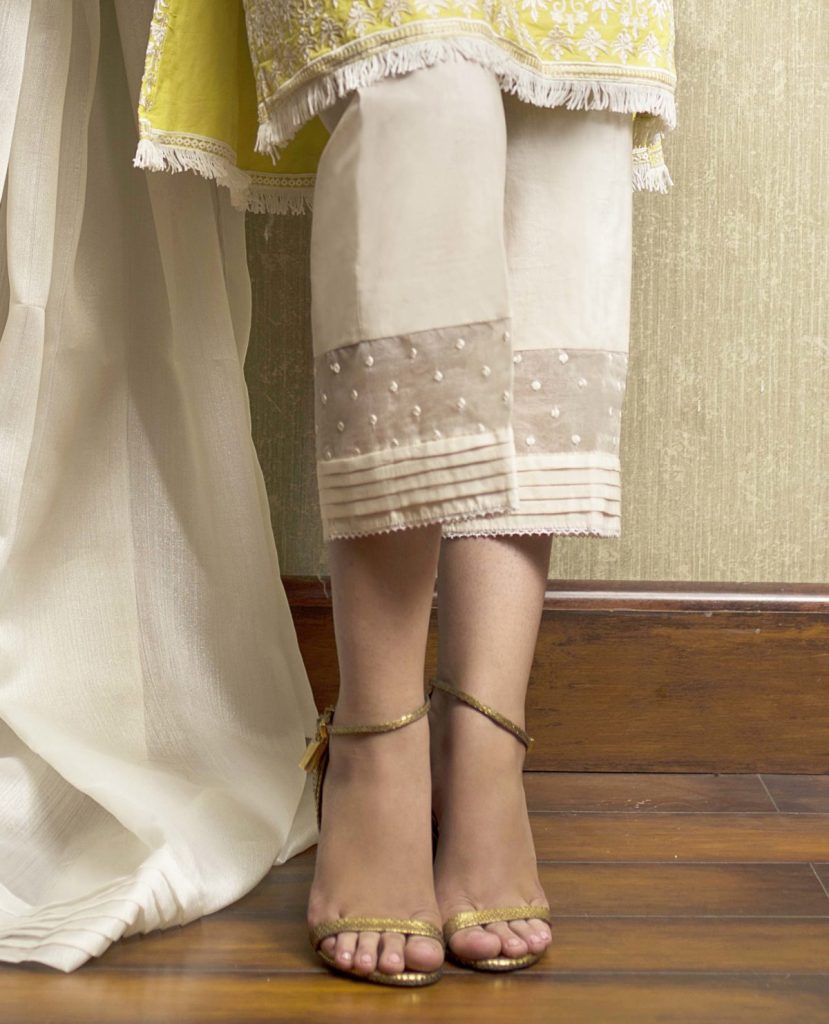 These designs include a net piece for designing pants. You can use the fancy net or small flower bunches to make your pants more beautiful.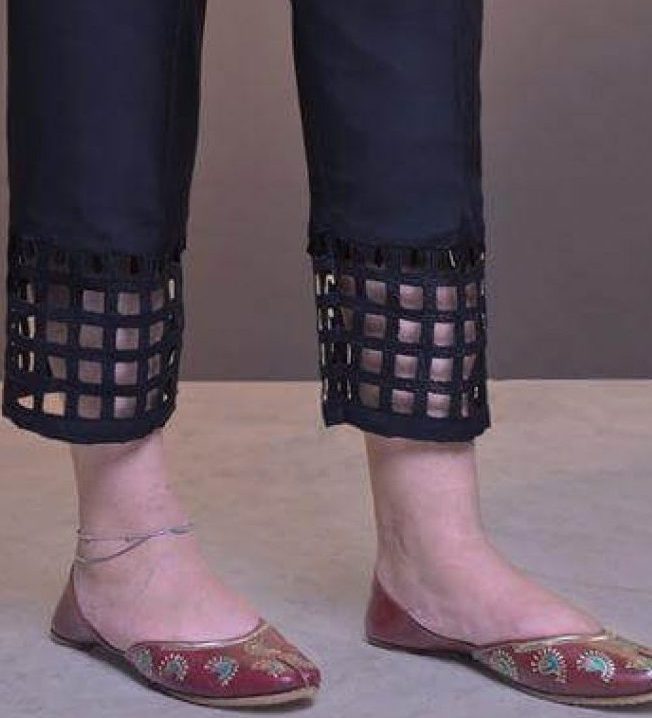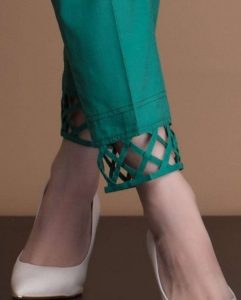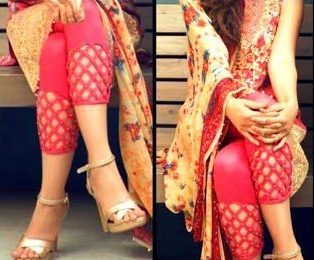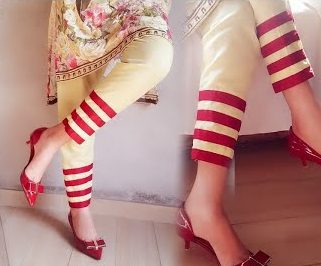 These designs include a complex design of stripes that are making a web-like design or simple plain design on the bottom of the pants.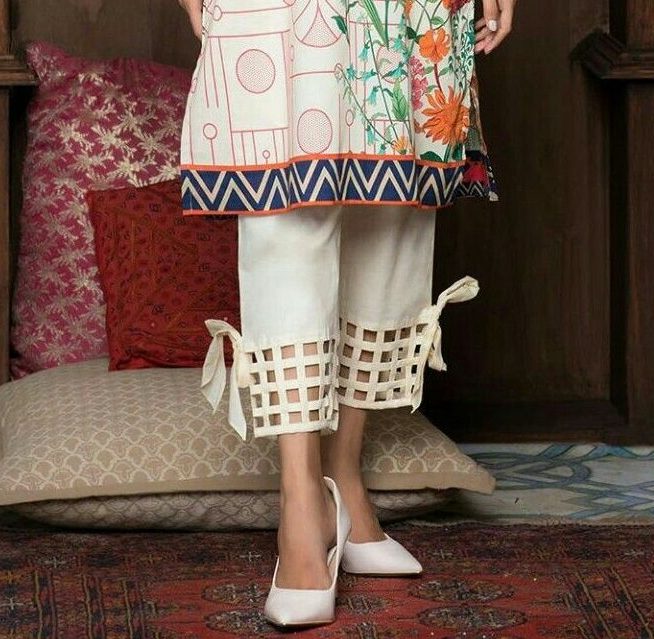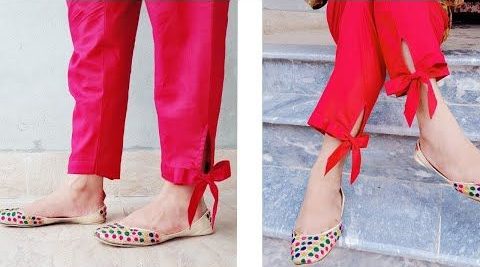 The knot design is for an eye-catching look. It is like a bow at the side bottom of the pants.
Pearls or Beads on Bottom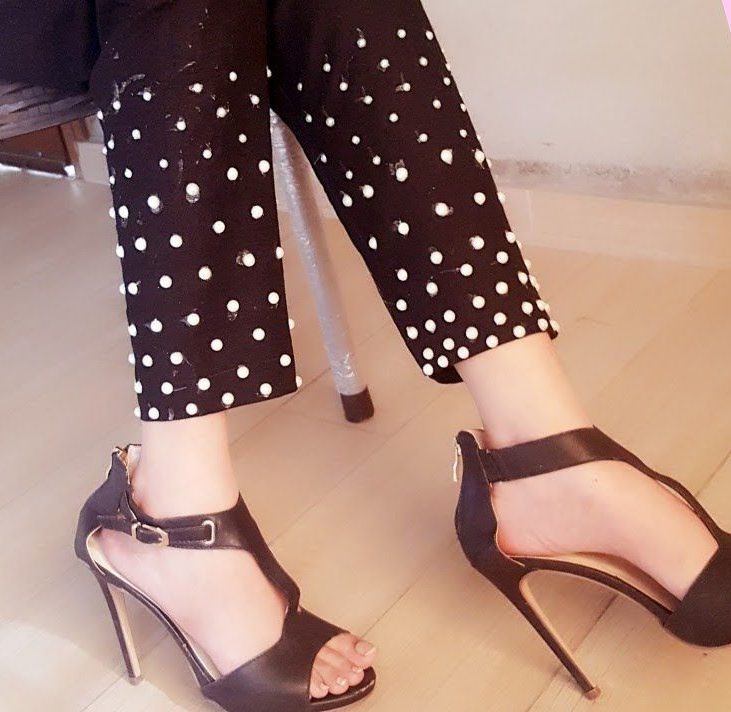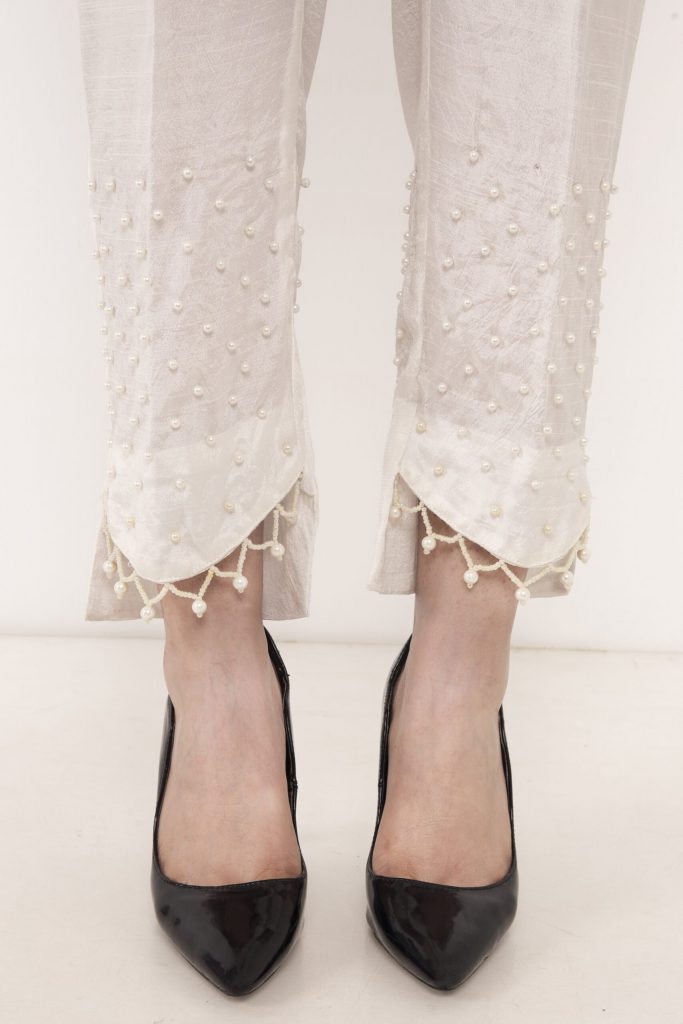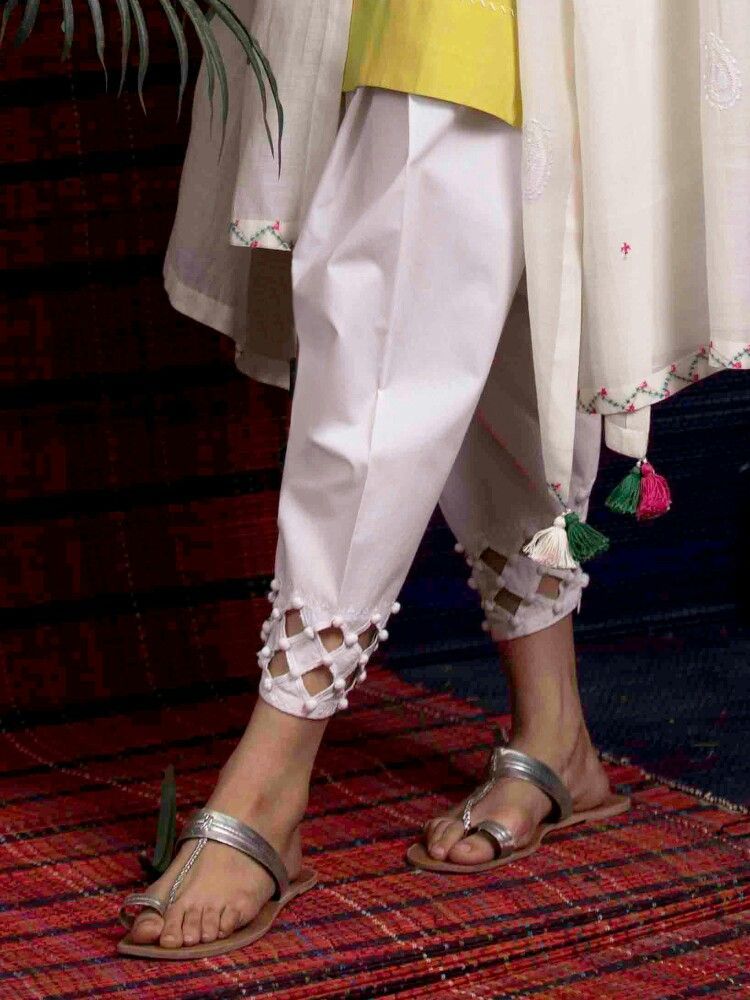 In this design, you can add some beads or pearls on the bottom of the pants to make them more attractive and beautiful.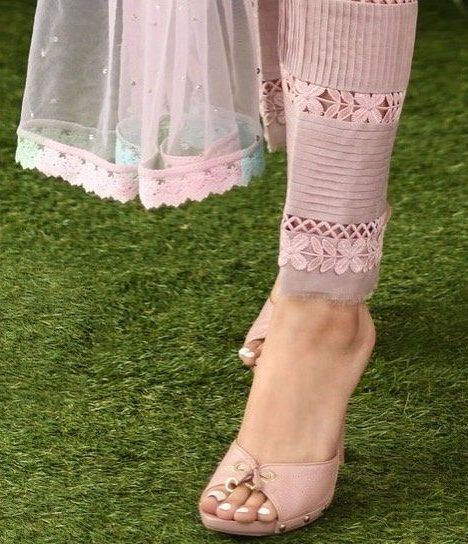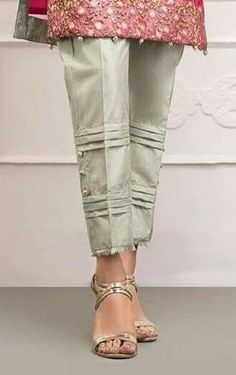 These designs include plates on the bottom of the pants for a different and decent look. You can add more designs with plating or can do simple plating for a simple look.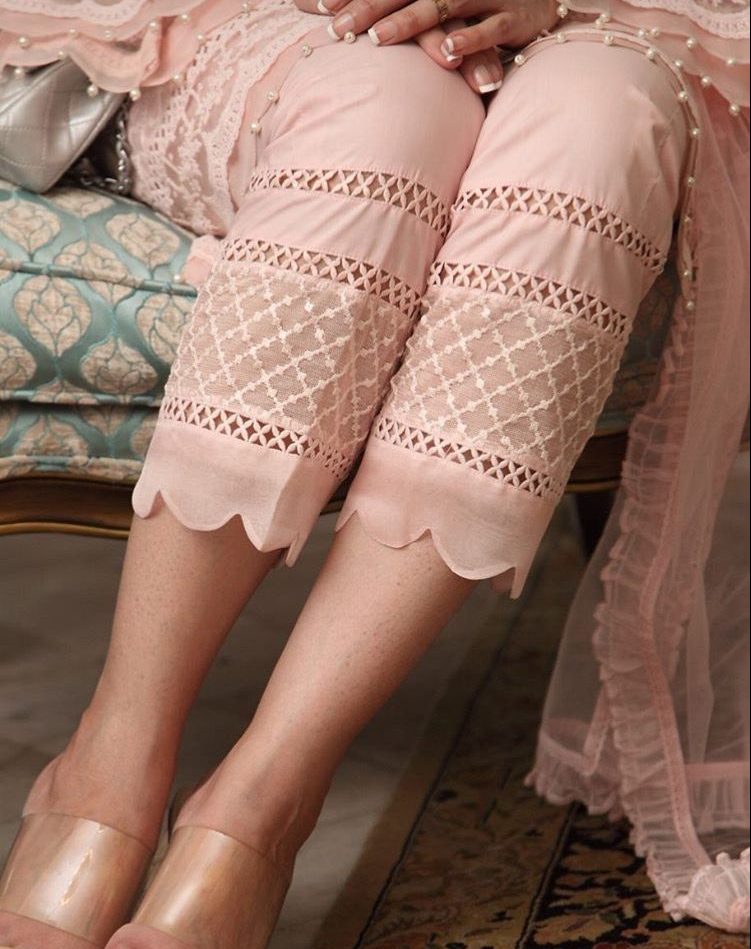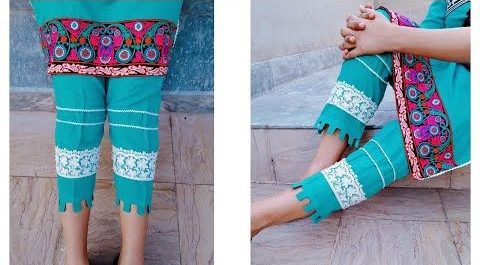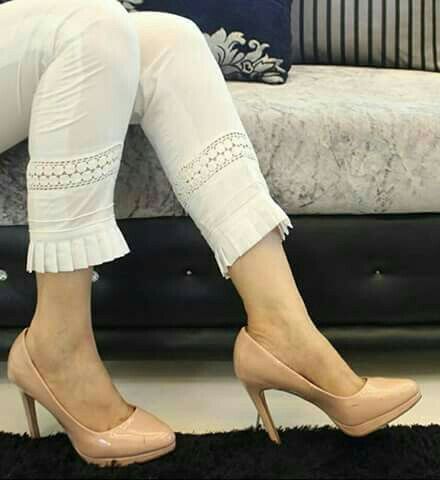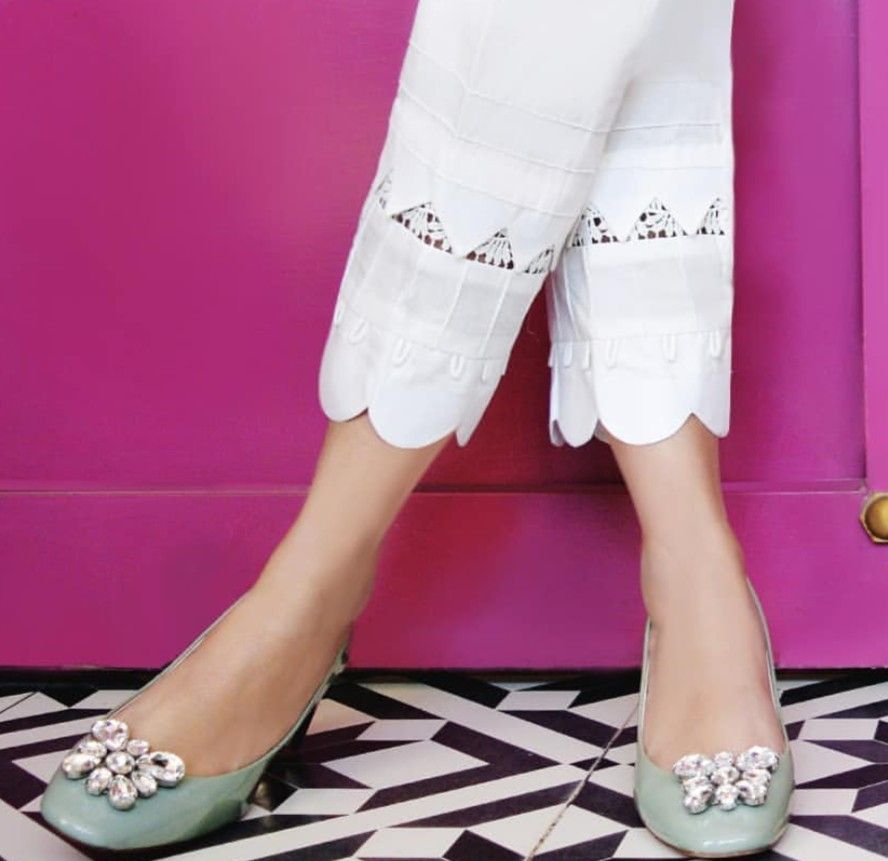 These different designs are the most beautiful ones for a graceful look of your whole dress.
Conclusion
Thank you for reading and watching all the designs, hope you like it. You can show these to your tailors for making your dresses more attractive or can try it by your own self if you are an expert.
For the latest information and trending stories, visit our site https://story.com.pk/