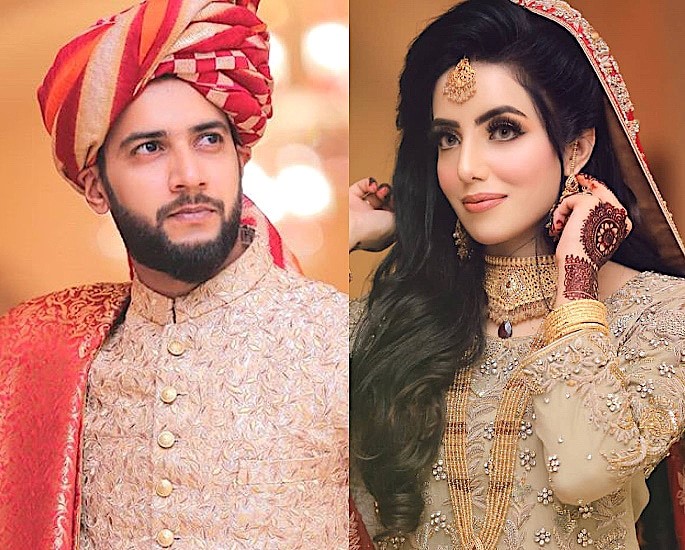 You are looking for Pakistani cricketers wives then you are at the right place. There are many reasons to like cricket. Above all, the main reason is the personal lives of Pakistani Cricketers and their wives. Therefore in Pakistan, people go crazy for cricket and also for Pakistani Cricketers.
As a matter of fact, cricket is the only thing which brings joy and excitement in people's life. For a moment or so, they forget about their troubles, and cricketers are the heroes who give them this refreshment. Therefore, Pakistani people show much interest to know what is happening in their lives. Their fans keep an eye on these stars, their families, and their preferences.
So, here is a list of Pakistani Cricketers with their wives.
Pakistani Cricketers Wives
1-     Imad Wasim and his wife Saniya Ashfaq
Imad Wasim is a young and talented all-rounder. Imad Wasim was born in the UK. He wanted to go to the medical field but ended up being a cricketer. He is currently the captain of Karachi Kings in PSL. Imad married Saniya Ashfaq last year. After that, both of them look super gorgeous together. Have a look at this picture of them: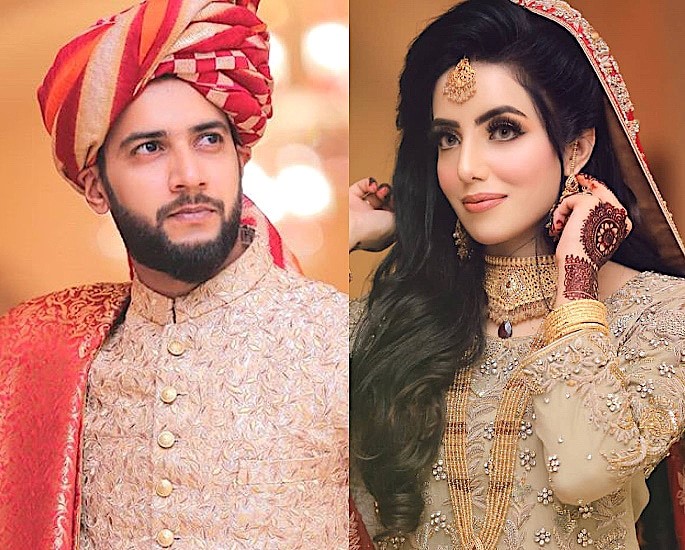 2-     Hassan Ali's wife Samiya Arzoo
Hassan Ali is a medium-fast bowler of Pakistan. There are some match-winning knocks from this youngster that are unforgettable. He belongs to Mandi Bahauddin, Punjab. Hassan's passion and continuous effort lead him to be the shining star of cricket. Hassan and Samiya Arzoo came into the matrimonial relationship in 2019. This couple got the attention of many and made headlines all over the internet. Here is a picture of this stunning couple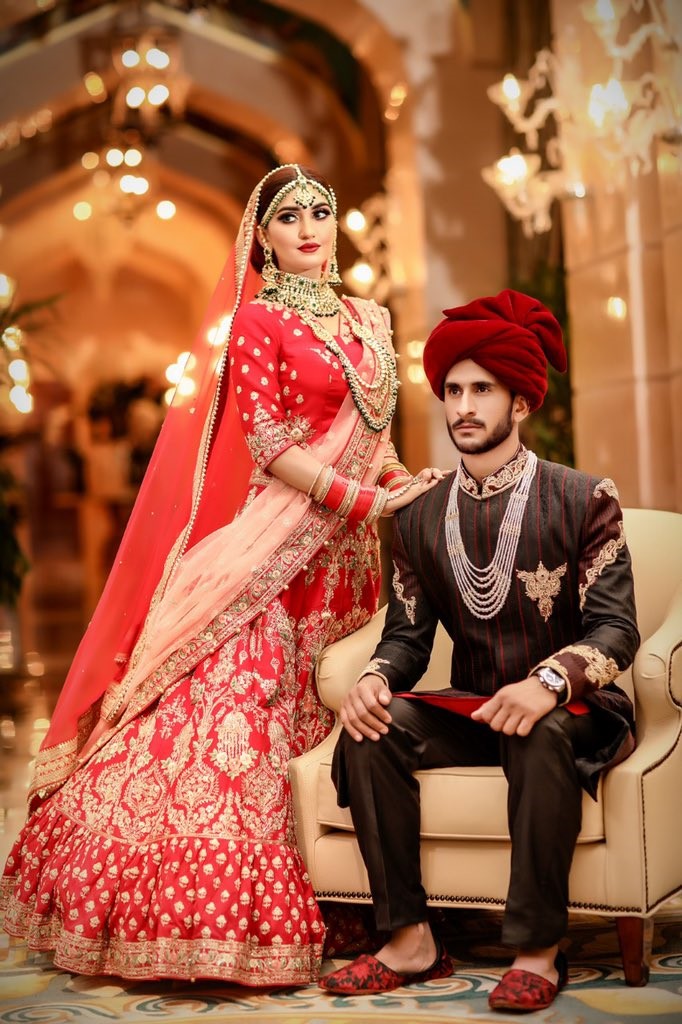 Pakistani Cricketers Wives Beautiful 
3-     Mohammad Amir and his wife Narjis Khatun
Mohammad Amir is a talented left-arm fast bowler. Amir's astonishing spell against India in Champions Trophy Final 2017 is unforgettable. Amir got hitched in 2016 with Narjis Khatun, who is a British-Pakistani girl. Amir accepted that he liked Narjis before marriage. This attractive couple has a baby girl, named Minsa.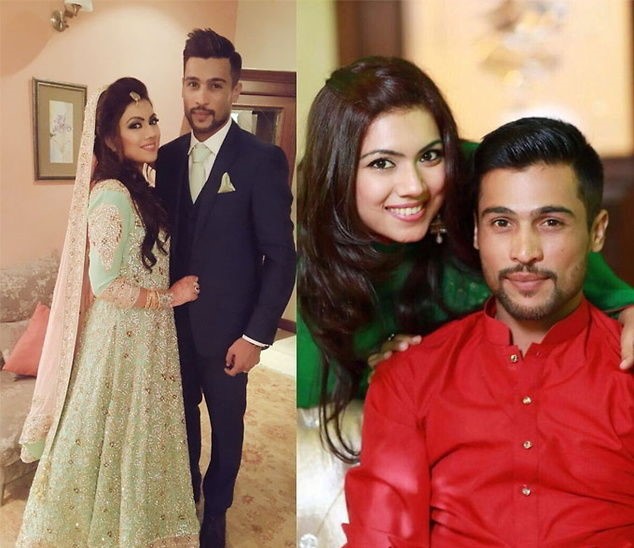 4-     Wasim Akram and his wife Shaneira Akram
Wasim Akram  "Sultan of Swing" was one of the best Pakistani cricketers in the world at his time. He was the first bowler to get 500 wicket mark in ODI cricket. He was the best bowler in ODI with a rating of 1223.5. The government of Pakistan awarded him Hilal-e-Imtiaz in 2019. He found his better half Shaneira Akram, in 2013. Shamira has adopted Islam before marriage. She's very outspoken about social problems in Pakistan on her Twitter page. She has a very good bond with Wasim Akram's kids and other family members.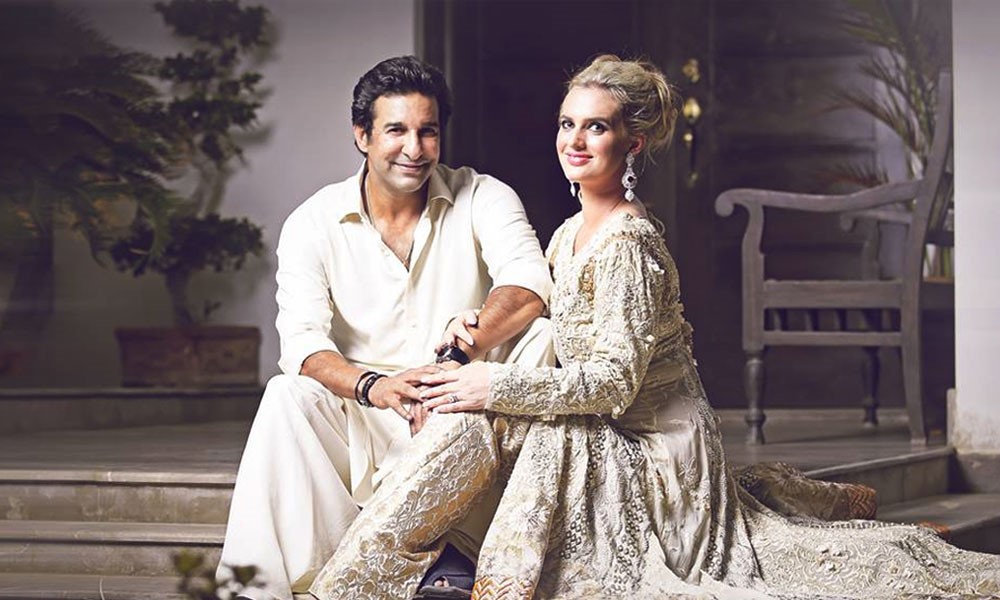 Pakistani cricketers wives
5-     Shoaib Malik and wife Sania Mirza
Shoaib Malik is one of the most skillful Pakistani cricketers. He has been serving Pakistan cricket for more than 20 years as an all-rounder. Moreover, he has achieved many accomplishments in his career and made Pakistan proud. Malik has retired from Test and ODI cricket and is now available only for T20 cricket. He is currently playing for PSL team Peshawar Zalmi. Shoaib Malik married Sania Mirza in 2010. They met at a restaurant in Hobart in the year 2004. Shoaib Malik proposed her to get married. Now this beautiful couple is blessed with a baby boy named Izhaan.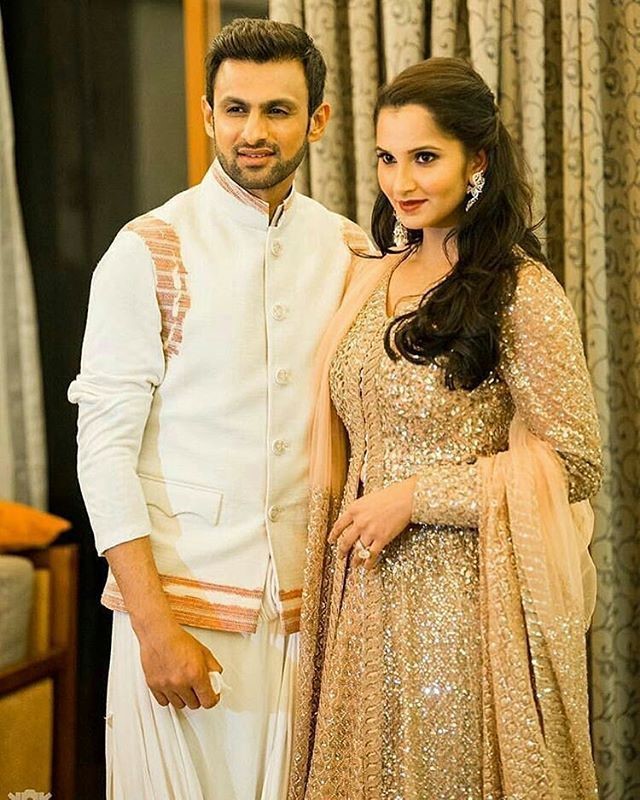 Cricket is more than a game for Pakistanis. In other words, fans are interested in the personal life of Pakistani Cricketers. However, people need to give space and freedom to their stars.