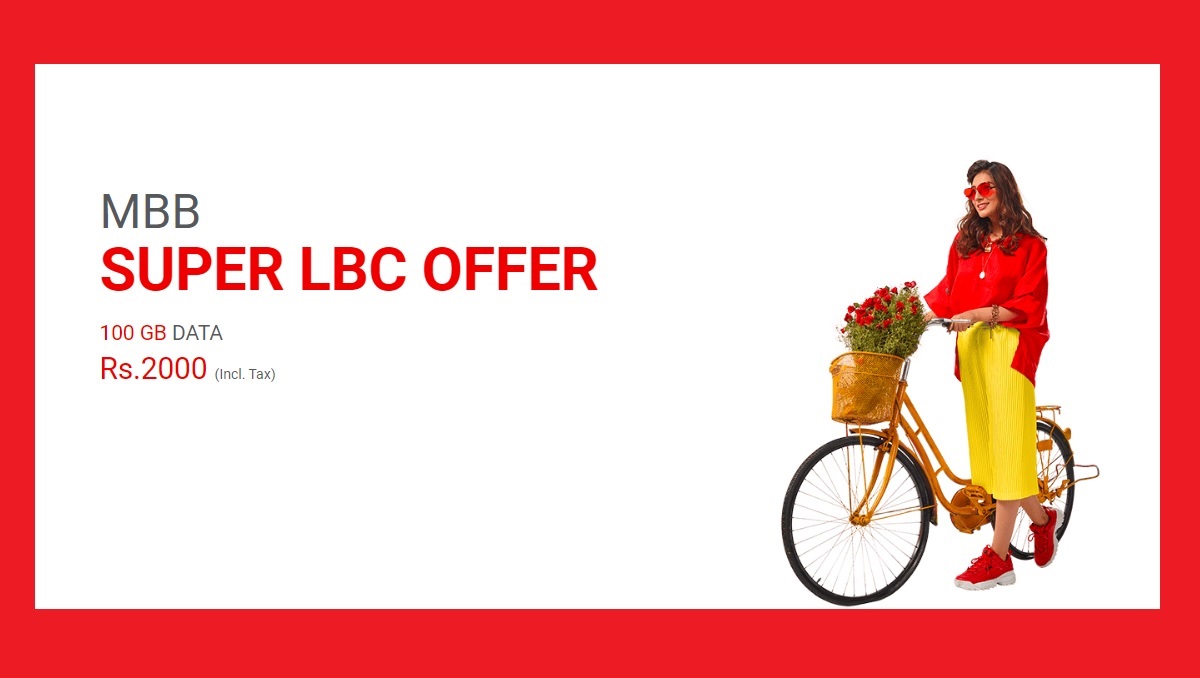 Jazz Super LBC Offer detail you can avail here. A mobile operator in Pakistan that provides postpaid and prepaid data and voice telecommunication. There are many exciting selected areas offers that jazz has introduced. these regional offers are for the specific and fixed areas of Pakistan. The users can subscribe to these offers and can get benefit from these offers. They can enjoy calls, massaging, and data offers.
These offers are for a specific time duration or time period.  you can select as many offers as you want.
These useful services offered by jazz make life exciting. These offers connect people with each other. Jazz has introduced an amazing offer for its users. This offer is a Super LBC offer. it is a great offer for its subscribers.
JAZZ Super LBC offer
Jazz MBB Super LBC offer is an awesome and exciting offer for its users.you can now get benefit from this offer. jazz has introduced an offer for its customers who are MBB and Data users. jazz MBB super offer gives you an extraordinary offer. This offer has a great incentive of 1000 GB. This offer is available in the selected city. To avail of this offer, you should have a recharge of 2000.
Jazz MBB Super LBC package is location-based. location-based offers work in only selected areas Wi-Fi Device and Data sim offer is only for the people living in Karachi. you can inquire about your offer by dialing *117*80#. For inquiry of status bundle, you can dial *117*0*2# at any moment. it's free of cost. To unsubscribe kindly dial on *117*80*4#.
Offered Incentives:
100 GB Data. 1 GB has 1024 MBs. The total volume is provided by jazz in this offer is 100 GB.
JAZZ Super LBC How to Avail the Offer:
Jazz users can avail of this offer by dialing *117*80#.
Price:
The Offer is available in just Rs. 2000 plus tax. Recharge your phone 2000 to avail this offer
Validity:
The validity of this offer is one month. After one month you have to renew the offer.
Data can be used in 2G/3G/4G. it can be subscribed multiple times as you want. its not auto recursive. you have to dial the code for subscribing it.
Bundle status code:
*117*80*2#. For checking the bundle status or remaining Mbs dial this code.
Un-subscription string:
For unsubscribing the Jazz super LBC offer dial *117*80#.
if you are unable to subscribe this offer call helpline of jazz and inquire about offer.
JAZZ Super LBC Terms and Conditions:
 offer is currently available in Karachi only.
 Super LBC Offer is not auto recursive.
 Users can subscribe to Super LBC Offer multiple times.
 Data allowance can used on 2G, 3G, 4G network subject to Broadband device, and network coverage.
PAYG & Overage charging is not allowed on this data price plan.
Users have to purchase broadband bundles to access the internet.
Offer is exclusively available for MBB & Data SIM.
To check remaining MB's and validity, dial bundle status code *117*80*2# for Free.
Jazz Contact Number
Head office:
Its head office is in Islamabad.
CEO:
Its president and CEO is Amir Ibrahim.
Key Platform jazz provides:
Four key platforms jazz provides.
Mobile Phone Telephony
Internet
Mobile Banking
Broadband access