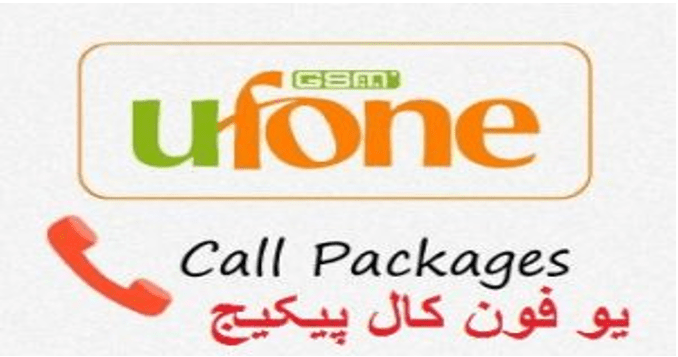 Ufone Call Packages: There are many networks working in Pakistan providing people the best of them. Many companies are offering many cheap call packages to people so you can stay in contact with your loved ones. In this alarming situation when people are in desperate need to stay connected with their relatives and friends. The Ufone the giving you some of their best packages through which you can stay in contact with others. Most of the work is going from the houses as online tasks.
In aiding your online task they are giving some reluctance to your daily mobile budgets. Here we are going to tell you about some latest call packages by Ufone. You can pick up the package of your own choice.
Ufone Call Packages in 2024
Since this pandemic is not over yet. People still have to follow precautionary measures and should carry their work from home. In order to go with the flow, people need a very friendly mobile data network that is both people-friendly and pocket-friendly. The latest call packages and text packages and everything you need from your sim card is updated here. You can check your relatable package. Here are some of the call packages of Ufone both for prepaid and postpaid.
Both postpaid and prepaid Package
Here are some of the packages of Ufone. How to subscribe, activate deactivate, and the charges including the taxes.
Ufone Prepaid Packages
Ufone prepaid call packages are categorized on an hourly, daily, weekly, and monthly basis. Here is the description of these call packages.
Ufone Daily Package
Ufone daily call package includes unlimited minutes for all the day in rupes 6 including tax from 6 am-6 pm. To activate this package dial *445#. This package is available till midnight.
Ufone weekly Package
Ufone weekly call packages include unlimited Ufone to Ufone minutes in just rupees 89 including tax. The availability of this package is for 7 days.
Ufone monthly Package
The monthly Ufone call package includes unlimited Ufone to Ufone minutes in 550 rupees and tax. The validity of this package is for 30 days. you can subscribe to this package by using the code *250#.
Except for these packages Ufone is giving you their super cards, super easy cards to avail their super fast and reliable services.
Postpaid Packages
Ufone is giving some of their super easy packages for the postpaid. In case you want to check these packages you can call their office or install the Ufone app on your phone to get themselves benefit from their packages.