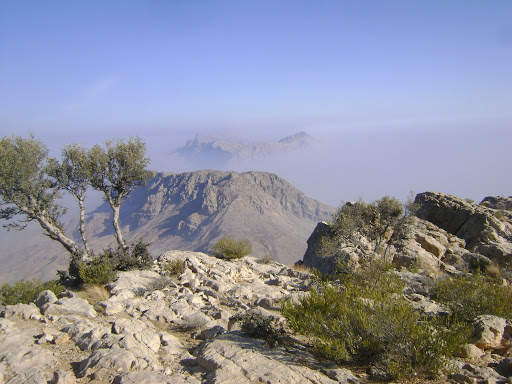 Gorakh Mount: if you want to know about Gorakh Mount you are at the right place. Gorakh mount hills are in Sindh, Pakistan. 423 km from Karachi. This Hill Station is situated on one of the highest plateaus of Sindh, spread over 2,500 acres (10 km2) of land.
Gorakh Hill Station is a relatively an inexpensive place. People enjoy the sunset, sunrise, and bonfire, and camp out with friends. The view particularly at these two specific times becomes spectacular. The rest house there is clean with basic facilities, and the owner very hospitable. Food is great, and the weather highly invigorating.
Gorakh Mount Beautiful place to visit with Family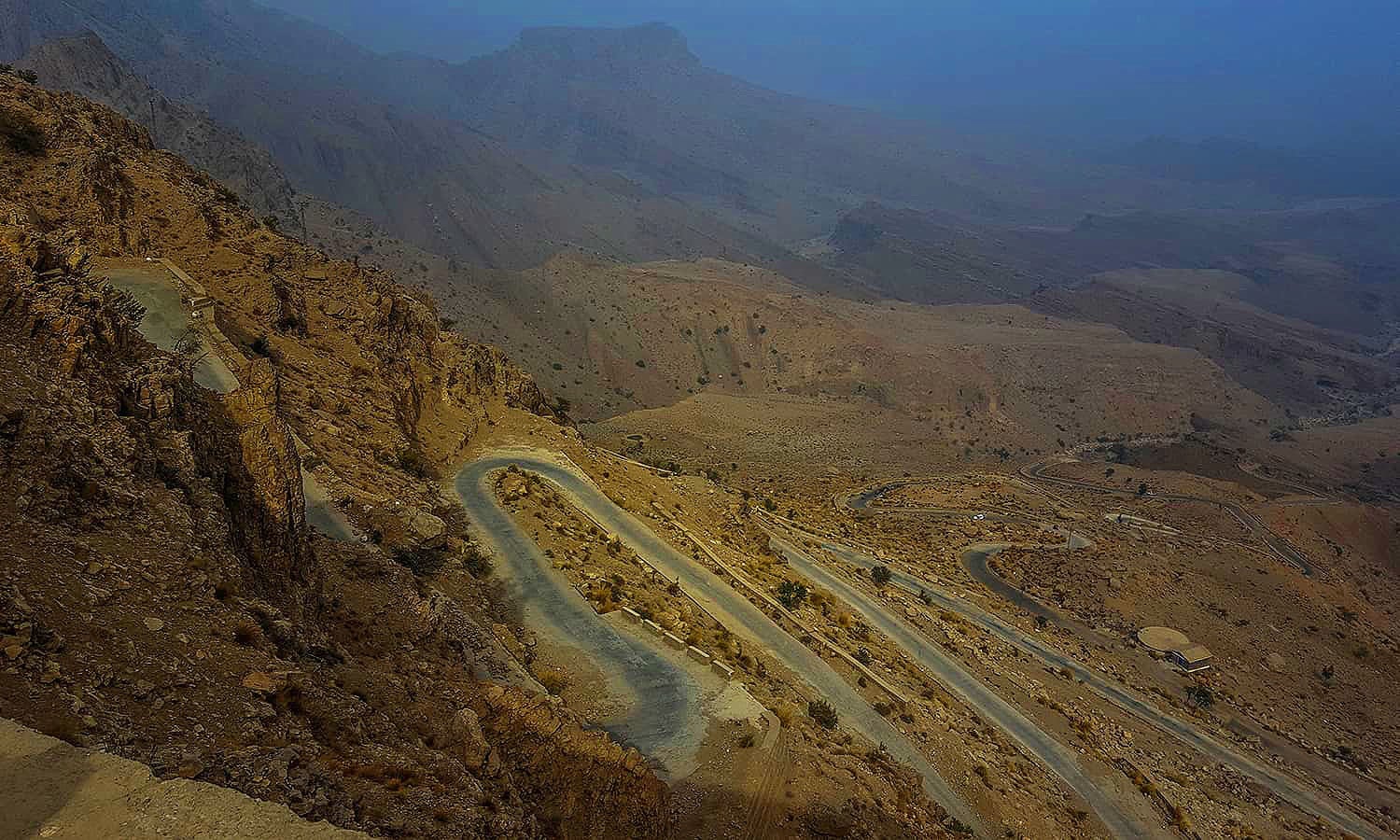 Camping, Adventurous route, backward area, Hill Station all are present in Gorakh. The negligence of the government is there, but still, the beauty of this area can't be subdued.
It is very attractive to nature-lovers owing to its temperate weather and beautiful surroundings. Gorakh's elevation gives it a special climate, with sub-zero temperatures during winter and generally below 20 °C in summer, with about 120 mm of average annual rainfall.
The word "Gorakh" literally means "wild". It is believed that the name was given by a prominent Yogi known as Gorakhnath from the 11th century.
Gorakh Hill Station, also known as the 'Murree" of Sindh, is one of the most common and attractive tourist sites in Pakistan. Boundlessly beautiful and magical, Gorakh is much more than just the 'Murree' of Sindh. Full of history and events from the past, it has been one of the main spots for historians from all over the world. The region is an excellent prospect for bird watchers and photographers.
The difficult and uneven routes and paths make it an adventurous place to visit. Trips like these come once in a lifetime, you hardly find places in the raw wilderness that give you peace and make you explore yourself.
Even in summers, the average temperature here is 15ºC. Known for its stunning sunsets, sunrise, and peaceful nights, this makes it the perfect site to have a bonfire. You'll see the local shepherds with their animals there. They come out to feed their goats. It is a beautiful sight. The steep routes and on the cliff views make it a once in a lifetime experience.