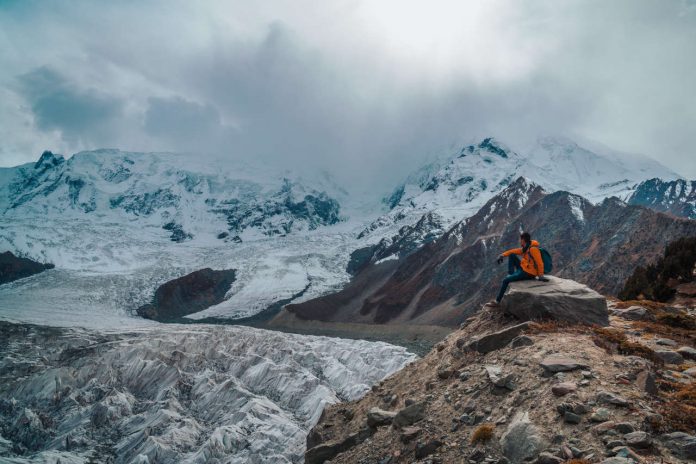 Minapin Village: The outstanding northern areas have always been a prevalent tourist destination in Pakistan. These attractive places draw tourists from all across the world to explore the spectacular landscape and bask in the hospitality of the locals.
Most of these scenic places do not make it to the travel brochures simply because they are difficult to reach. But that doesn't mean you shouldn't add them to the list of beautiful places to explore in Pakistan.
Gilgit-Baltistan, Khyber Pakhtunkhwa, and Azad Kashmir see a large number of tourists throughout the year. However, there are still several valleys and villages in these regions that are yet to gain widespread recognition.
Minapin Village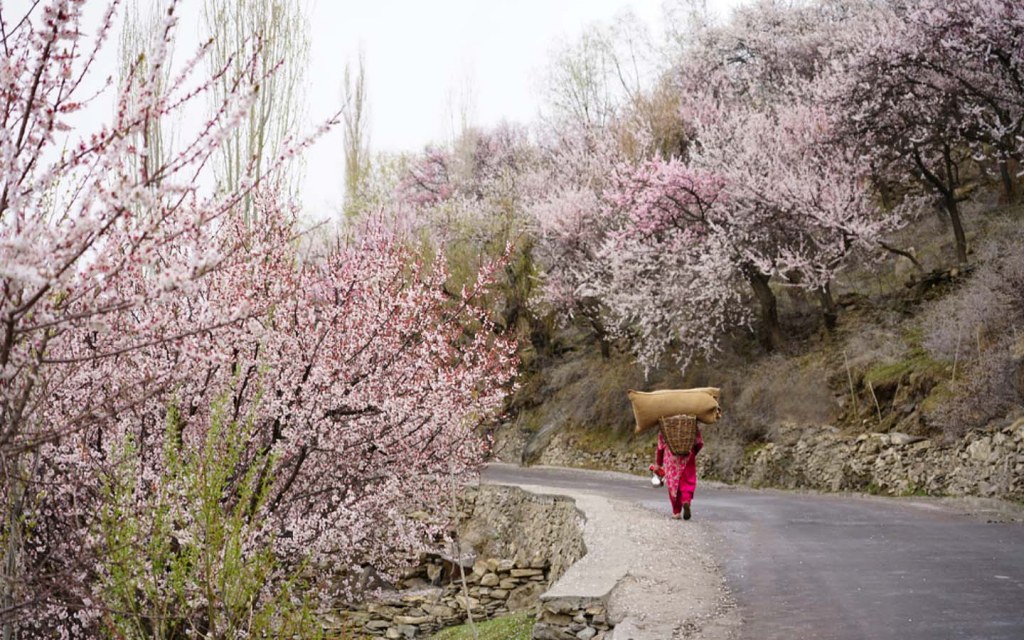 Due to the growing influx of tourists, both Hunza and Nagar have seen a boom in their economy. Although Gilgit-Baltistan is swarming with tourists all year round.
Plan a visit to Minapin Village. It is one of the most striking villages in Nagar District. With its beautiful landscape and exceptionally friendly people, Nagar is perhaps one of the most underrated tourist destinations in Pakistan.
A lot of people mistake Nagar District for being a part of Hunza. The thing is these two districts actually used to be separate states until the early 1970s.
Location of Minapin Village
Minapin village is present in Gilgit Baltistan on the left side of the Hunza River. It links directly to Karakoram Highway, which makes it effortlessly reachable. This lovely place in Pakistan is also a general stay-over travel destination among adventure seekers who want to trek to Rakaposhi base camp.
People of Minapin Village
Minapin Village is home to some of the kindest people in the region. It is a very hospitable, yet traditional and conservative, village. Villagers ask that visitors dress in shalwar kameez and act respectfully.
More about Minapin
Minapin village has its own small dam for electricity generation. Moreover, there are a number of cherry and mulberry farms in the village, along with other fruits and vegetables. The owners not only let you purchase their goods for a reasonable price but also let you devour the berries while giving a tour of their farms.
The Burushaski name Minapin derives from compacted (pin) mud (resembling mina, the dry meal of pressed nuts, such as walnut, or apricots after their oil is extracted) that the glacier once deposited in the village.
Places to Stay and Eat
Minapin's ground zero is (Diran Guest house). The gracious hosts, well- prepared food, and peaceful grassy compound with orchard- shaded gardens distinguish this as one of the Northern Areas' most tranquil places to stay.
The dorm, and singles/doubles, all with hot running water. The camping fee. If you need a place to really rest and hang out for a few days between treks, this is it.
It also rents tents, sleeping bags, and kitchen equipment, and sells limited tinned food, but it's advisable to bring all trek food and supplies from Gilgit or Karimabad.
Moreover, The Minapin Glacier sweeps down from the 16km- a long fluted snowy ridge that connects Rakaposhi and Diran. Minapin village in Upper Nagyr sits along the Minapin River's true right (east) bank above the confluence of the Minapin and Hunza rivers. The excellent short trek from Minapin village to Rakaposhi.