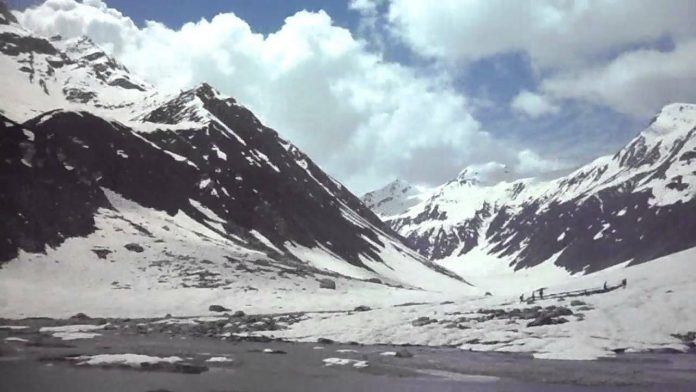 Lets ready to visit Naran Kaghan with your family. Naran Kaghan Valley is a river valley where Kunhar River flows beautifully. It also consists of numerous beautiful villages, valleys, and lakes. Naran Valley is located at an altitude of 2500 meters. The whole valley has a pleasant climate throughout the year. Even in the hot summer months and the hot south, the weather here is still very cold.
Naran & Kaghan valley is about 240 KM away from Islamabad in Khyber Pakhtunkhwa province, Pakistan. With its beautiful lakes, greenish hill stations, Naran promise a perfect family vacation. In addition, the fairyland of Naran Kaghan always attracts nature lovers and couples who want to start their lives with beautiful memories. The best places for "hiking", "fishing", "photography" and "Trekking".
Best Places to Visit with Your Family in Naran Kaghan
Best Places in Naran Kaghan to visit with Your Family are listed below,
Lulsar Lake
Saif Ul Malook Lake
Shogran
Ansoo Lake
Naran Valley
Babusar Top
Lalazar
River Kunhar
Manna Meadows
Siri Paye
Lulsar Lake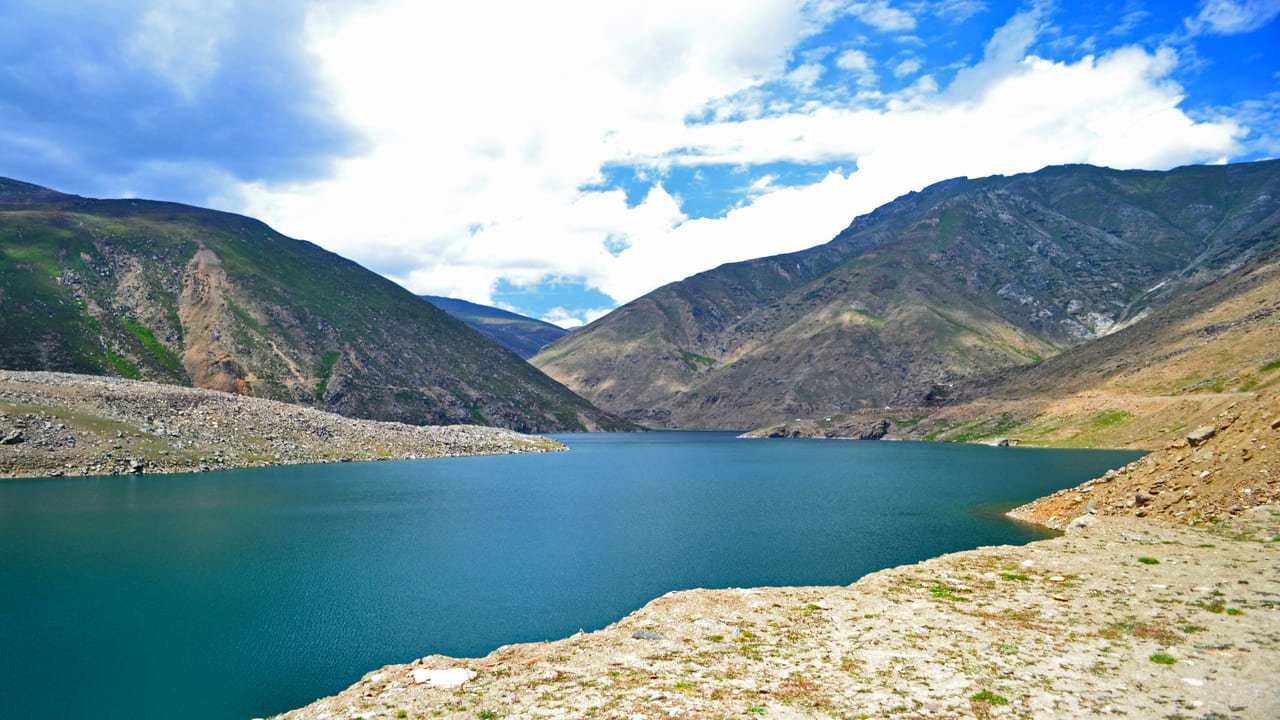 A Small Lake at Lulsar-Dudipatsar National Park. Secondly, it is a splendid lake surrounded by the Kaghan Valley and the highest peak in the Kaghan Valley.
Here, you can enjoy the fun of "hiking", "Trekking", "fishing", and "rafting", "boating"with your Family. In other words, it is an ideal picnic spot in the Kagan Valley.
Saif Ul Malook Lake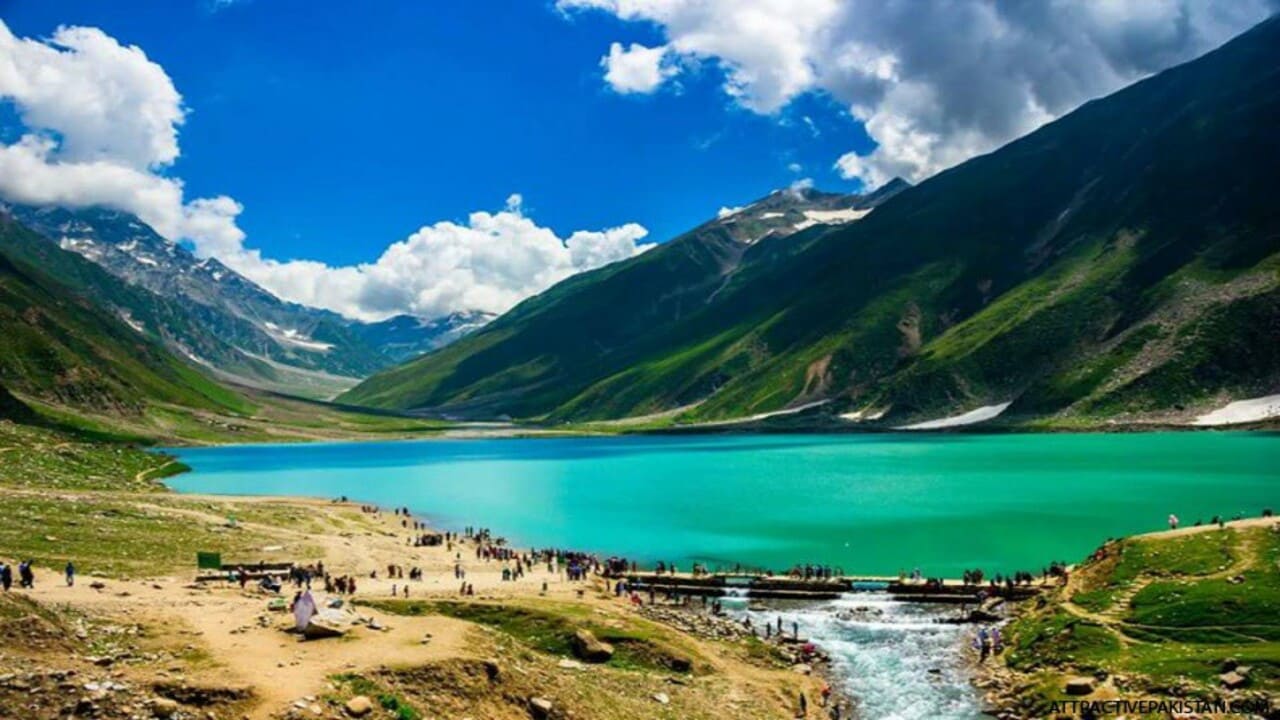 Saif  Ul Malook Lake is a world-famous lake in Pakistan. Famous story of Prince of Persia associated with Saif ul Malook Lake and local guide used to tell fairy tales.
It is the highest alpine glacial lake of Pakistan. The water of the lake is greenish-blue, freezing in winter, and crystal clear.
Shogran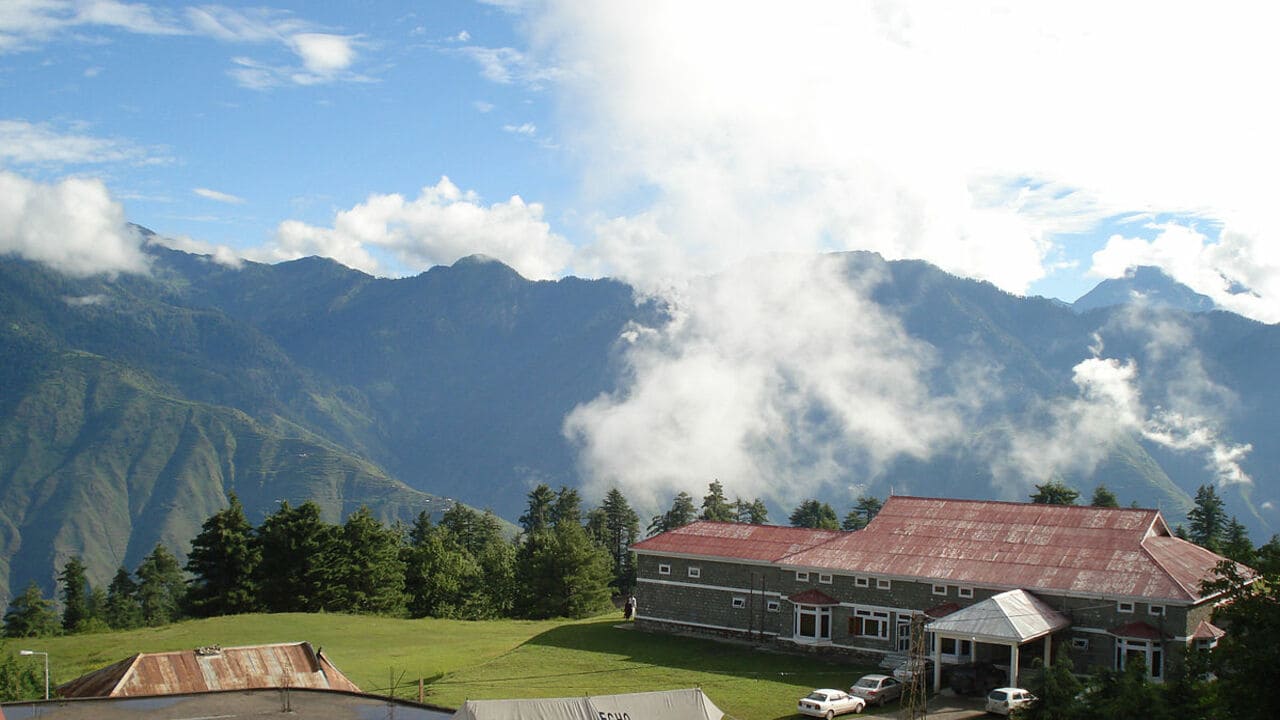 When exploring the beauty of the Kaghan Valley, you cannot go back without visiting Shogran Meadows. In addition, there are many resorts and motels that can accommodate thousands of tourists each year.
In winter Shogran covered with snow so if you are a snow lover then you must visit Shogran in winter. It is a must-visit place in northern Pakistan in Kaghan valley.
Ansoo Lake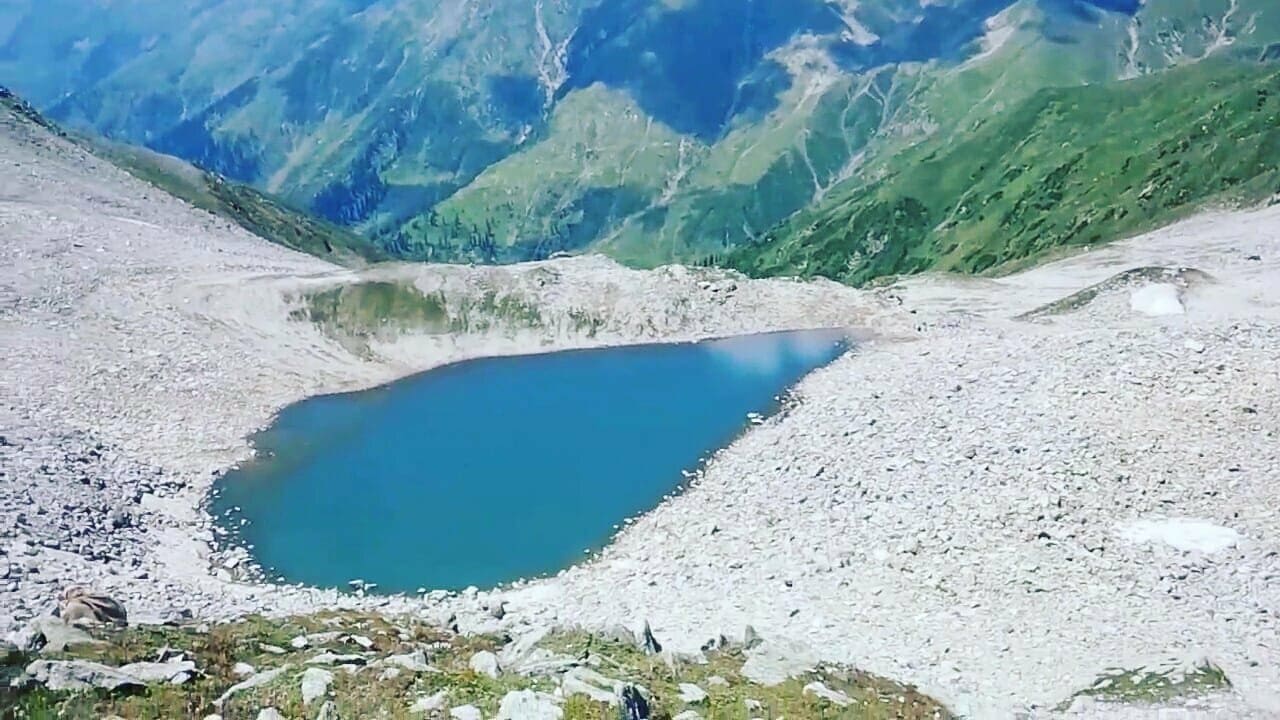 Another jaw-dropping miracle located in Kaghan Valley of KPK is Ansoo Lake.  It is one of the most beautiful tourist attractions in Kaghan Valley.
It is the highest lake in the Himalaya region. The best time to visit Ansoo Lake is the month of July and August.
Naran Valley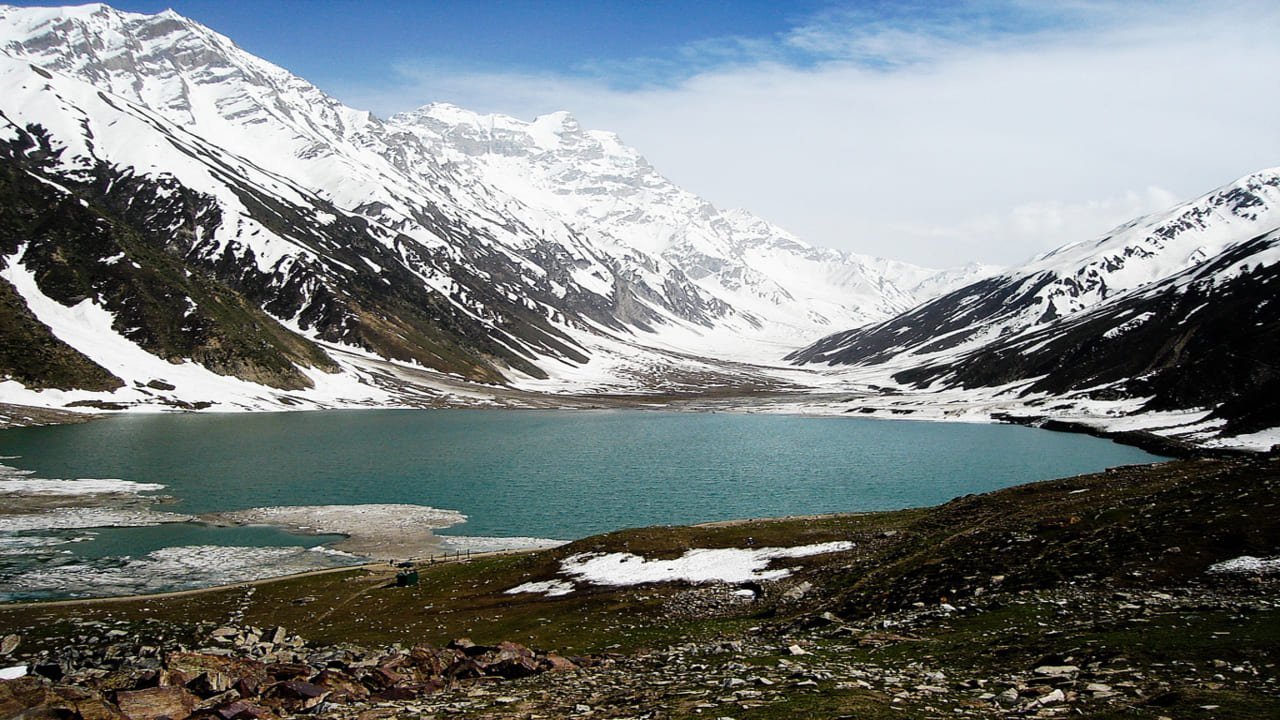 Naran is such a vibrant place! This refreshing family gateway is one of the best places in Kaghan valley. Naran remains closed in winters due to heavy snowfall.
It is one of the best places in Naran Kaghan to Visit with Family.
Babusar Top
70 Kilometers from Naran a mountain pass at the north connecting Thak Nala with Chilas. It is also a famous destination while on your tour to Naran Kaghan Valley.
Kaghan valley's best place, Babusar top is a beautiful place to visit in northern Pakistan with family.
Lalazar in Naran Kaghan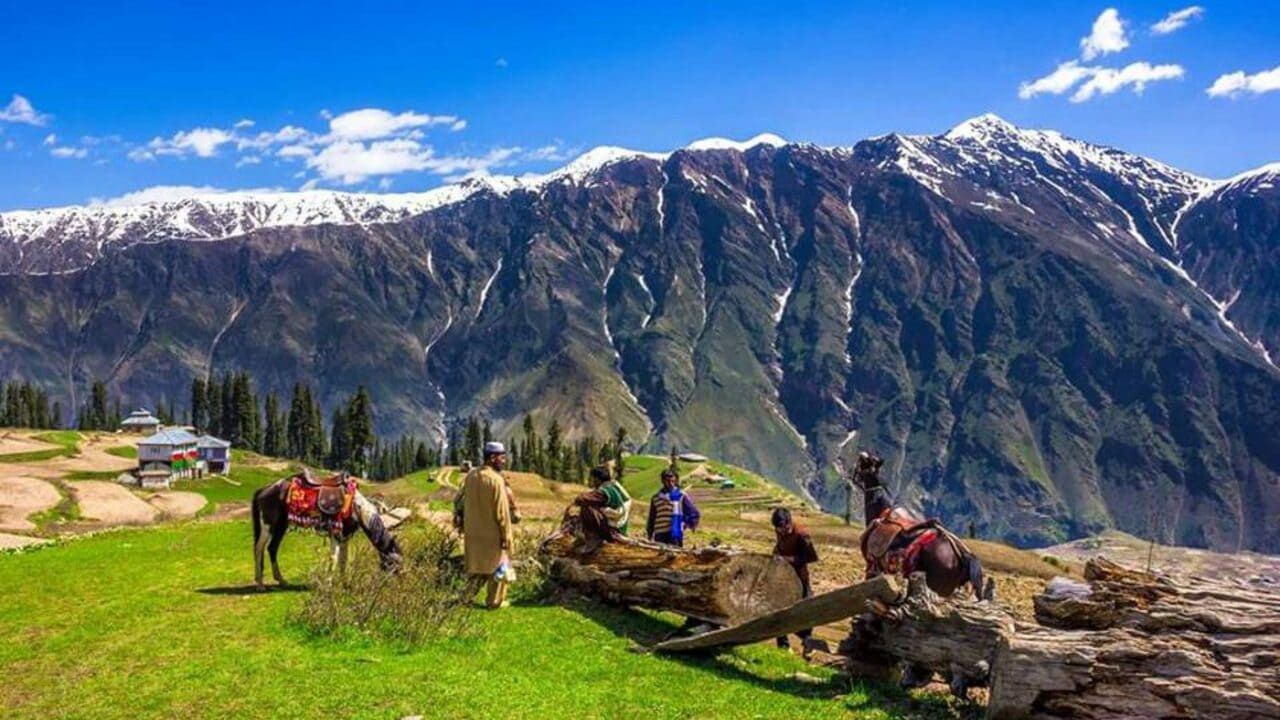 Lalazar is a perfect picnic place in Naran, with unique, compact views in most of the surrounding area. This hill station is an ideal honeymoon destination apart from being an excellent place for family holidays.
River Kunhar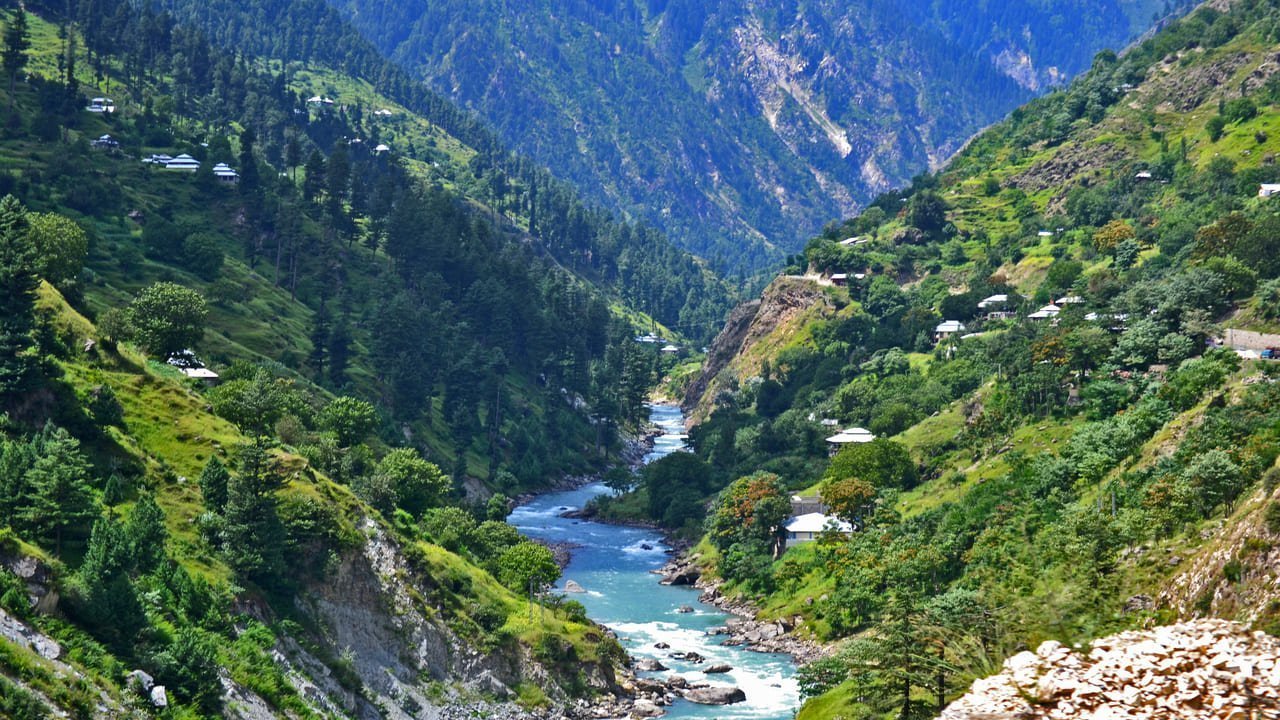 Kunhar River, Persians call it Nain Sukh, means the tranquility of eyes. Additionally, the river is very romantic and the valleys alongside are lush green and beautiful. At some spots, this river also allows river rafting sports activity.
Manna Meadows Naran Kaghan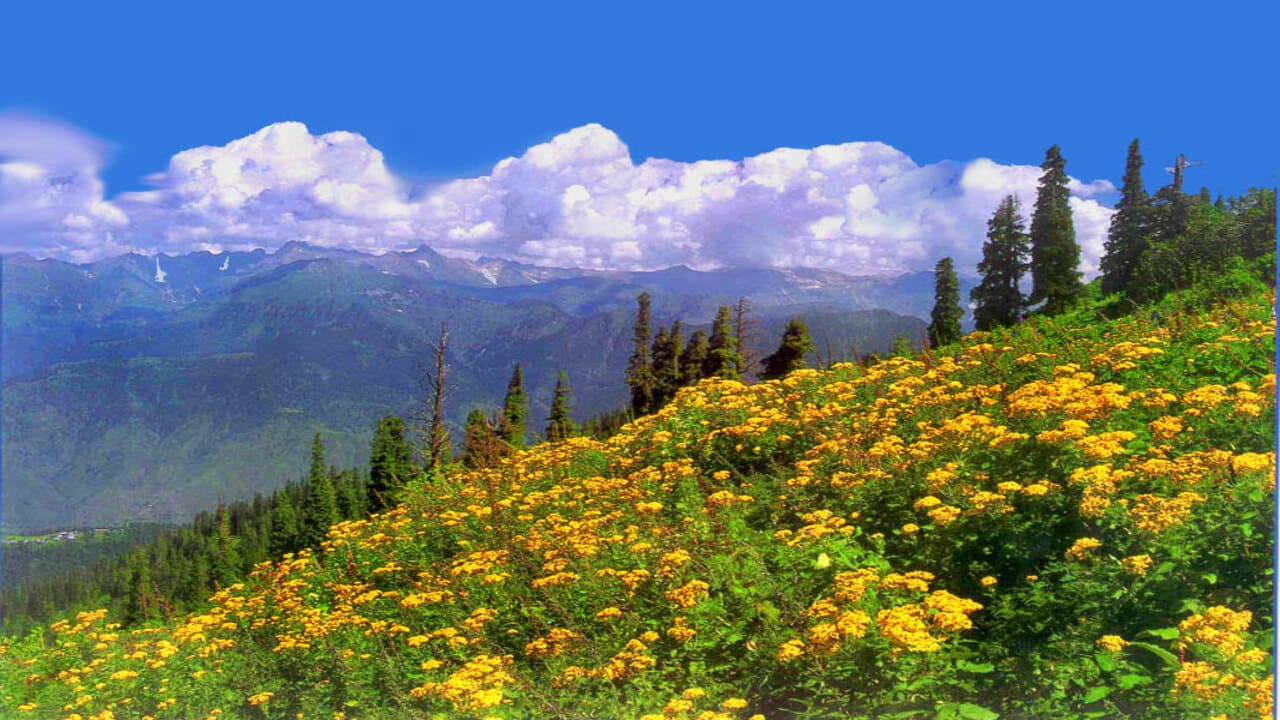 For reaching Manna Meadows through Paya, there is a 4 hours trek. On your way to Mana Meadows, you can enjoy the flowers in full bloom during the month of June to September.
It is one of the best places to visit with your family in Naran Kaghan.
Siri Paye Naran Kaghan
Seri Bay is another tourist area, about 6 kilometers from Shogran. It is famous for its lush green meadows and it also has a small Siri Paye lake. This tourist likes to ride horses there. It has become a favorite of Naran tourists.
They can visit the green-carpeted garden of Siri Paye, horse riding along the lake, and take a deep breath in the fresh and pure air.