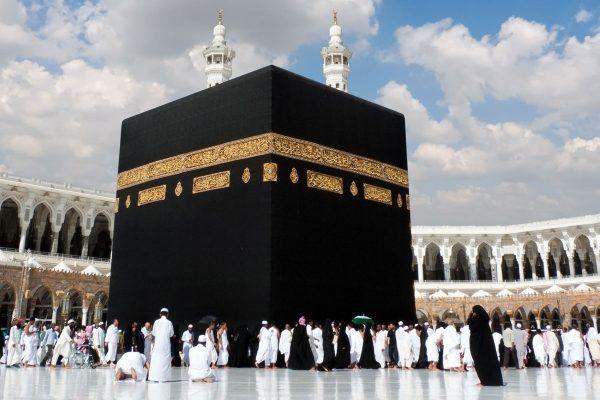 How to plan your own Umrah Package: There is always a question of how to plan your own Umrah Package. People had a misconception for many years that you cannot arrange your Umrah package according to your needs and have to rely on travel agencies for obtaining an Umrah Package. But it is not true. Many agents will just provide you with your Umrah Visa and then you have to make all arrangements for the trip on your own. You are responsible for making arrangements for your transport, accommodation, food, flights, and everything.
The truth is that Saudia Arabia has presented the Vision that they are eyeing to contain almost 30 million pilgrims by 2030. For this, they have made connections with online agencies to provide more accessible Umrah Packages to Muslims and to cut-off Umrah expenses.
How to plan your own Umrah package?
If you have made up your mind to plan your own Umrah package then these fundamental measures should be taken:
Setting a Budget to plan your own Umrah package
Many people don't start their planning by setting a budget in their minds. They have no idea what amount they have to spend on a particular service. They believe that they are lucky enough to get a 5-star hotel on a 2-star hotel budget. If made with proper planning, a DIY Umrah package can save you between 25 to 40% if the same arrangements are done through an agent.
Number of Individuals and their Ages
You have to consider who is traveling with you, in which age group they lie, and whether or not they can travel a longer distances. If you are with children or elderly people who do have not much strength to cover longer distances then you have to look for a hotel near which will result in an increase in the hotel budget.
Umrah Visa for your own Umrah Package:
The most important thing is to fulfill the Visa requirements and apply for it. Based on your region the visa processing may take different times to be processed. It is recommended to apply for a visa through an agent as Visa is issued faster.
Umrah Flights
Finding flights for Umrah has become easier over the years. Every major airline will surely fly to Jeddah. If you are planning of a DIY Umrah package then you shall look for the best opportunity to book your flights. Try to book flights on sale which can save you up to 40% on your tickets.
Hotels
Try to raise your budget in this case and book yourself an accessible and comfortable hotel. Look for hotels that are near Haram so you can just walk to Haram and can adjust your transportation cost in Hotel charges. If you want to save some money then book your hotel prior to your trip.
Transportation
Transportation is a major concern in Umrah. After you have arrived in Jeddah it is best to take a cab to Makkah. In order to travel from Makkah to Madinah take a train, this will surely cut down your expenses. You can take another train from Madinah to travel all the way back to Jeddah to take your flight.
Although, it's feasible but hectic to plan your own Umrah package.