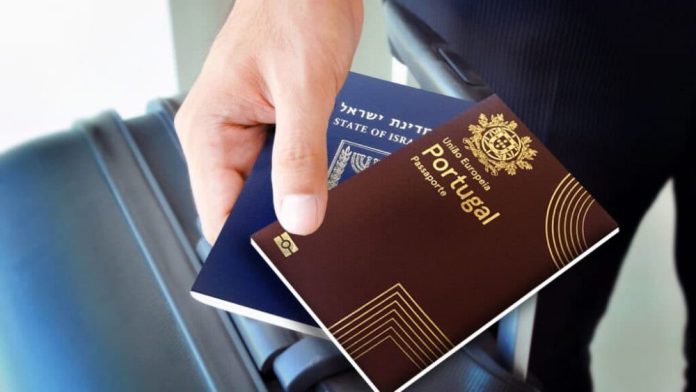 Are you looking for a Portugal Work Visa from Pakistan in January 2024?? We are here to provide you with all the details about visas and requirements. So you are at the right platform. Just have a look at the article.
Portugal Work Visa from Pakistan
Portugal is very popular for working. People from foreign countries come to Portugal for jobs. Many people from Pakistan also go to Portugal for employment. So before going, they need to know about the requirements for the visa. We are providing here all the information. Keep scrolling.
National long term Visa
The government of Portugal offers a Visa for Pakistan for employment which is called as national long-term visa. Before applying for a Visa workers should have a work permit. Only that employee will be able to get a Visa who has a work permit.
Requirements for Visa
A completed visa application, signed by the applicant
Two recent passport-sized photographs
A copy of your passport, which must be valid for at least 3 months after your date of return
A criminal record certificate
A request for a criminal record check by the Immigration and Border Services (SEF)
A copy of your return ticket
Proof of your financial resources
How to apply for a Visa?
Applications are processed by the Portugal Embassy in Islamabad. You have to send an email for further processing. After this, you have to follow these steps:
Send an email to [email protected] mentioning your name, telephone number, and email address.
Wait for an appointment date.
Visit the Visa Application Centre on the date of the appointment.
Submit all the documents.
Follow the procedure at the Visa Application Centre.
Pay the fees.
Track your application.
Collect your passport after the visa is granted.
Fees structure:
The fee for getting Visa is:
Independent work: EUR 75 (PKR 23,175)
Subordinate work: EUR 90 (PKR 27,810)
You can renew your Visa only during the time of your work contract.
This is all about the Portugal Work Visa from Pakistan in January 2024.
Click here if you want to know about how to apply Baku travel Visa.