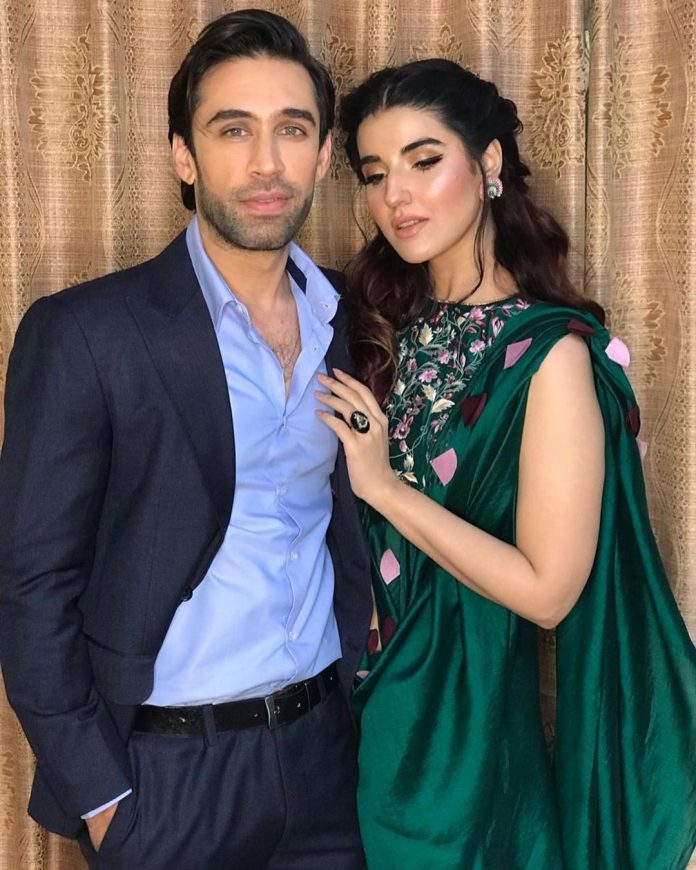 Ali Rehman Khan Biography: He is one of the leading actors in Pakistan's showbiz industry. Ali Rehman Khan is very talented. He is not only a brilliant actor but a handsome model too. His bright blue eyes and black beard make him a charming man. He has been in a few serials till now as a lead role. He does not have an artistic background but he has won the hearts of many people through his roles. His acting skills are worth admiring as well as his modeling.
Ali Rehman Khan Biography
Ali Rehman Khan is a skilled actor who has been in the TV industry for a long time. Because he has appeared in many Pakistani movies, he has a huge fan following. Ali is one of those actors who started his career on a big screen. Therefore, he has many movies under his wings.
Ali Rehman Khan Age
Ali was born on 6 May 1979 in Islamabad. He is 42 years old. And his star sign is Taurus.
Ali Rehman Khan Height
Ali's height is around 5 feet 11 inches. 
Education
Ali got his early education in Islamabad. He belongs to a well-learned family. Therefore, he went to University College Islamabad to complete his bachelor's in business management. He then went to the University of London to get his master's degree in economics. 
Fashion Career
Ali started his fashion career as a model in London. Ali was rejected by many Pakistani designers. However, he gave acting a chance and it turned out great for him. Directors and producers praised him. Consequently, Fashion designers applauded his hunky personality.
Ali Rehman Khan Career 
After getting his heart broken in Fashion industry, Ali first appeared in the movie"Slackistan" in 2010. The movie did not release in Pakistan. Because it got banned for using foul language. He then appeared in a theatrical drama "Gol Chakkar" in 2012. On the other hand, he also worked as a Project Manager.
Ali Rehman's first official debut was as a lead actor in HUM television's romantic drama serial "Rishtay Kuch Adhooray Se" in 2013. He worked alongside Yumna Zaidi and Sohai Ali Abro. He got his first award with his fantastic acting in the serial. Hence, he got many roles afterward. Ali's second drama "Muhabbat Ab Nahi Hugi" was also a huge hit. In 2014, he got his second drama appearance. And knocked the audience off their feet with his fine acting. His other dramas are:
Ali Rehman Khan Drama List  
2015 Diyar-e-Dil     

2018 Main Khayal Hoon Kisi Aur Ka        

2019 Khaas 

2019 Bewafa           

2021 Safar Tamam Howa   

2021 Laapata
Ali Rehman Khan Films
Ali has worked in many movies in Pakistan. He appeared in Janaan, Parchi, and Heer Maan Ja. His new film "Parde mein rehne do" is under filming process.
Awards and Nominations
Ali Rehman's acting skills have landed him exceptional roles in Pakistani movies. He is a hardworking actor therefore, he got nominated in award shows many times. He has won 2 awards. Firstly, he won the Best Television Sensation award for Rishty Kuch Adhooray Se. And secondly, he won the Best Supporting Actor award for his role in Muhabbat Ab Nahi Hugi.
Ali Rehman Khan Wife
Ali Rehman Khan is currently single. He has been associated with Hareem Farooqi quite a few times. But they never made it official.