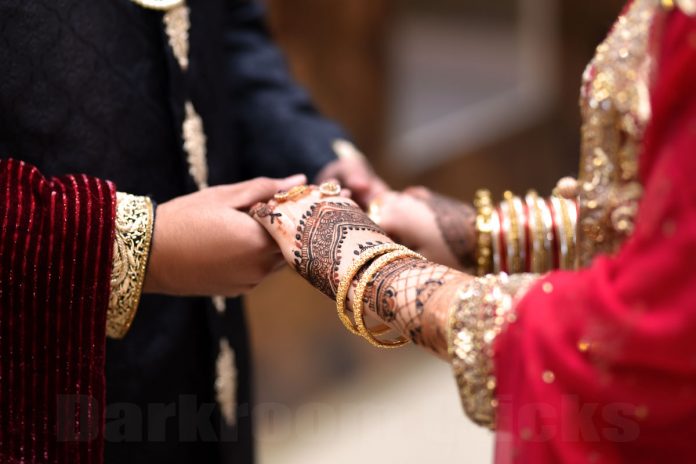 Wedding Photographer in Pakistan: When choosing your wedding photographer in Pakistan, make sure they create magic with their work. Your wedding days are one of the special days of your life. Therefore, to capture them for eternity, wedding photographers should do their best. From album to wedding movie, they have the power to make every moment come to life every time you see it.
Best Wedding Photographer in Pakistan
We firmly believe in investing in the right wedding photographer for your day. We have a list of tips you should keep in your mind while selecting a wedding photographer for your big day.
Have a separate budget
Perfection comes with experience
Check wedding photographer's portfolio thoroughly
Decide on the right style
Create and discuss a detailed plan before the wedding
Listed down below are the best wedding photographers in Pakistan 2023.
Maha's Photography by Maha Wajahat
If you have a daytime wedding, go with Maha's photography. She will make your big day like a fairytale. She captures portraits and candid moments perfectly.
Fine Art Weddings by Irfan Ahson
Irfan Ahson is a luxury wedding photographer. His work is an inspiration. People from all over Pakistan respect him for his professionalism. He is one of the highest-paid wedding photographers in Pakistan.
Fatima Tariq Photography
Fatima is famous for capturing intimate and emotional moments at weddings. Her clients are not only in Pakistan but also in London. She captures every candid moment beautifully.
Wedding Photographer in Pakistan Xpressions Photography
These guys put a modern twist to your wedding day. Your solo's and couple shoot is going to turn out perfect. Xpressions photography is also famous for its outdoor photoshoots.
Qamar Anwar Photography
This wedding photographer captures aesthetically pleasing shots. They not only cover weddings but also do Still life, editorial, and sports photography.
Wedding Photographer in Pakistan Vintage Studio
If you love short films, they will create magic. Vintage Studio is new in the business but, their professionalism speaks from their work. They will make your guests feel like models as well.
 Wedding Photographer in Pakistan Mobeen Studio
They capture every dance step and every happy emotion. Mobeen Studio creates magical wedding movies. Hence, you will never forget your wedding day.