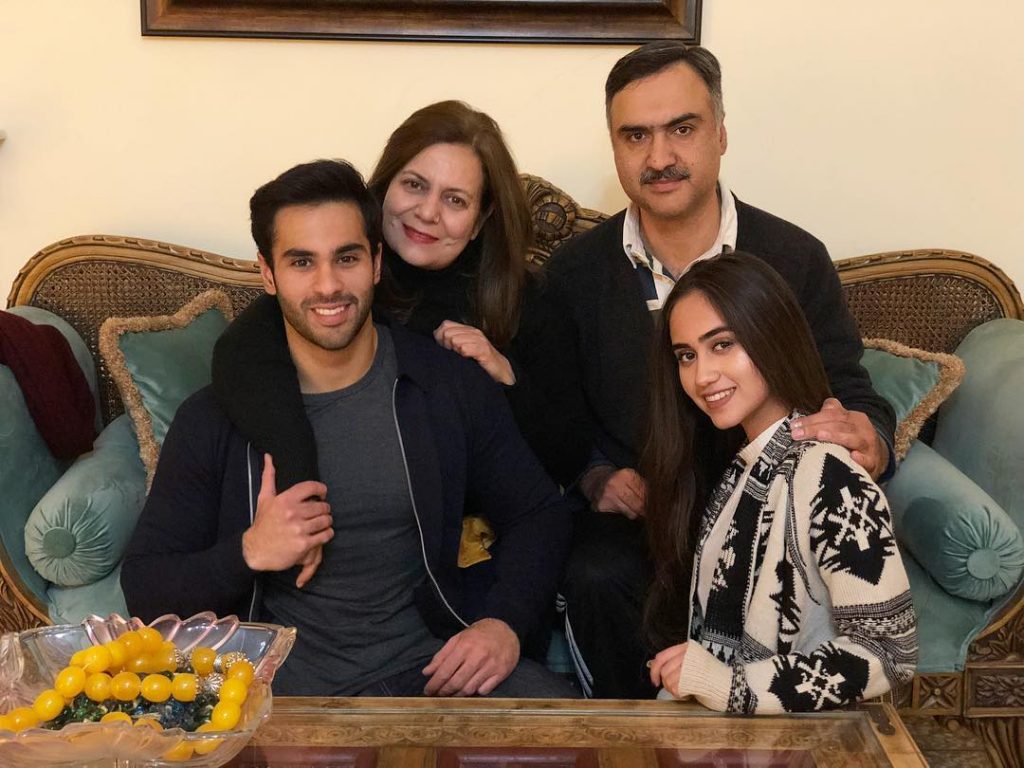 Ameer Gilani is a very Charming, Good looking, Young, and Talented guy. He wins the heart of his millions of fans with his acting in his recent Tv Drama Serial Sabat and has become a new sensation on TV. Actor and anchor Yasir Hussain think that Ameer Gilani has a resemblance to famous actor Feroz khan. Here we will talk about age, Education, Family, and all other information on Ameer Gillani. Now we are going to share Ameer Gilani Biography.
Ameer Gillani Biography
Actor Ameer Gilani graduates from Harvard Law School. He did his schooling at "Abbey Park High School" and LLB from Ontario. He did his Law degree together with one of the Famous actors Mawara Hussain.
A very interesting thing about Ameer Gilani is that he is very good at mimicry. From this, he seems a very naughty and fun-loving guy. He did law but according to him "Studying Was Never My Thing".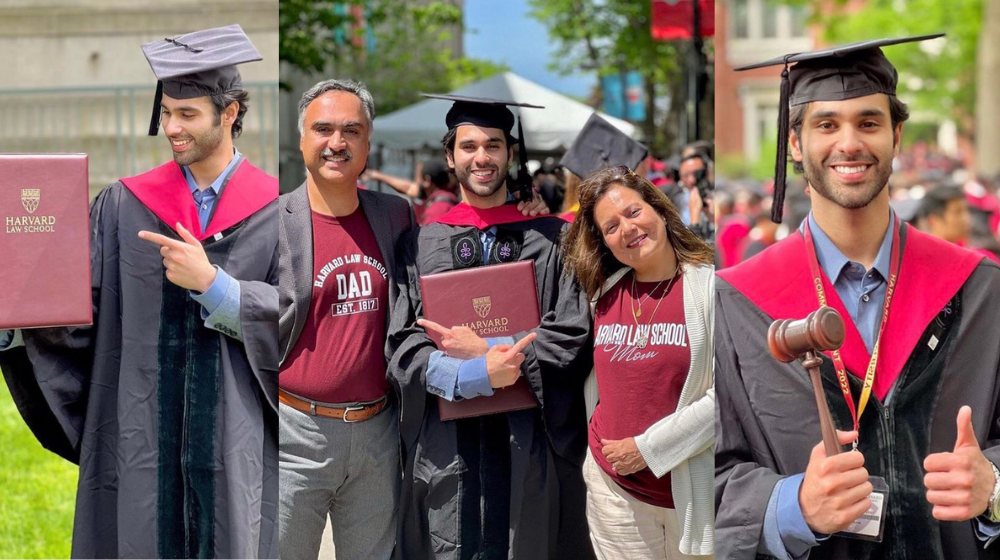 Ameer Gilani Profession
As a profession, he is practicing as a lawyer as well as acting and modeling.
Ameer Gilani Family
He lives with his family in Karachi. He has a father's mother and one younger sister in his family. His sister's name is Rania Gilani. None of his family members is from the acting field.
His family is very supportive and he is very Frank and close with her younger sister Rania. In an interview, he said that acting was his dream that comes true with the great support of his parents and sister.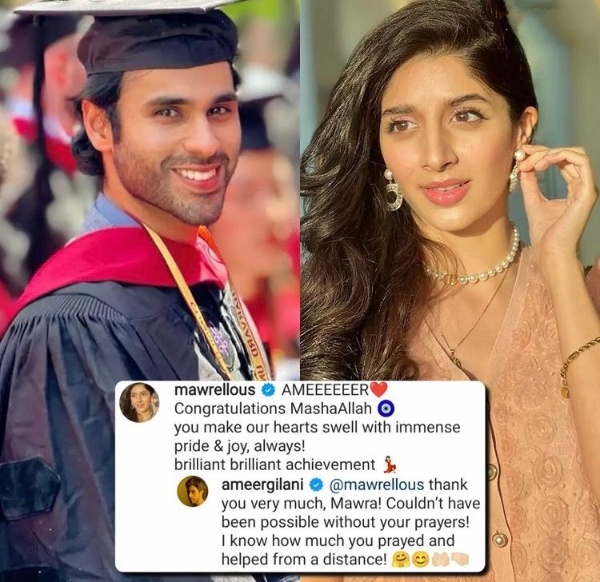 Ameer Gilani Hometown
He grew up in Kohat, Pakistan. He has so many memories in Kohat that's why Kohat city is very close to his heart. Sometimes he goes to Kohat to spend quality time with his old friends. It seems that still he misses Kohat so much.
Ameer Gilani Marital status
His marital status is single.
Ameer Gilani Height
His height is 6, ft (1.8m). His skin color is fair and his eyes color is black. With Black hair and a beautiful smile, he looks so attractive. He loves to wear a white and black T-shirt with blue jeans.
Age
He is 30 years old. His date of birth is 10th August. His star is Virgo.
Favorite Actors
Fawad Khan, Tom Hardy, Johny Depp, Leonardo Dicaprio are his most favorite actors.
Favorite Movie
His favorite movies are Dark Knight Trilogy, Shutter Island, and Andaz Apna Apna.
Ameer Gilani Hobbies
He likes to watch TV, movies and listen to music in his spare time.
Ameer Gilani Motto Of Life
In an interview, he talks that "Live and Let Live" is the motto of his life.
Ameer Gilani Dramas
He did only two dramas in one year because he believes in quality rather than quantity.
In 2019, He did his first drama "log kya Kahenge" on the Hum TV channel. He played the role of a rich, good-looking, and soft-hearted gay with two wives. He did work with Sabeena Farooq and Komal Meer in his first drama. Most of the people got inspired by his elegant style and personality from his first drama.
In 2020,  he did his drama serial "Sabaat" In this drama serial, he has worked with Sara Khan Mawra Hussain, Usman Mukhtar,  and Seemi Raheel. In an interview, Mawra Hussain revealed that she helped Ameer Gilani in Actor during his first serial. Ameer Gilani Biography you can find in this article and thanks to visiting.