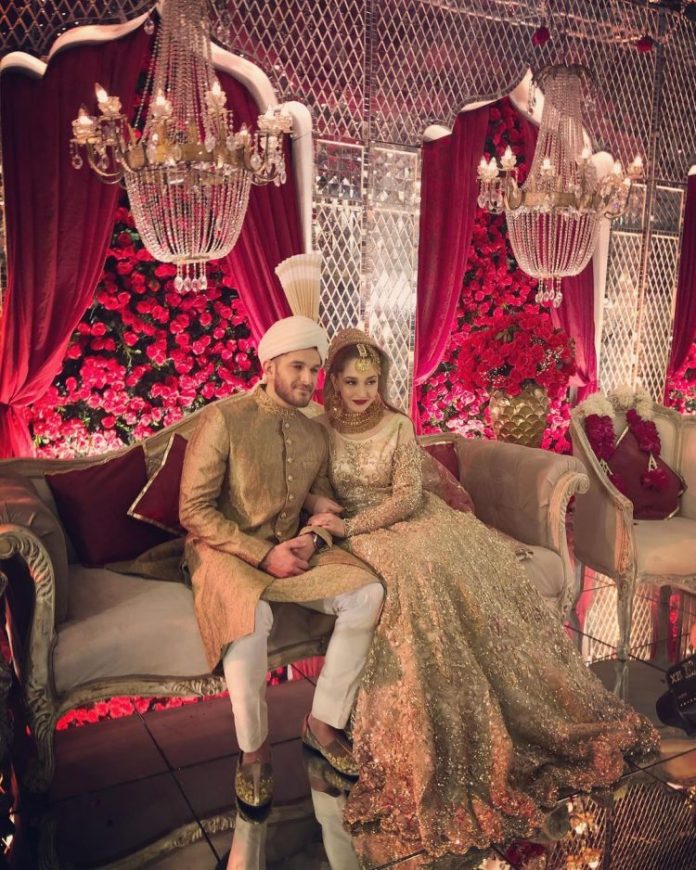 Fiza Khawar Biography: Fiza Khawar is the youngest sister of celebrity Naimal Khawar of Pakistan. She is a lawyer by profession. Fiza recently got famous due to her marriage pics roaming on social media, in which she is looking like Indian celebrity Madhuri Dixit. She is the closest one to Naimal Khawar, and they mostly appear together in pictures on social media.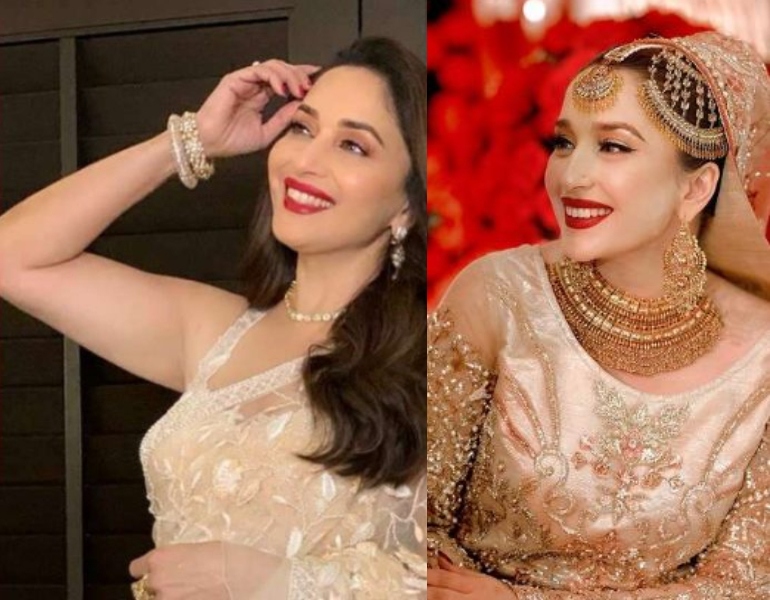 However, Fiza is of a reserved nature and doesn't like glam. She is a legal advisor and is sincere in her work. The lady loves to travel and explore the world. Naimal and Fiza often travel together, and they have lots of pictures together in different places.
Fiza Khawar Biography
Fiza Khawar's Age
She was born on the 19th of March and is 25 years old. Her zodiac sign is Pisces.
Fiza Khawar's Education
She studied LLB (Bachelor of Laws) and is a Lawyer by profession.
Fiza Khawar Family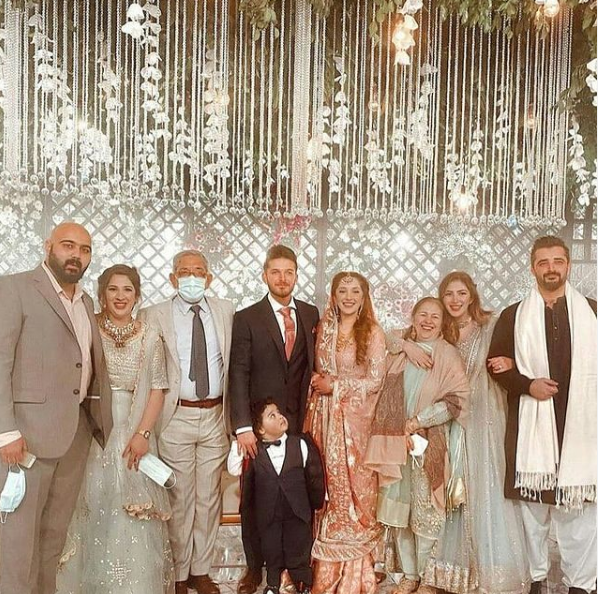 She belongs to a Pashtun family and is the daughter of a Pashtun father and a Persian mother. She is the youngest one of her two sisters, Naimal Khawar and Rabia Khawar. People thought that Naimal and Fiza are only two sisters, as they together everywhere on social media. But when they shared some pictures from their family wedding, it came to know that they also have 2 brothers and an elder sister Rabia Khawar who lives in Tokyo, Japan.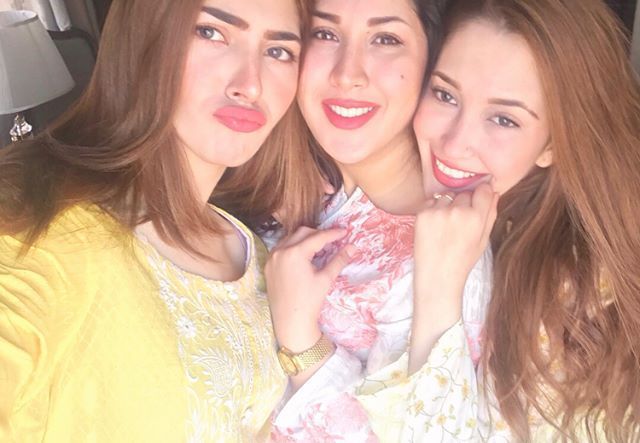 Fiza Khawar Husband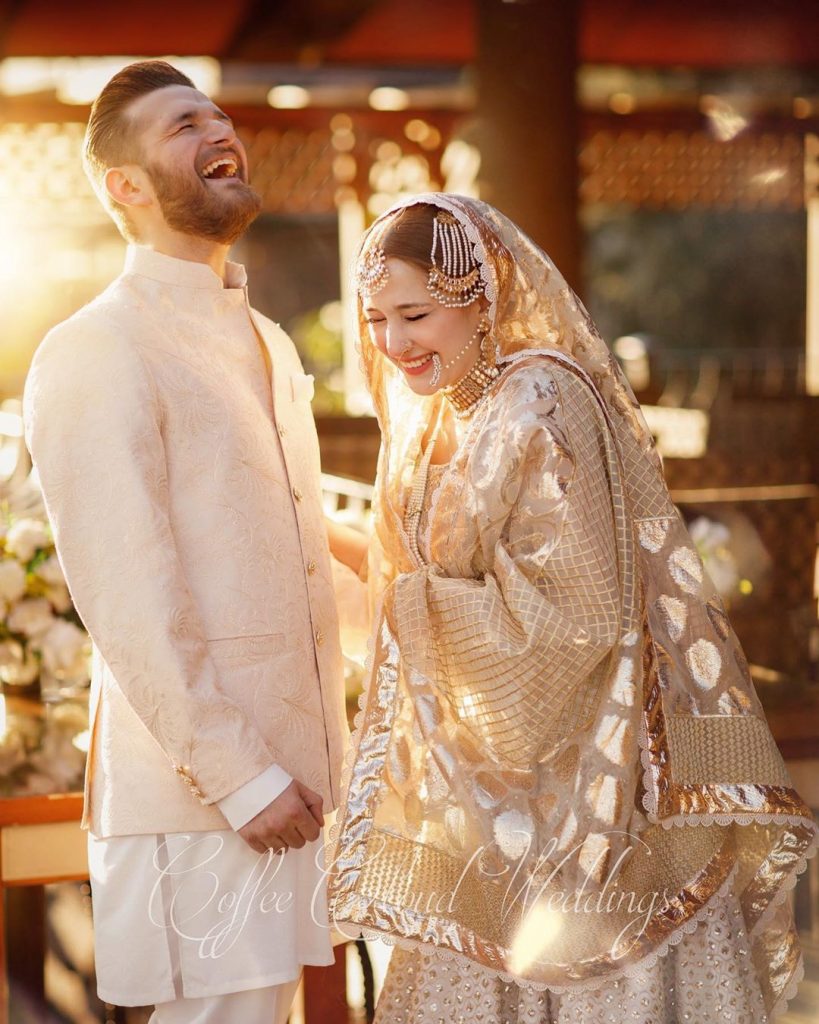 Fiza Khawar is recently married to Abdullah Khan, who also belongs to a Pathan family and lives in the UK. He works as a financial consultant. They tied the knot in February 2020, and after that, they got married on 22nd December 2020. The marriage pictures are viral on social media, and her fans are comparing her with the celebrity Madhuri Dixit. However, the couple is happily living together, and we give best wishes to their upcoming life.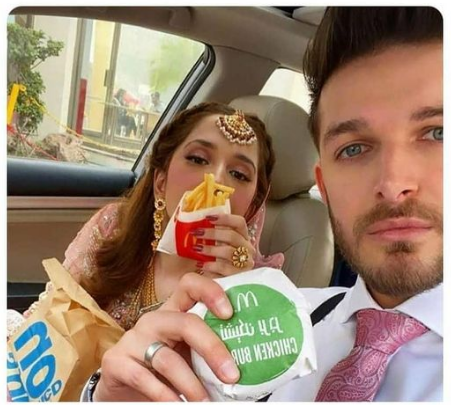 For the latest information and trending stories, visit our site https://story.com.pk/