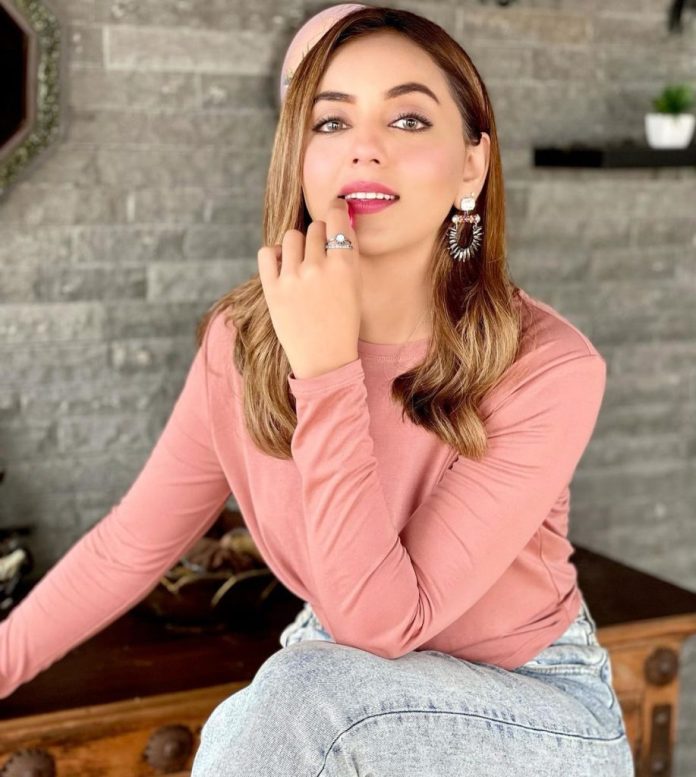 Are you curious to know about Maryam Noor biography?? We are here to provide you with all the details about her biography, age, education, and husband. Just have a look at the article.
Maryam Noor Biography:
Maryam Noor is such a beautiful actress in Pakistan. She is also a fashion model. She has performed in many dramas in Pakistan. Let's discuss her age, education, and other such things. Keep scrolling.
Real name:
Her real name is Maryam Noor Sheikh.
Profession:
She is an actress and model by profession.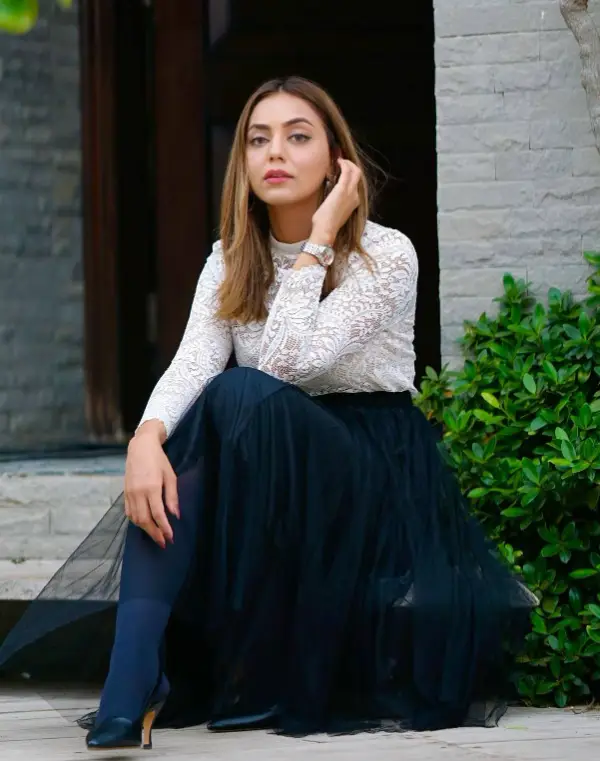 Age:
She was born on August 31st, 1993, in Karachi and she is 30 years old.
Religion:
Islam is her religion.
Home town:
She is living in Karachi which is also her hometown.
Nationality:
Pakistan is her nationality.
Family:
She belongs to a noble family. Her father's name is Muhammad Rafique. Her mother is a housewife. She has 3 brothers and 2 sisters. She did not discuss her family on social media and loves her family so much.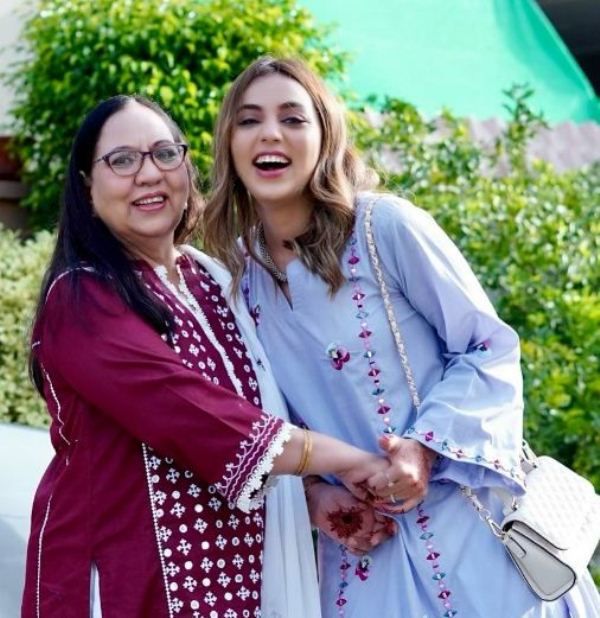 Marital Status:
Maryam Noor is married.
Husband:
As far as her husband is concerned his name is Ismail Shahid Butt. Here are also some pictures of her nikkah and wedding.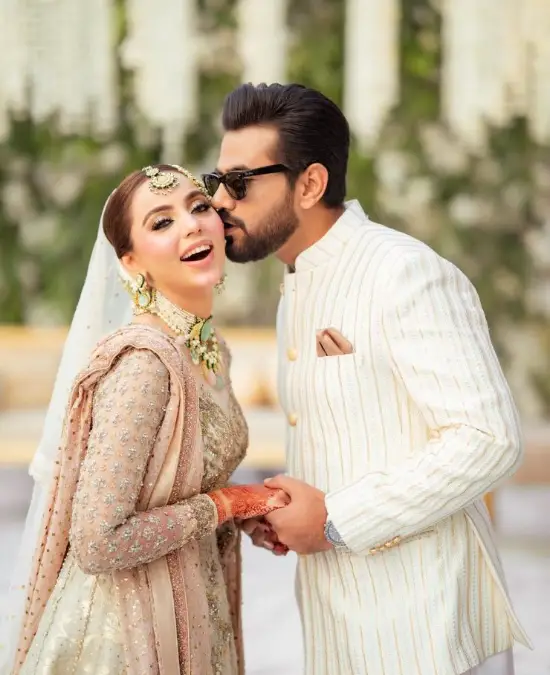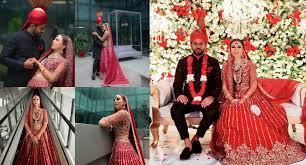 Education:
She has done bachelor of law degree from Karachi.
Height:
Her height is 5 foot 5 inches.
Weight:
She is slim and her weight is 58 kilograms.
Hobbies:
Her hobbies are traveling, singing, reading, and listening to music.
Career:
She began her career as a fashion model. In 2015 she appeared in the drama Ali ki Ammi.
She also appeared in the drama Ab dekh khuda kya krta Hai and got famous.
In 2018, she performed in the drama Haiwan.
Drama list of Maryam Noor:
She has performed in many dramas and got a lot of fame. We can see her versatile acting skills in the following dramas:
Zindagi Aik Paheli
Taqdeer
Hoor Pari Noor
Banno
Baddua
Ishq Jalebi
Shehnai
Ghamandi
Kasa-e-Dil
Kashf
Khoob Seerat
Malaal e Yaar
Soya Mera Naseeb
Juda Na Hona
Chand Ki Pariyan
Haiwan
Ab Dekh Khuda Kya Karta Hai
Noor ul Ain
Maa Sadqey
De Ijazat
Silsilay
O Rangreza
Jaan Nisar
Ali Ki Ammi
dil py zakhm khay hain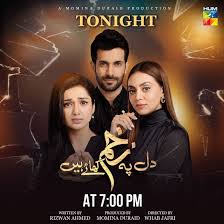 She performed outstandingly in all her dramas. Therefore she is a very well-known actress.
If you want to know the best pedestal fan company in Pakistan then click here.