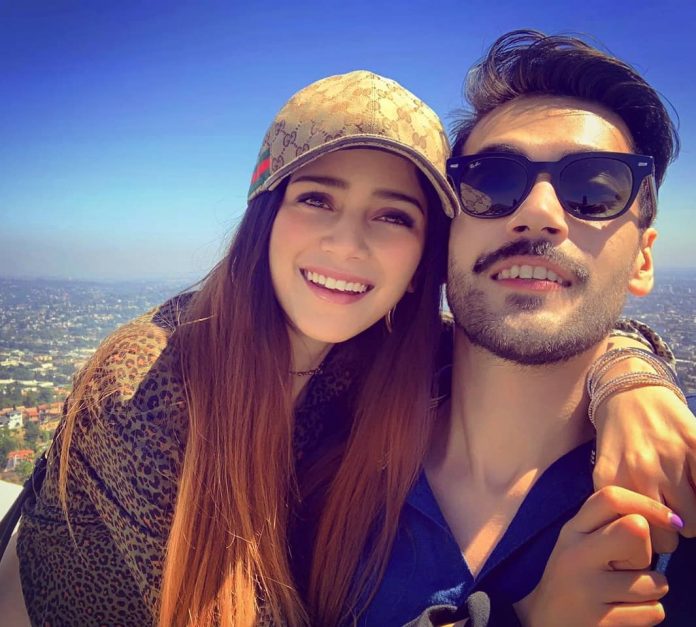 Here you can get a review about Shahbaz Shigri Biography. Shahbaz Shigri is a multi-talented artist as he is a Producer, Director, and a famous Drama and Film Actor. He is a Handsome, Charming, Good looking, and Stylish media person. He started his career in 2010 as an actor, and in 2012 as a director. He also produced a Pakistani hit movie "Gol Chakar" in 2012, and "Paray Hut Love" in 2019. He is the assistant director of movie "Verna" in 2017. He is a Cinematographer of the movie "Anima State". He acted in two Movies "Paray Hut Love" and "Slackistan". The first episode of his drama "Qurbatain" is aired on Hum Tv Channel this July.
Shahbaz Shigri Biography:
Here is Shahbaz Shigri's personal information, his age, his relationships, family, education, net worth, dramas, and movies.
Looks:
Shahbaz Shigri's height is 6, ft (1.83 m). His is smart, Fair and his eyes and hair color is black. His favorite colors to wear are Black and Blue.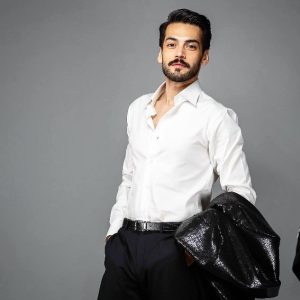 Date of Birth
His Date of birth is 24 February 1988.  And the place of Birth is Islamabad. He is a Pisces.
Shahbaz Shigri's First Wife
His first wife is Aisha Linnea. She is the heroine of his movie "Slackistan". They dated each other for five years and got married in 2014.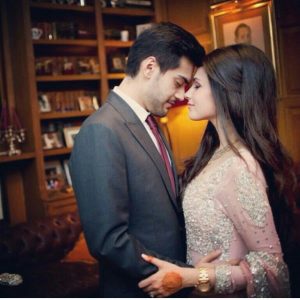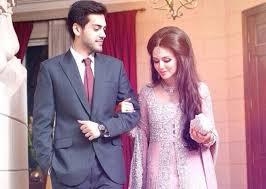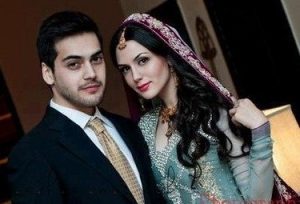 Shahbaz Shigri's Girlfriend
He Divorces her wife Aisha Linnea and starts dating a Famous and successful singer Aima Baig. Both of them confirmed this news, and confess that they love each other. Shahbaz Shigri shared his pictures with Aima Baig on his Instagram account with the caption "Crime Partner, Homie, and Better half". According to our sources, they went on vacations to California. Both of them frequently post pictures together and are also spotted together most of the time. Shahbaz Shigri Biography is here. Shahbaz Shigri Now Engaged with Aima Baig dated 24 July 2021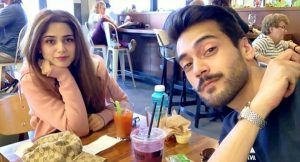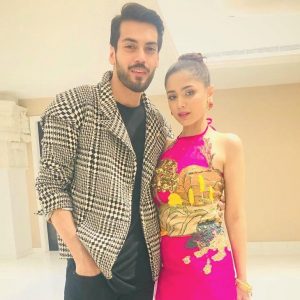 Shahbaz Shigri Biography Education
He has done his master's degree in Islamabad. And went to New York Film Acadamy for Film Making Specialization.
Shahbaz Shigri Biography Hobbies
He loves to ride heavy bikes and doing shopping.
Shahbaz Shigri's Drama
"Qurbatain" is his first and Only TV Drama Serial. This drama aired on Hum Tv channel on 7th July 2020. He is playing the lead role paining up with a very beautiful, talented, and fresh actress "Anmol Baloch". The first drama of Anmol Baloch is "Aik Aam si Larki". From which she got popularity. She is a young and innocent actress. Shahbaz Shigri and Anmol Bloch are looking stunning as an "On-Screen Couple". Everyone is expecting that this beautiful and fresh couple will surely bring magic on screen. Drama Qurbatain is directed by Kamran Akbar Khan. He is very close to Shahbaz Shigri, and also his family friend.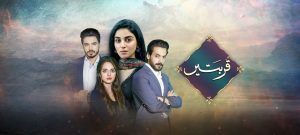 Shabaz Shigri's Movies
He acted in two movies "Paray Hut Love" and "Slackistan". 
Slackistan:  Slackistan is a Banned movie. This movie did not release in Pakistan because Pakistan Central Board Of Film Censor requested the direct to cut some scenes, but the director refused to cut. This movie is directed by Hammad Khan(a London Based Film Maker). According to the Censor Board, they object to this movie because it has contained the word "Lesbian" and word  "Taliban" in it. They also object to jokes about beard and also drinking alcohol in many scenes. In film Slackistan Shahbaz Shigri worked together with Osman Khalid Butt, Aisha Linnea (his first wife),  Ali Rehman Khan, Shahana khan Khalil, Uzair Jaswal and Rafay Alam.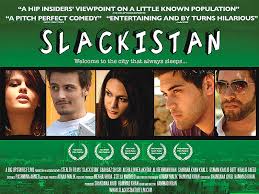 Paray Hut Love: This is a romantic film written by Imran Aslam. Shabaz Shigri worked together with one of the most beautiful actresses in Pakistan " Maya Ali", Nadeem Baig, Sheryar Munawar Siddiqui, Zara Noor, Hina Dilpazeer, Jimmy Khan, Fahim Azam, and Ahmad Ali Butt.


Shabaz Shigri's Networth:
In 2020, his Net Worth is 15 Million.