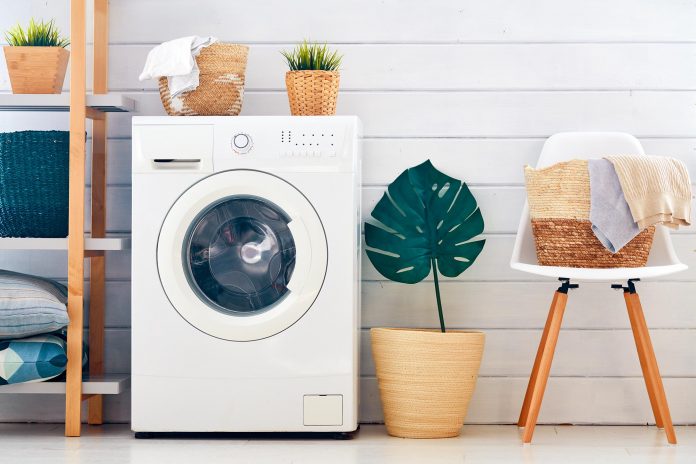 You are looking for the best washing machine brands then you are at the right place. In this advanced era of science, So the Best Washing Machine is an essential gadget of our life. It makes our work easier as well as saves time.
However, you can easily purchase a suitable laundry appliance within your budget. Now, different types of washing machines are available in the market; Automatic and Semi-Automatic.
Best washing machine brands in Pakistan
Semi-automatic washing machines are available in the market at a low cost. As it is semi-automatic you need to perform some manual activity like after washing clothes you need to shift the clothes from one drum to another.
The automatic saves your time as it is fully automatic. You just have to set the right washing program and then it automatically washes and dries the clothes.
Whenever you think of buying the home appliance you always look for the following parameters;
Brand Name
Costing
 Specification
 Reviews
So, in this article, I'll give you a clear review of the top 5 best washing machine brands in Pakistan.
1. Best Washing Machine Dawlance
Dawlance is Pakistan's own home appliance brand. As we all know that Dawlance is reliable. They provide reliable products to the majority of Pakistanis at a reasonable rate. They continuously work to improve the quality of their products to fulfill their customer's demands.
No matter how heavy the laundry load is Dawlance will make it easy for you with their advanced laundry appliances. As Dawlance is best recognized across Pakistan.
As per my suggestion, when it comes to select a good washer then first go the Dawlance. It has a complete range of washing machines. All these retains good technology and advanced features. It allows you to save your bills and time.
2. Best Washing Machine Haier
Haier is the 2nd best home appliances brand worldwide. However, Haier is a recognized manufacturer company of electrically home appliances. They provide world-class products to Pakistanis.
Haier provides you unique home appliances. It competes with other brands on quality rather than price. Thus, you can purchase any product at a reasonable price.
Second, I found Haier as the best washer in Pakistan. As they have matchless features with striking looks. you can never see in other brands.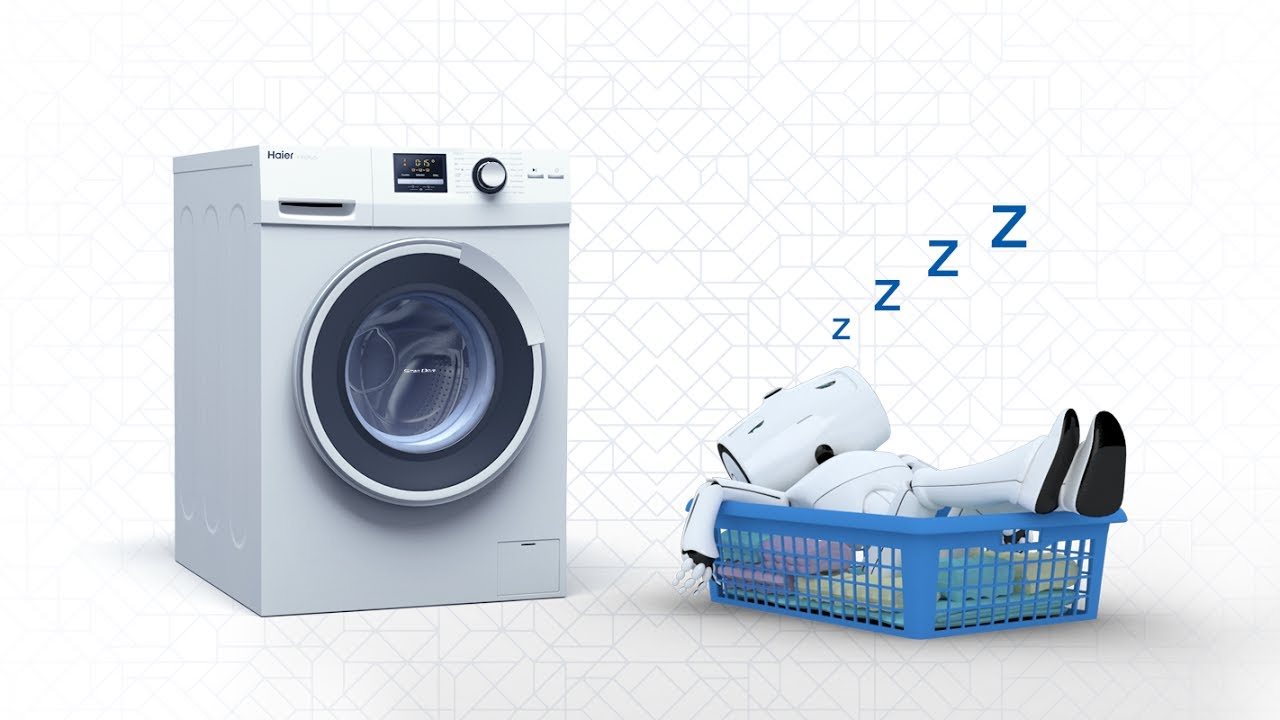 3. Orient
Orient is one of the leading electrical home appliances brands in Pakistan. It always concentrates on future consideration instead of short term profits. However, they fully target their customer's needs. For this purpose, they have three segments of their products according to their budget.
High-Quality Expensive Products
Medium-Quality Moderate Price Products
General Products of Common Use
So, it wouldn't be wrong to say that orient is the best choice if you are looking for a highly affordable washer with incredible features.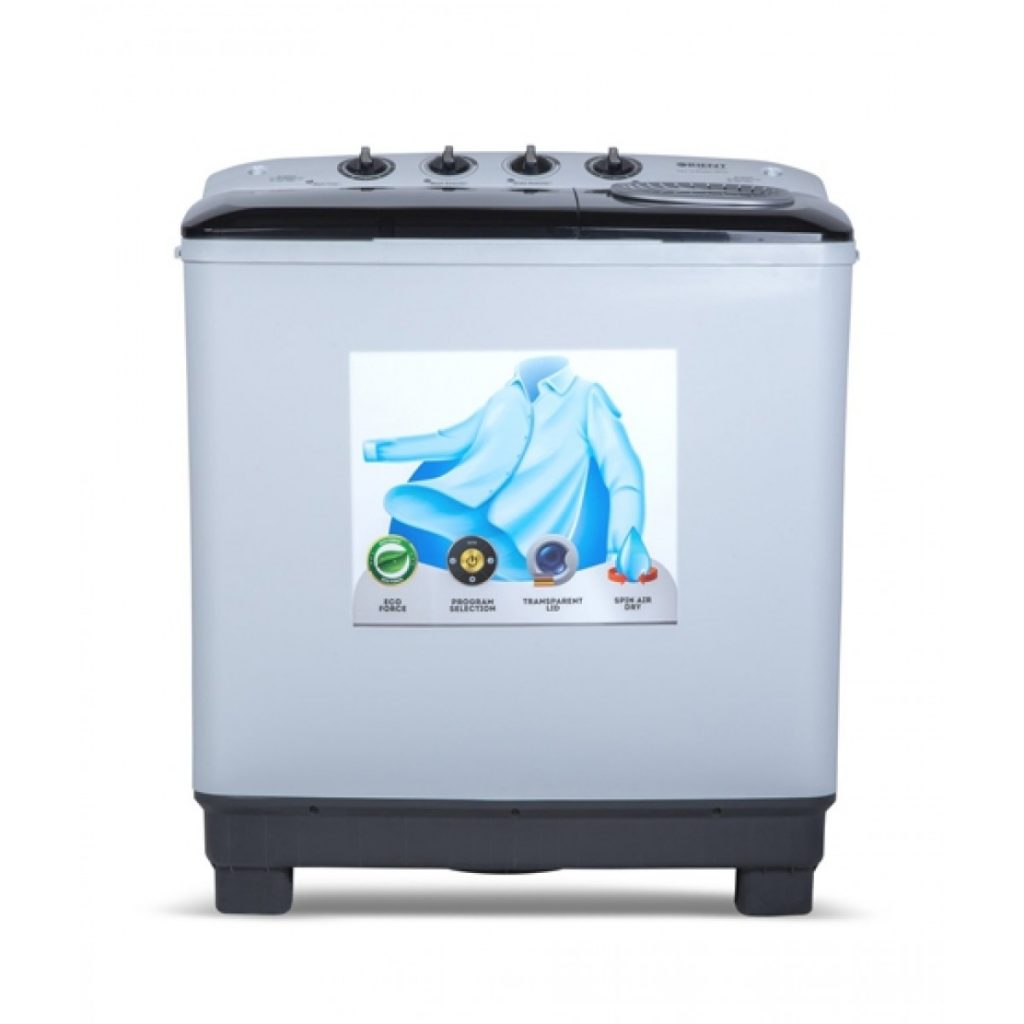 4. PEL
PEL is also one of the best home appliances brand in Pakistan. It targets the market of middle-class consumers and from suburban and rural areas. Also, they manufacture products of high quality at a low price.
Moreover, PEL constantly adds up advanced technology to its products. And if talk about their washers, so as above mentioned this brand fulfill your all necessary requirements with its products in a low budget other than all brands.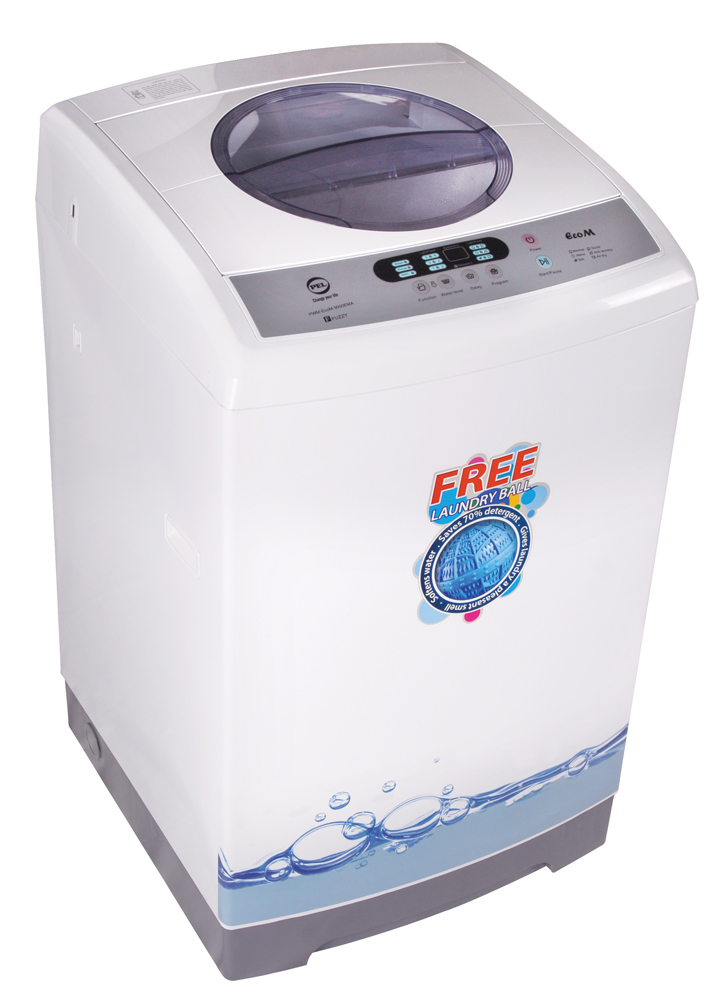 5. Whirlpool
Whirlpool provides you best washer products as it has the world's largest washer unit. They started their work with the manufacturing of electric motors. Soon After they started to make washing machines. And now they are providing their customers with their best quality washers.
I preferred whirlpool if you are looking for the following specifications is your washer;
Load and Go
Intuitive Control
Always Connected
Adaptive Wash
Wash and Dry