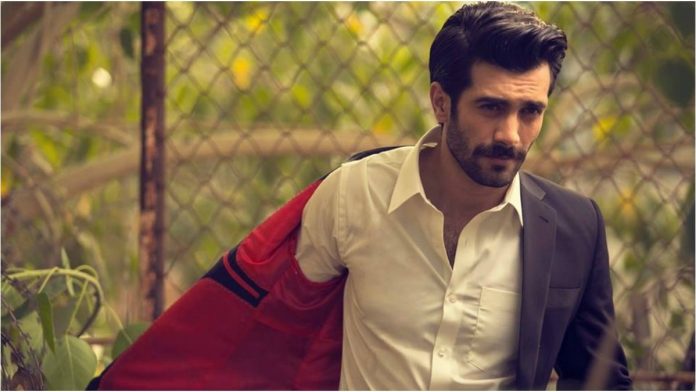 Are you looking for Shahzad Noor's biography?? We are here to provide you with all the details about the actor. Just have a look at the article.
Shahzad Noor Biography:
He is a very talented actor in Pakistan. He is very famous for his acting. Here we are providing you with his biography, age, education, and wife. So just keep scrolling.
 Background:
He was born to a Pashtun family. He was born in Karachi and belongs to a noble family.
Real name:
His real name is Shahzad Noor.
Profession:
He is an actor and model by profession.
Age:
His age is 34.
Date of birth:
He was born on 21 June 1989.
Religion:
Islam is his religion.
Nationality:
He has Pakistani nationality.
Hometown:
He lives in Karachi.
Family:
He belongs to a noble family. His father's name is unknown to us, while his mother is a housewife.
Shahzad Noor's wife:
As far as his marital status is concerned, he is unmarried.
Career:
He started his career in 2012. Firstly he saw us in different commercials for Pakistan. He performed in drama in 2015 and his drama name is Tera Mera Rishta. There he played a lead role.
Dramas of Shahzad Noor:
He has performed in many dramas and his acting skills are superb. We are also providing his list of dramas here. So you can easily search for any drama on Google.
List of dramas is as follows:
1- Tera Mera Rishta :                                   
In 2015  and played on Geo TV.
2- Yeah Chahtian Yeah Shiddatian :                
In 2016 on Geo TV.
3- Yeah Ishq :
In 2016 on ARY Digital.
4- Zakham:
In 2017 on ARY Digital.
5- Khawabzadi:
In 2018 on TV One.
6- Makafat Season 4:
In 2022 on Geo TV.
7- Kala Doriya:
In 2022 on Hum TV.
Pictures:
Some pictures of Shahzad Noor from showbiz are as follows: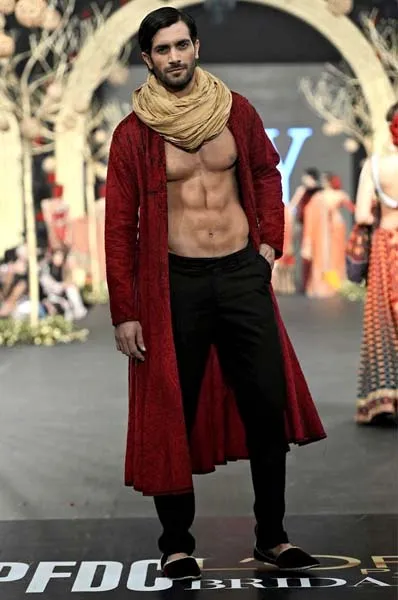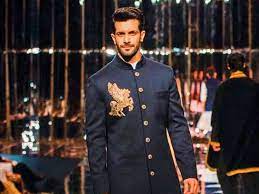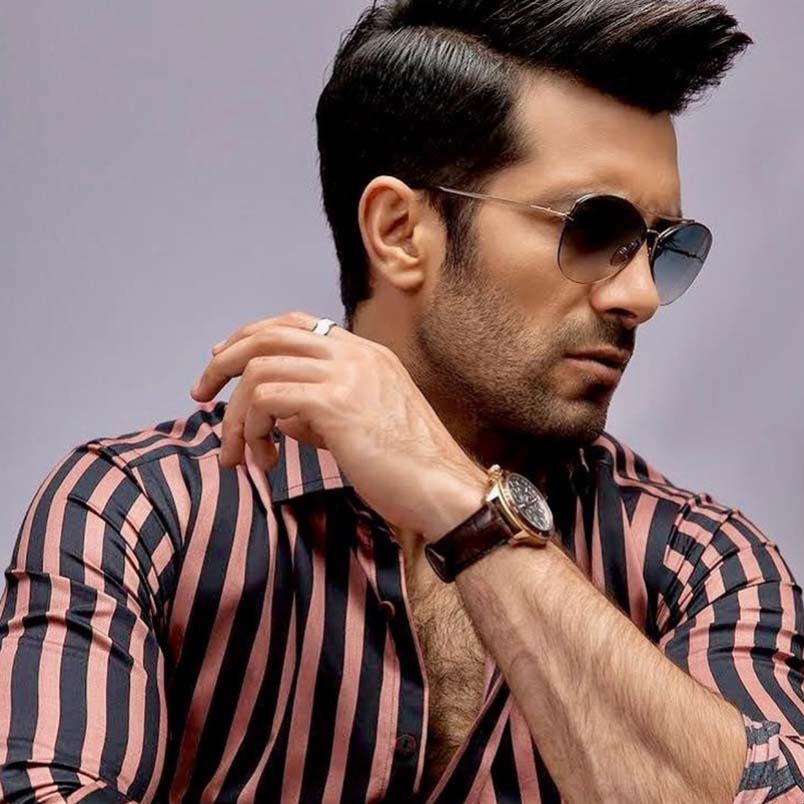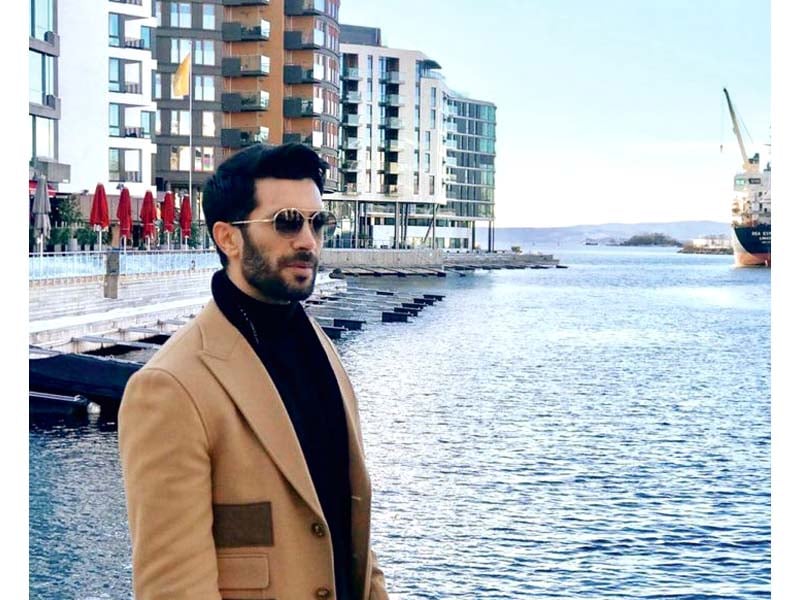 So this is all about his biography. There are also other biographies of some famous actors on our site. You can also check that.
Click here if you want to know about Areeb Pervaiz biography.