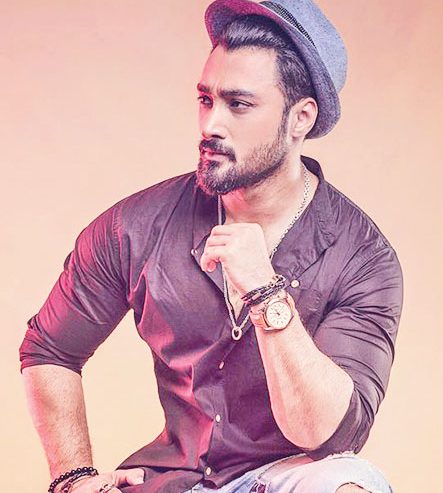 Umair Jaswal Biography reflects Umair Jaswal is a multi-talented guy in Pakistan. He is a singer, model, song-writer as well as film and TV drama actor. He is the lead vocalist of The Rock Band Qayaas. 
He started his career in 2008, as a singer. His song " Tanha"  and " Umeed" got popularity among people in 2009. In Coke Studio Season 5  he also performs the song  "Charkha Nolakha" with Atif Aslam. He Sung two songs for a famous movie "Waar".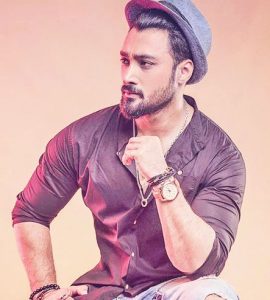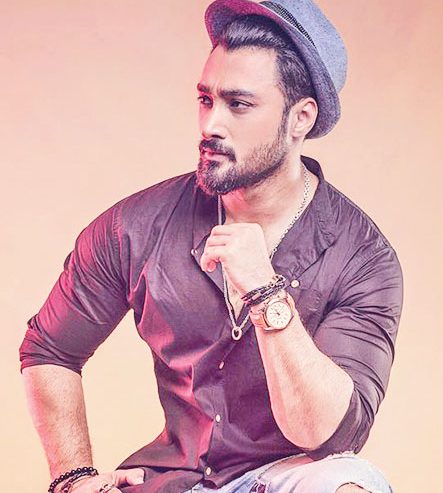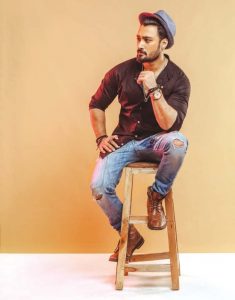 Umair Jaswal Biography
Here we will talk about Umair Jaswal's earnings, education, age, albums, drama, and his movie.
Umair Jaswal First Album
His first album with his Band was "Uss Paar" in 2011. Most famous songs from his first album were "Halaak" and "Inqalaab". And his first Solo album is "Na Rahoon" released in 2018.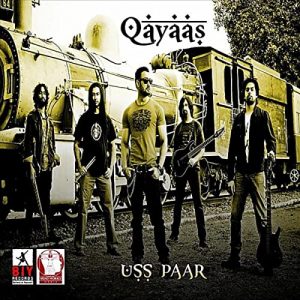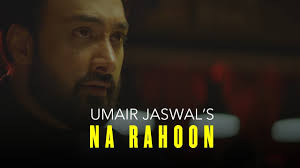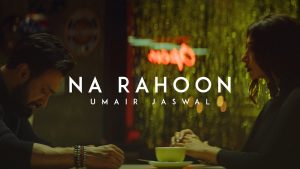 Umair Jaswal Family
He lives in Islamabad with his family. His two brothers Uzair Jaswal and Yasir Jaswal are also singers. His brother Yasir Jaswal is also an award-winning music director. He met his Crush at a concert of his elder brother.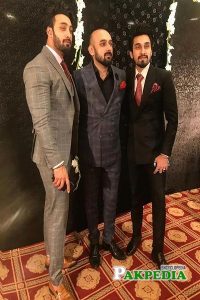 Umair Jaswal Date of Birth
Umair Jaswal's Date of Birth is 20th, Dec 1986. His Birth City is Multan, Pakistan.
Umair Jaswal Education
He did Bachelor's in Business Administration From the Bahria University of Islamabad.
Umair JaswalCoke Studio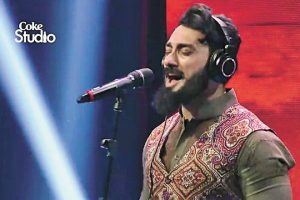 His Famous songs from Coke studio are:
"Charkha Nolakha" From Coke studio season 5
"Khayal" From Coke Studio season 6
"Sami Mer War" from Coke Studio season 8
"Khaki Banda" from Coke Studio season 9
"Sasu Mangy" from Coke Studio season 9
"Dam Mast qalandar" from Coke studio season 10
"Chal Raha Hoon" from Coke studio season 12
Umair Jaswal's Drama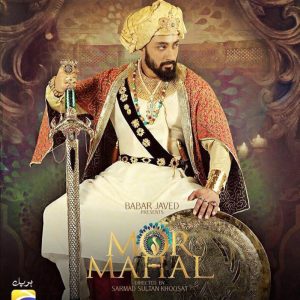 Umair Jaswal made a drama "Mor Mahal" along with Misha Shafi, Hina Khwaja, and Fiza Ali. In this drama, he played the lead role of  Nawab Asif Jahan. This drama was aired on Geo Entertainment and PTV home in 2016, as a production of A & B productions. Mor Mahal is the biggest drama in Asia that touched upon a wonderful world of fantasy. The concept of this drama is inspired by another Turkish drama  "Mera Sultan". Misha Shafi and Umair Jaswal looking magnification in this serial.
Umair Jaswal Wife
He played only one Drama in his 12 years of career and according to Surmad Khoosat (the director of this drama), "we originally were planning to cast Umair Jaswal in a Sporting role but when he met him he thought that he is perfect for the lead role of Nawab.
Umair Jaswal Movies:
He performed the role of Captain Umair in the war epic film "Yalghar" in 2016. In this movie, he worked together with Shan Shahid, Humayun Saeed, Adnan Saddique, Armeena Rana, Ayesha Omar, and Bilal Ashraf.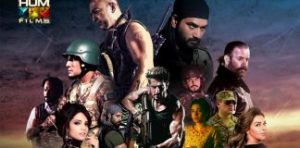 Umair Jaswal Earnings:
According to our resources, the first Earning of Umair Jaswal was 6000. And the second one was 125,000. He immediately brought a new bike from his second earnings that was the Honda 125. Now Umair Jaswal is one of the richest singers in Pakistan.
Umair Jaswal Net Worth:
In 2018, estimated net worth of Umair Jaswal was  100,000 $ to 1,000,000 $. And in 2019, this net worth grew from 1,000,000 to 5,000,000 $. Now he has four heavy bikes and he is planning to buy another one.