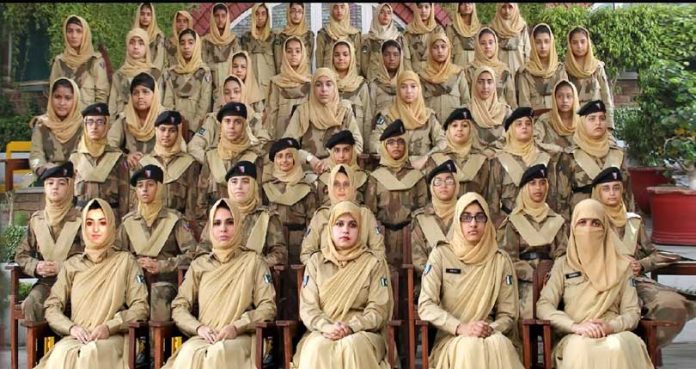 Army Medical College Admissions in 2023. It is everyone's dream to take admission in army college and university no matter in which field you are interested. Everyone feels proud to serve his nation and we are ready to seve our nation in every perspective.
We can take admission to Army medical college only by clearing the exam of NUMS. As all other medical colleges took an exam of MDCAT similarly Army Medical took the NUMS exam. After that merit list will be displayed which is based on FSC and Matric exam results as well as NUMS results. Overall weightage will be calculated and top students were selected.
Army Medical College Admissions in Pakistan 2023
Teachers of Army Medical College
As we all know that army college has the best teachers similarly army medical college teachers are also very talented and efficient. They follow and use the latest technology to teach their students. They tried their best to deliver the lecture in a very simple and easy way. Army medical college teachers have the main focus to satisfy their students and to clear all concepts of their students.
As everyone should pass a tough exam before entering into army similarly teachers also have to pass a tough exam. Their efficiency and talent have been checked at different stages after clearing these hard test army appoint them as teachers.
Facilities For Students
Army medical college provides many facilities to their students some of these are as follows:
Library
Library of Army medical college is very large and contains a lot of books. It provides a peaceful and minds the soothing environment. The chairs and tables are very comfortable. Library also contains ebooks to provide their students each and every facility.
Classroom
Classrooms are also based on new technology. Multimedia and projectors are available in every class to teach students in a creative way and to engage them in a lecture. Each classroom also has a facility of air conditions. A comfortable and noise-free environment is provided to students.
Seats Available
MBBS
There are round about 110 to 120 seats available for students. The distribution of these seats are
10 seats for girls  and 40 seats for boys that will join Pakistan Army
40 seats are reserved for NUST candidates which includes both boys and girls
30 seats for paying candidates
BDS
Army medical college has 30 to 40 seats in BDS including half seats for those students who will join Pak Army.
Army Medical College Admissions
Eligibility Criteria
The candidate must have qualification in FSC (pre-medical) or any other equivalent degree
The student must have 60% marks in FSC
60% marks in Matric
The student's age must be in between 17 to 25 years to being eligible for Amry medical college.
Marital status must be single at the time of admission.
Admission Test
The student must have to clear NUMS. It is held in all major cities of Pakistan. The date may vary each year so the students must check the NUMS website and apply it on time. Due to ongoing pandemic situations, the NUMS test will be conducted online and students will have to solve MCQs using their mobile phones and by staying at their homes.
The weightage of all subjects for NUMS is.
Biology: 40%
Chemistry: 30%
Physics: 15%
English: 15%