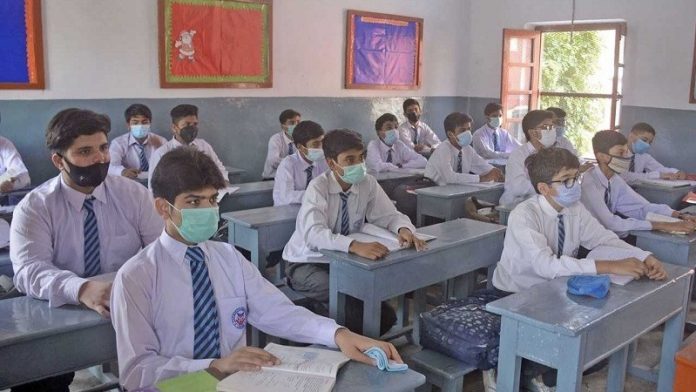 Best schools in Lahore with fee structure: Education is an essential part of our lives. We are nothing without knowledge, and education is what separates us from others. The main step to acquiring education is enrolling oneself in a school. School serves as the first learning place for most people. Similarly, it is the first spark in receiving an education. School is like a second home where you spend most of your childhood time. Above all, it gives us a platform to do better in life and also builds our personality.
Best Schools in Lahore with fees March 2023
To say that education is your doorway to success would be an understatement. It serves as the key which will unlock numerous doors that will lead to success. This will, in turn, help you build a better life for yourself.
Best Schools in Lahore with fee Structure 2023
An educated person has a lot of job opportunities waiting for them on the other side of the door. They can choose from a variety of options and not be obligated to do something they dislike. Most importantly, education impacts our perception positively. It helps us choose the right path and look at things from various viewpoints rather than just one.
1. Aitchison School
The following fee structure is excluding registration and other annual charges:
| | | |
| --- | --- | --- |
| Description | Fee per month | Boarding charges per month |
| K1-K5 | 33,500 | 22,200 |
| K6, E2, M1 | 36,700 | 24,300 |
| M2, C1, C2 | 40,500 | 26,500 |
| H1, H2 | 46,500 | 27,600 |

2. Lahore Grammar School
LGS has its Hallmark branches in posh areas of big cities like LGS DHA in Karachi, Islamabad, and Lahore, where fees range from Rs 22,000 to Rs 25,000 per month for Playgroup to class 8th. In LGS the fees are charged every three months or quarterly. The fee Challan shows its face around about Rs 70, 000 per child every quarter in Lahore grammar school.
LGS has its landmark branches in many localities within every big city with slightly lower fees and charges. In LGS landmark branches the fees range between Rs 10000 to Rs 12,000 per month and the fees are charged every quarter.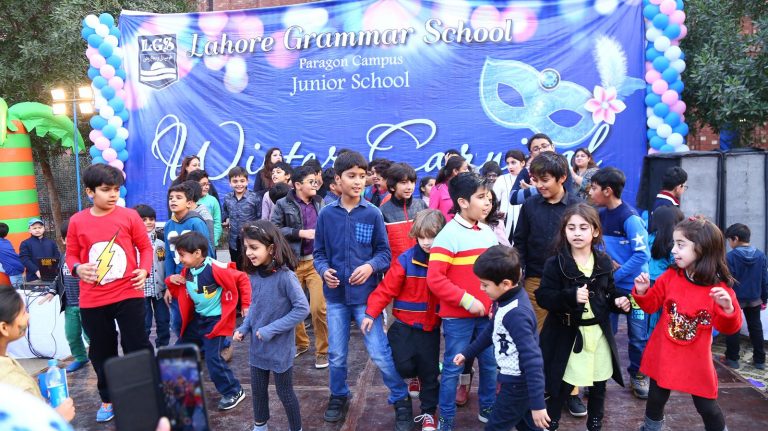 3. Beaconhouse School System
The fees are taken every two months and mostly the fee Challan of two months come approx. between Rs 34,000 to Rs 38,000. Admission fees of Beaconhouse sum up registration fee + admission fee(usually close to one-month fee) + security fee of equal to two-month fees + library security+ computer charges + others = approx. Rs 90,000.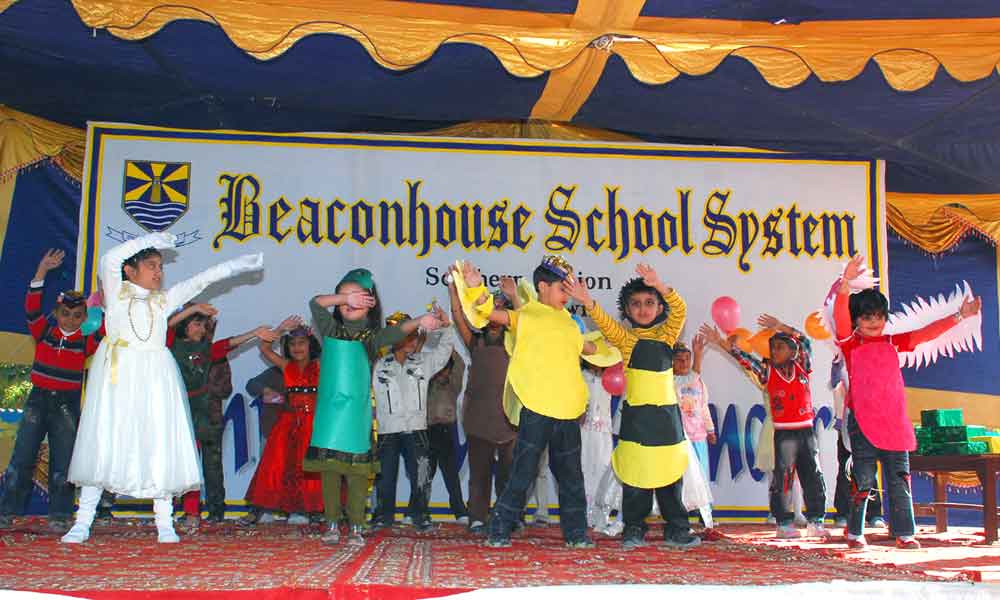 4. Divisional Public School
| | | |
| --- | --- | --- |
| Description | GOVT. CHILDREN | NON-GOVT. CHILDREN |
| Playgroup to nursery | 3910/- | 3910/- |
| Prep to three | 3430/- | 3530/- |
| Class 4-8 | 3560/- | 3660/- |
| Class 9-10 | 3680/- | 3780/- |

5. The City School
The fees and other charges in "The city school" vary depending upon the locality and size of the campus. The main campuses of "The city school" charge higher fees that range from Rs. 15,000 to Rs 19,000 per month in Islamabad, Lahore, and Karachi. The city school has different fees structure for different cities or even has different fees within the same city. The new admissions have higher fees in the same class in comparison to older students of the city school. The city school has fewer fees on a few of its campuses which even range between Rs. 11,000 to Rs. 13,000. The fees are taken bi-monthly in a city school.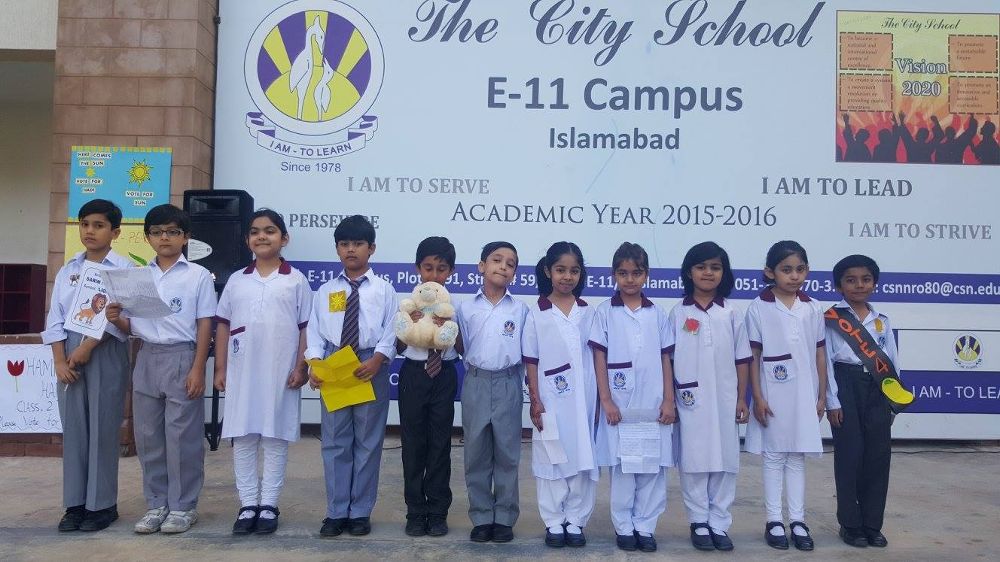 Best Schools in Lahore with fee structure 2023
The list doesn't end here. Few other schools are exceptionally good academic and non-curriculum-wise.
National Grammar School
American premier School
Bloomfield Hall School
Covent of Jesus and Mary
Sacred Heart School
Army Public School
Kips High School
Fazaia High School