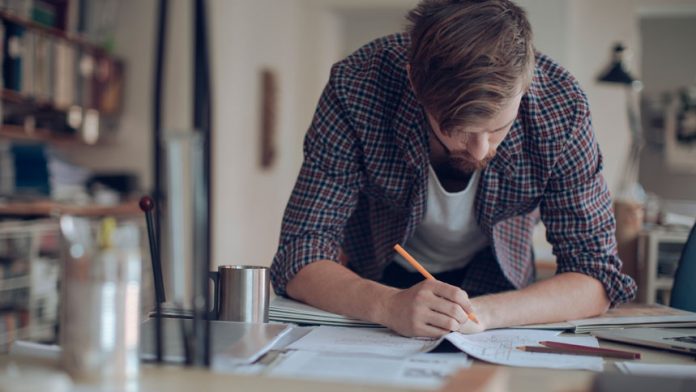 Being low employment in Pakistan our youth is taking more interest in Home-Based Low-Investment Business. Meanwhile, without any education or proper skills, it is a big trouble to start a business in Pakistan.
But, it is now much important to have an online business. No doubt, Pakistan has put a great effort into online business. Other than that, Some people are afraid to start an online business due to scams. Therefore you may consult anyone before starting an online business.
Home Based Low Investment Business Ideas in Pakistan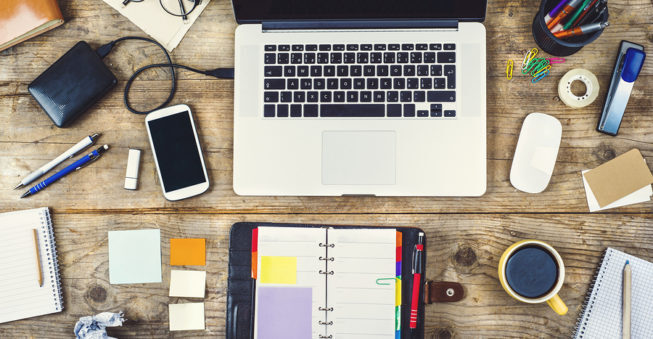 Moreover, with an appropriate guide, you can also run a home-based low-investment business in Pakistan. You may also become a successful person like others.
Keeping the above-mentioned aspects in my mind, I have compiled a list of Home-Based Low-Investment Business Ideas in Pakistan for your actual guidance.
1. Content Writing- a highly profitable business idea
So, content writing is one of the leading online business in Pakistan. If you have good skills in writing then this business is surely made for you. You can start this home-based business in Pakistan. To take a start all you need is just a laptop with good internet access or a pen and paper.
2. Editing and proof-reading
Editing and Proof-Reading are pretty simple! if you are good in English. You can approach international and national clients easily just proofread and edit their pre-written content and make money at home with this Innovative Business Idea.
3. Social Media/ Online Marketing
If you are somehow familiar with social media or marketing so don't be late anymore to start this profitable business in Pakistan. You may earn in millions just with your good social media presence and marketing skills.
4. Photography-  Zero Investment Business Idea
Photography is a trending hobby of the Pakistani youth. But now it becomes a good source of earning as well. All you need is just a good quality camera and skills. Make your photography creative and start earning with this innovative business in Pakistan.
5. Cooking- Home-Based Low-Investment Business
If you are a cooking expert then you must go for this low investment business in Pakistan. As most of the people stay away from their homes and looking for healthy food. You may provide your services to them. You may also start your youtube channel earn online as well through your cooking skills.
6.  Make-up Artist- Low Investment Business Idea
If you are interested in fashion and expert in make-up then don't waste your talent. Show the world your talent while earning money. All you need is to start a youtube channel. Make make-up tutorial videos and just upload them. However, initially, this profitable business takes time to grow but once it will establish in a good manner you will earn from this business throughout your life.
7. Instagram/ Tiktok influencer- Home-Based Low-Investment Business
Since Instagramers or tiktokers are trending nowadays in across the world. So, if u have good looks and the potential to face the media then start influencing the public. Consequently, some popular brands or companies approach you n ask for work in return to pay you with good money.
8. Online Virtual Assistance
If you have good command in the IT field and also have a knowledge of web development, data.base, and such other IT-related tasks. Then you may get easily earn money with this profitable business with zero investment by offering your services to national and international companies.
9. Youtube- Home-Based Low-Investment Business
As we all are well familiar with youtube. And use youtube for a variety of purposes. So its pretty simple to earn through youtube. Create your youtube channel and just upload quality content and earn in millions with this innovative business.
10. Online Tutoring
Last but not least, online tutors are in high demand in Pakistan. If you have a grip on any subject then you may earn money at your home. You may get a variety of offers on different online job websites.
So, start your business now by choosing one of these ideas that apply you best and earn money by putting little effort.