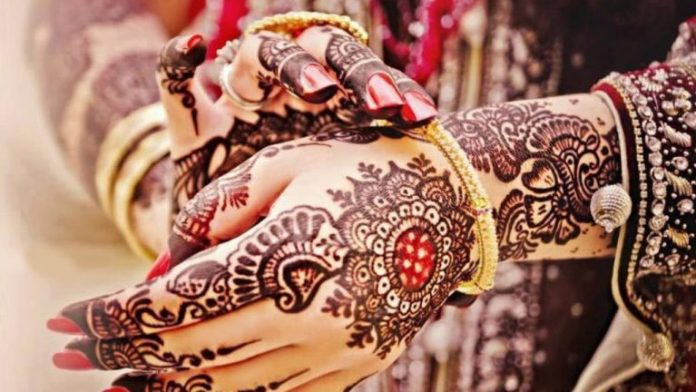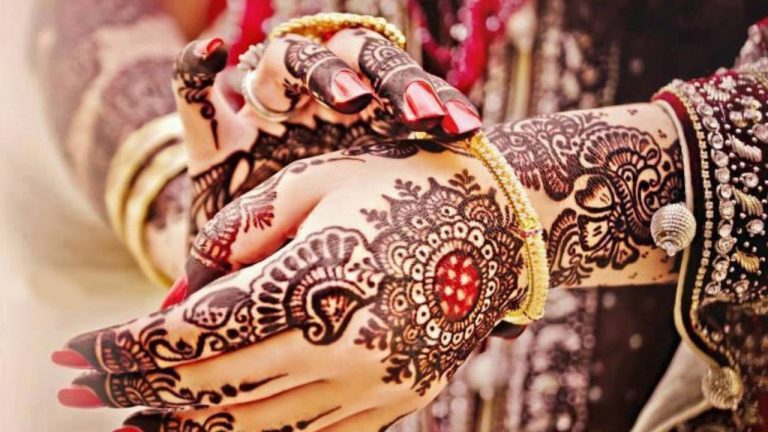 Girls always wait for Eid to put on beautiful mehndi designs. And when it's over, we look forward to weddings and it goes on.
Mehndi is one thing that girls enjoy on events very well. It's very easy and we can choose a mehndi design according to our choice. It gives a traditional look especially in Pakistan and as well as all Asian Countries. Women not only apply it on their hands but also their feet.
Mehndi designs have a different kind of styles. Here are some of the most stunning mehndi designs for Eid 2022-2023.
Eid Mehndi Designs for Girls 2022
Eid can't be celebrated without mehndi. These designs are a little heavier than casual but not as much as bridal mehndi designs. Have a look at some beautiful designs.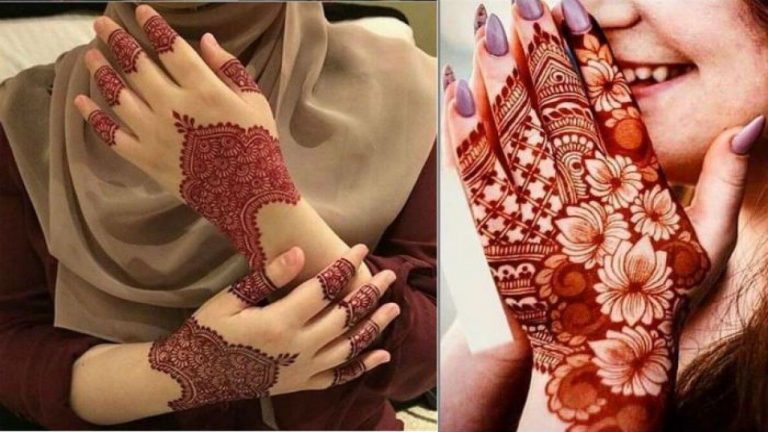 Beautiful Mehndi Designs
Some of the foremost beautiful mehndi designs are those which do not cover the full hand. These designs have been crafted by experts and make anyone's hand look more beautiful than ever. We are pretty sure that most girls love these gorgeous designs.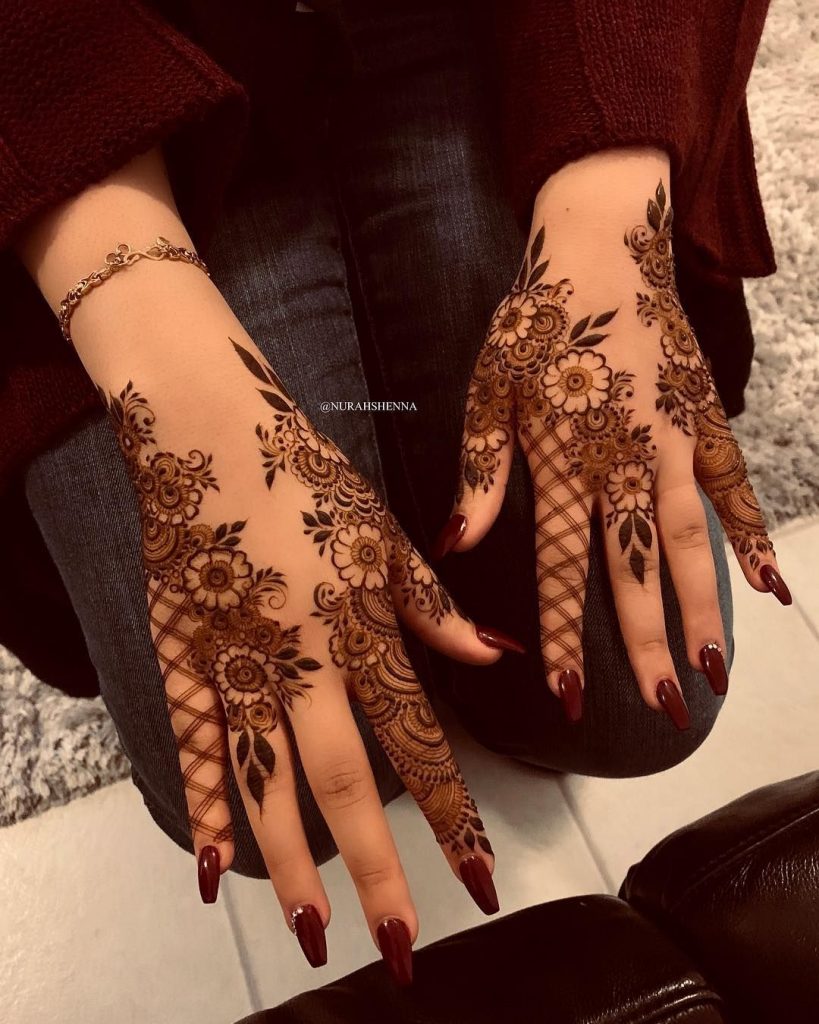 Feet Mehndi Designs
Mehndi designs look prettier on the feet with the perfect pair of sandals or heels. But, mostly girls apply mehndi on feet at weddings and other traditional events, not in everyday life. Here are some of the best designs which you should try this Eid.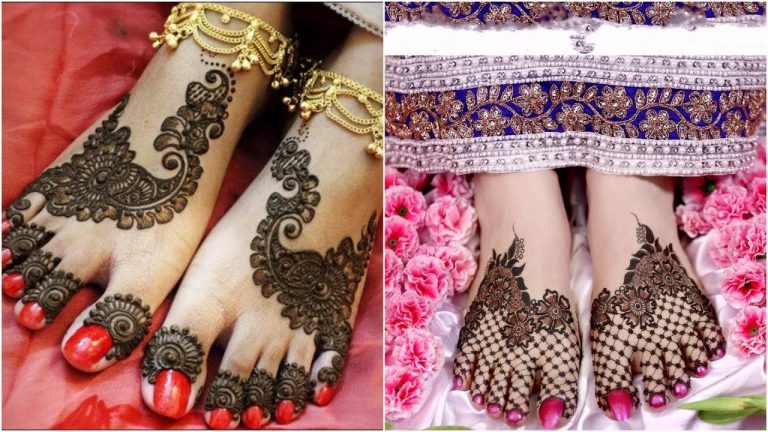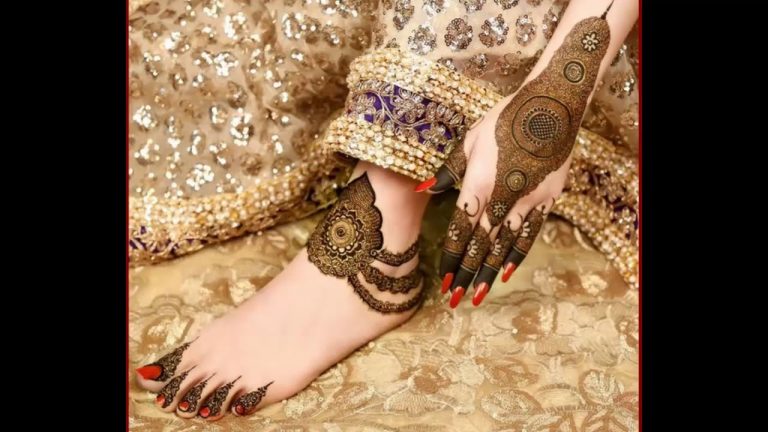 Arabic Mehandi Designs 2022
Arabic Mehandi is best because of its beautiful flowery and leafy design that flows from the index to the wrist and beyond. You can get it on both the front and the back sides of the hand. The space work makes it distinct from usual mehndi styles. The designs leave ample space so that a sense of symmetry can be seen. These designs look lively and feminine. That's the beauty of Arabic Mehandi designs for the brides too.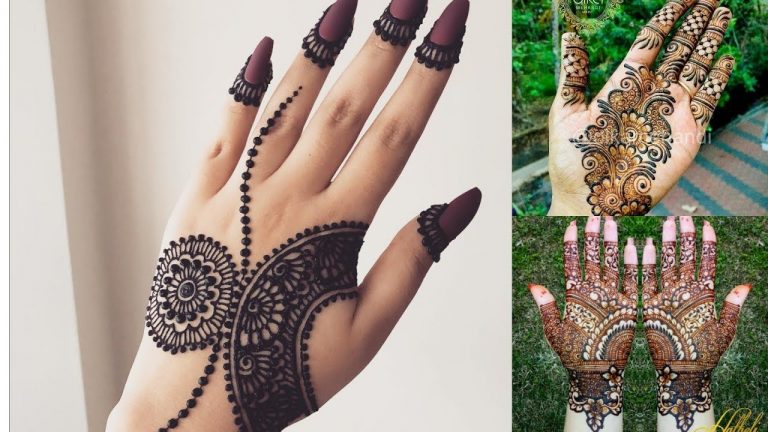 Kashee's Mehandi designs
Kashee is Pakistans top makeup artist. Girls take pride to get kashee's mehndi designs so we are sharing here kashee's stylish Mehandi designs.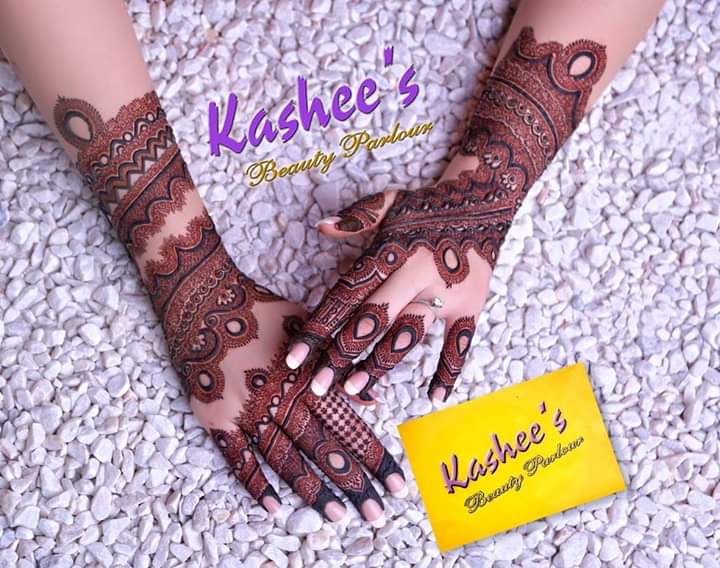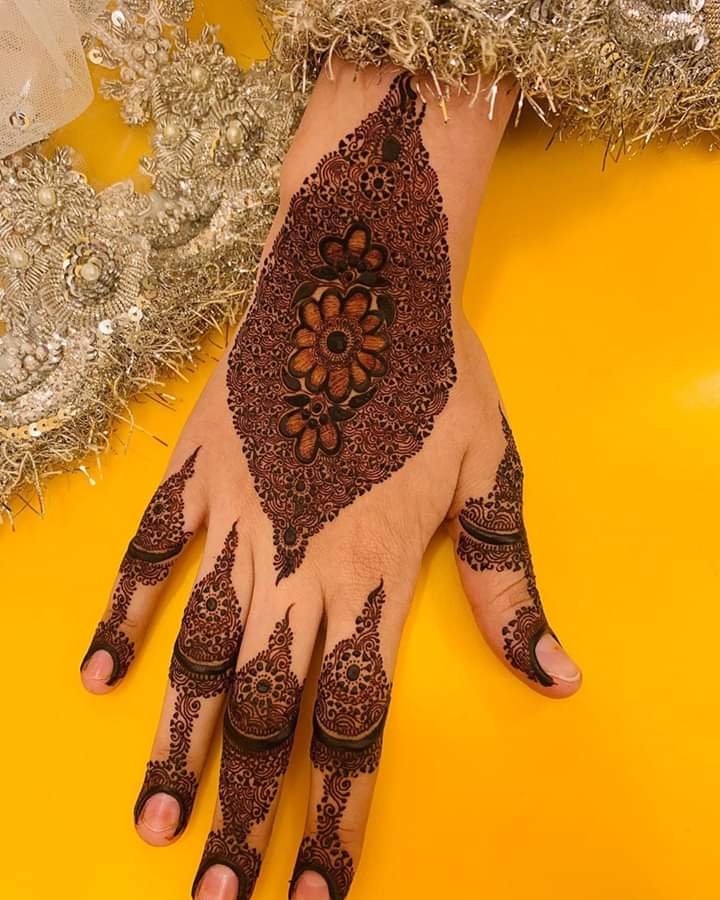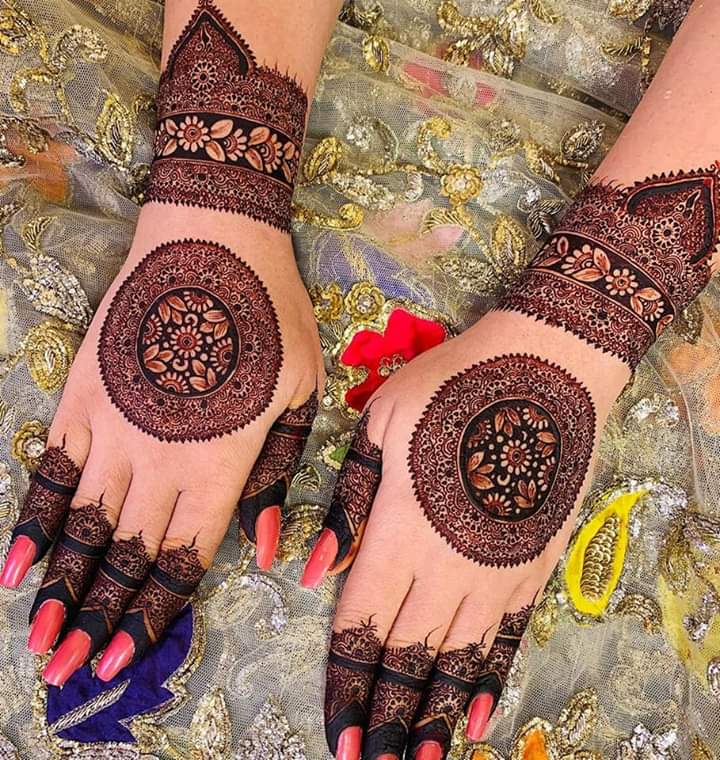 Tiki mehndi design
Tiki looks more traditional. Most of the brides are also preferring traditional tiki design. We can style and adorn it with sparkling color infusions and the addition of beads and pearls. But the simple looks more unique.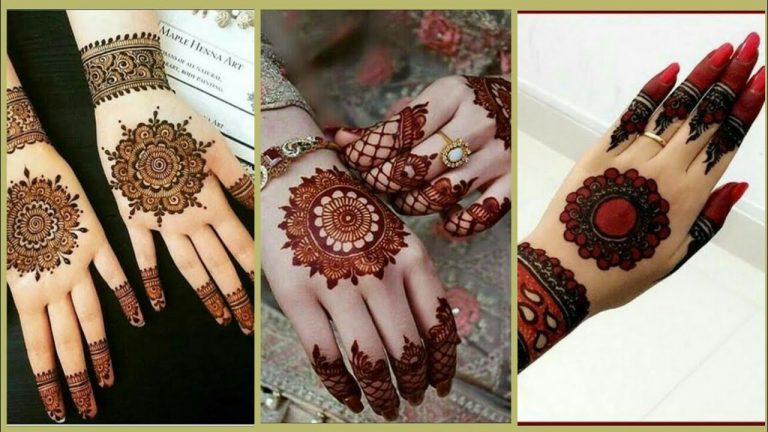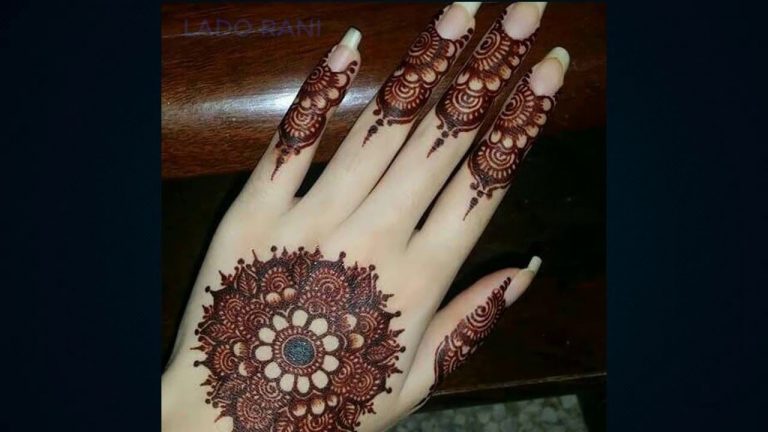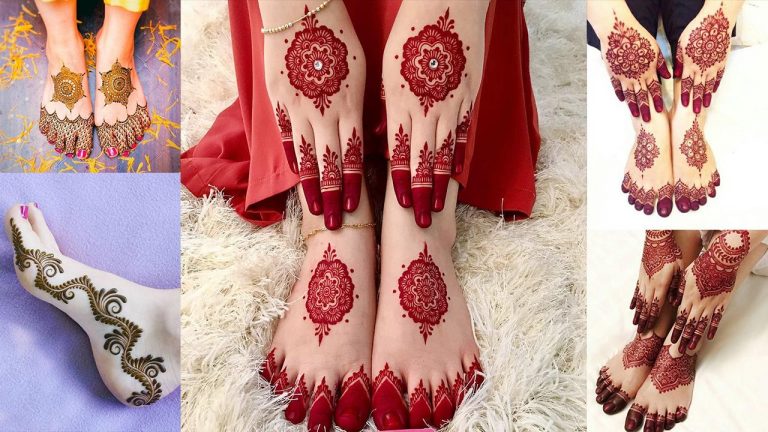 Lines and Dots Finger Mehndi Designs
One of the simplest mehndi designs to make, however, one among the foremost beautiful ones. This mehndi design is made only of dots and lines.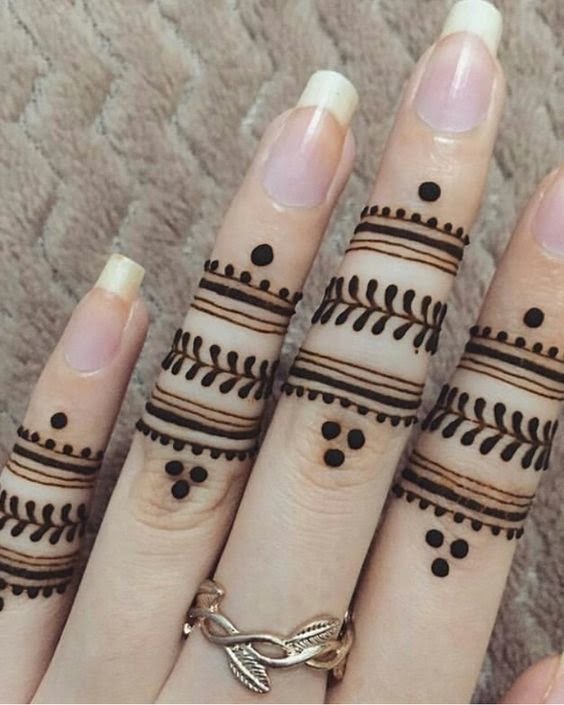 Floral Mesh Mehndi Designs
Floral & Mesh are the two most popular patterns people choose on their mehndi.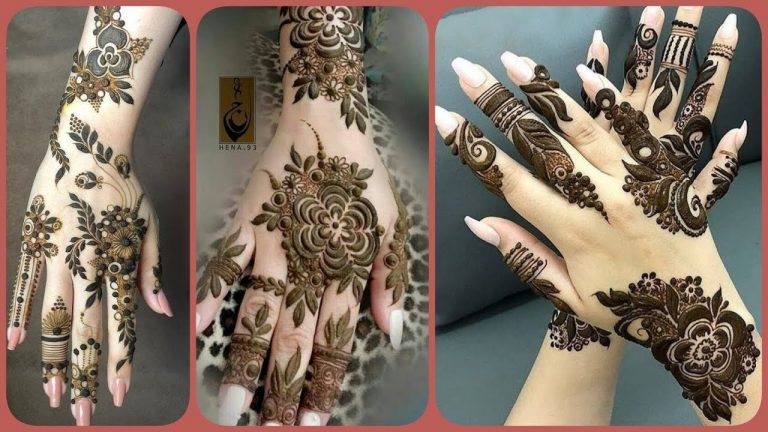 Simple Mehndi Designs
Some girls love mehndi but want simple designs. Here are some simple mehndi designs that are not only easy to apply but also look beautiful.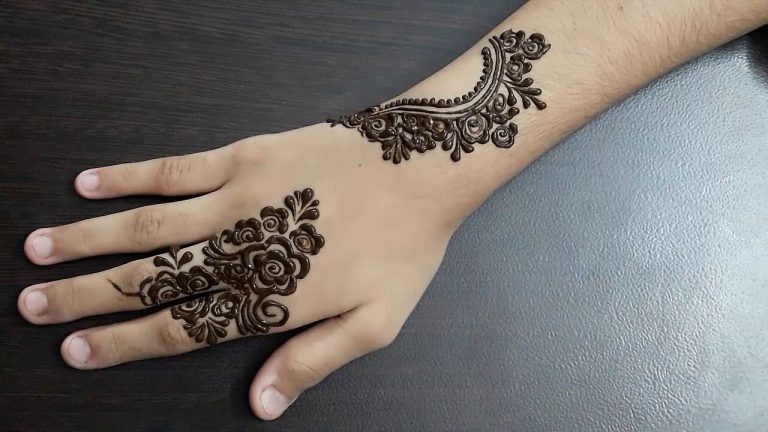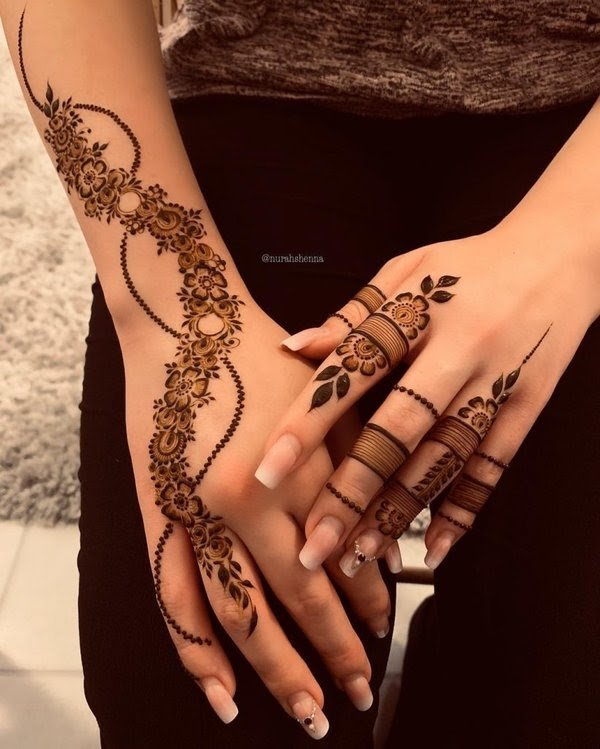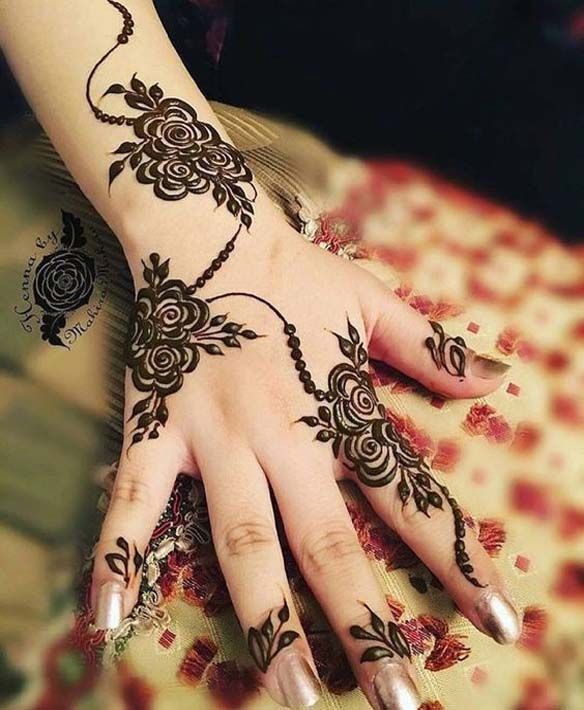 Bridal Mehndi Designs 2022
Every girl wants to look beautiful on her wedding day, mehndi is a part of this beauty. Many brides apply henna on their hands and feet, some just apply on their hands. Here we have shown new mehndi designs for brides.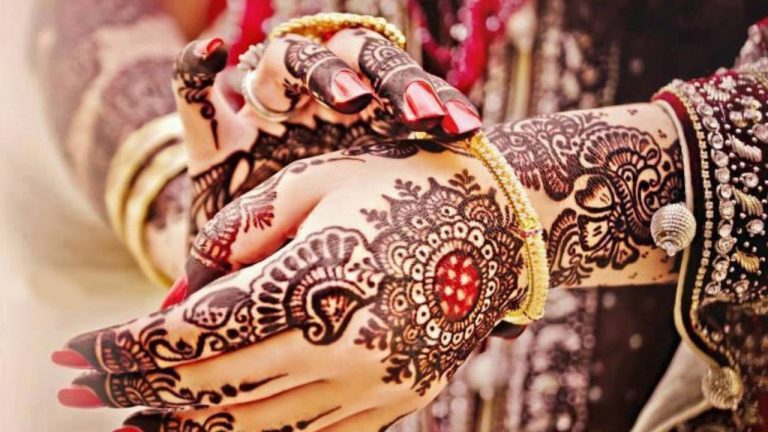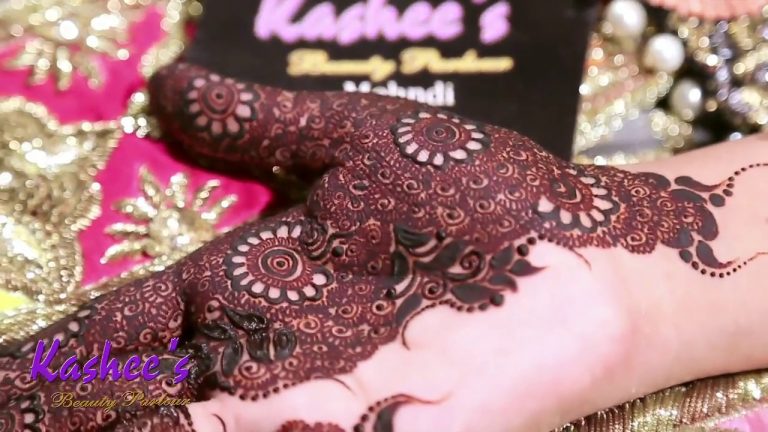 White Mehndi Designs
After the traditional mehndi color, white mehndi possesses a craze over the recent years. It's widely used in western countries. This white mehndi looks especially attractive with glitter or stones. This mehndi looks great and is different than the traditional mehndi. These designs are definitely exceptionally pretty!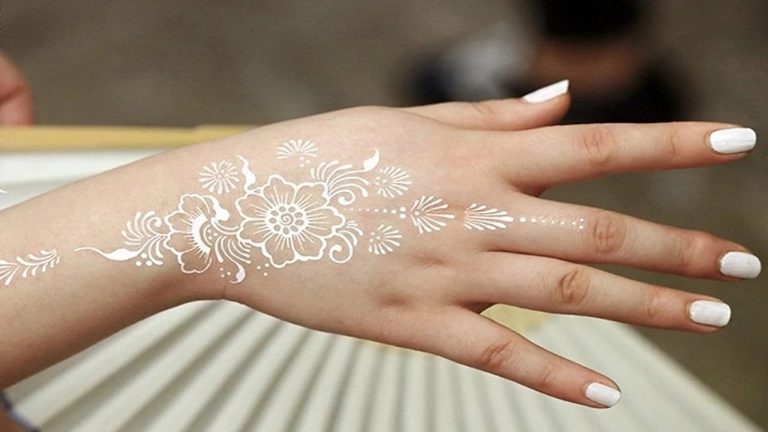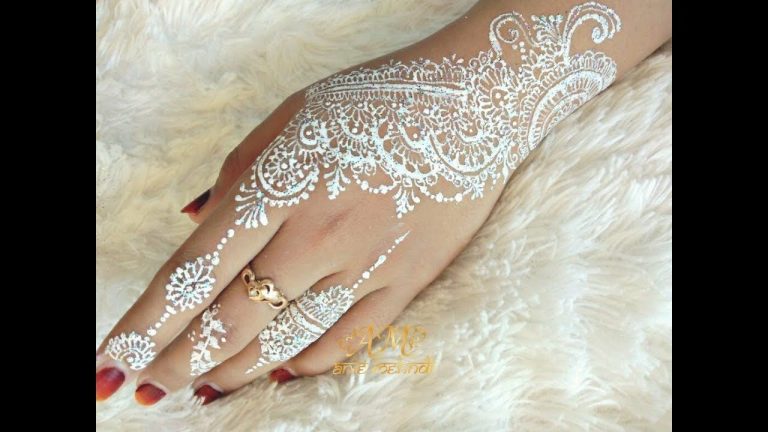 Kids Mehndi design
Hena looks beautiful on babies' hands and feet so here are some mehndi styles for kids.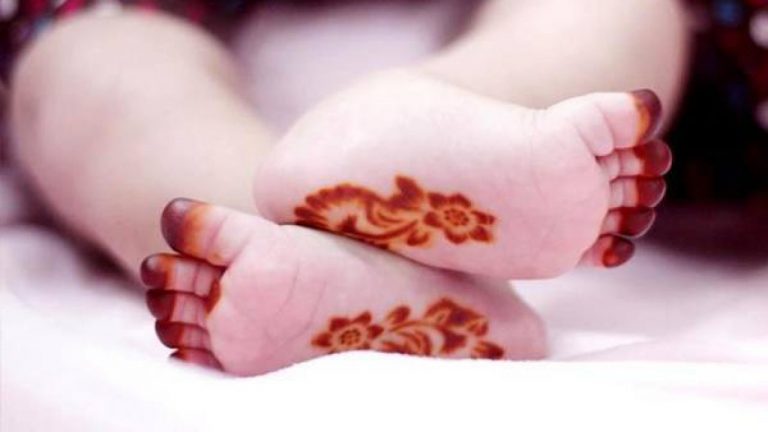 Finger mehndi design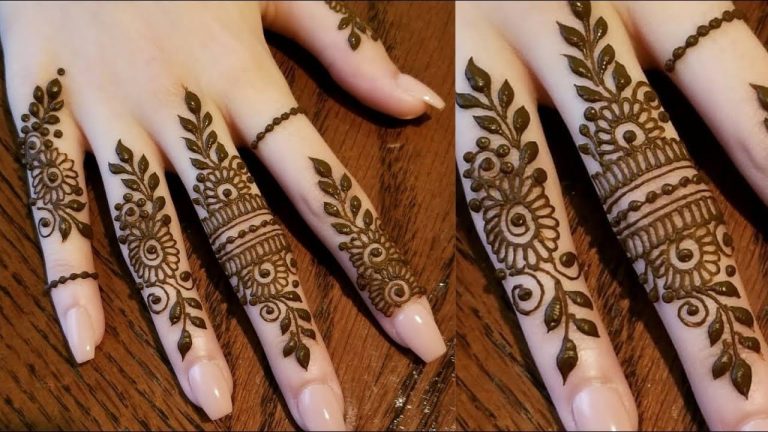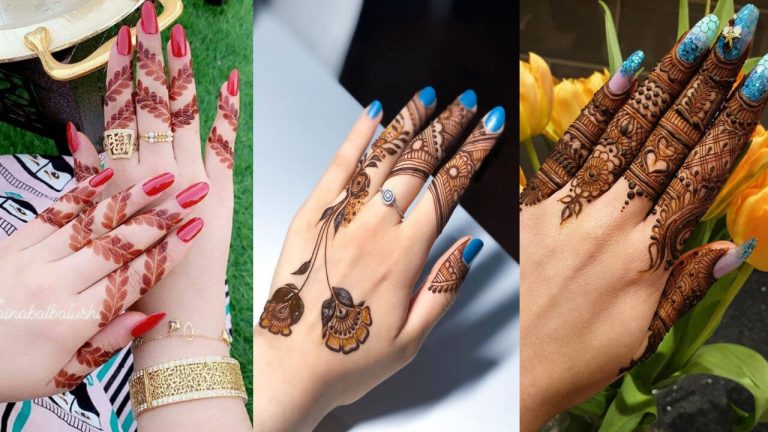 Hope we helped you out in finding inspiration for your next mehndi look. Let us know the ones we missed. which mehndi design is your favorite? Let's know us in the comment section.