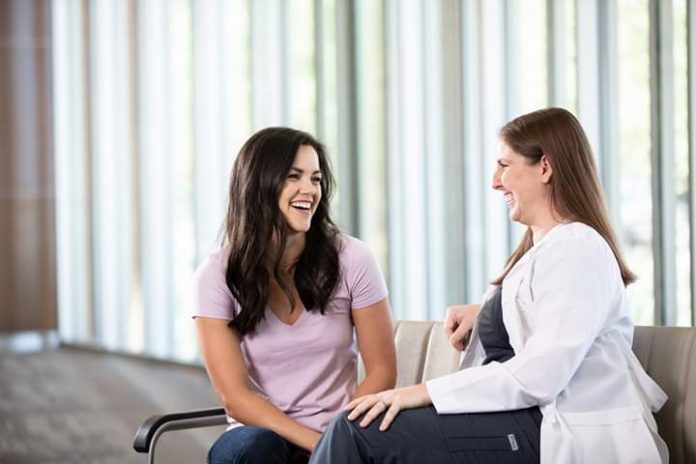 Are you searching for the best medical field for females in medicine in Pakistan? Then this article is definitely for you. Choosing the right career is the most important thing but the choice of the field must be according to your personal interest and priorities.
In this advanced age, girls are doing as much work as men. There are many fields in which girls can do more beneficial work.
Women have a particular skill in communication, empathy, and nurturing that male physicians don't possess. This is often a top-quality that is often praised because women handle sensitive situations with families, children, or women better.
The field of medical education is one of the most suitable fields for girls including MBBS, BDS, DPT, PHARM-D, DVM, etc. There are many choices for ladies in medicine. The career that gets the foremost respect is physicians and surgeons.
The medical field for females in Pakistan
MBBS Field for women
Along with all medical line fields, MBBS is the foremost desired course of study for girls. This is an honest career option for women. For MBBS, you have to seem in a medical college admission test that is conducted by the actual province. If you are in the merit list then you can continue your medical education.
Best Medical-related fields for females
Dentistry
DPT (Doctor of Physical Therapy)
Pharma D
Skin Care
Emergency & Intensive Care Sciences
Diet and Nutrition Sciences
Nursing
Skin Care
Optometry
Orthopedic
Dental Hygiene
Cardiac Perfusion
Respiration Therapy
Dentistry for women
Dentistry is the best choice for women to travel within the medical line. It is a four-year course of study and lots of government and private colleges are offering this program. The standards for admission are the same as MBBS but it's less hectic and easier. After BDS, there is a 6-month compulsory house job compared to the 1-year house job after MBBS.
It may be a great field because you can start practice as soon as you complete your degree. Timings are the foremost relaxed in dentistry and there is no evening or night duties so girls can manage all home jobs alongside their practice.
Skincare
Skincare is big business for females. The market has been growing steadily for the past few years. The majority of skincare products are marketed toward women so it is the best option, especially for girls.
Nursing
Nursing is one of the top choices for women who want to work in the medical field.  A nursing had always been an attractive career for girls. It offers an opportunity for people with all levels of education. There are so many options for women in nursing as there is always a demand for female sympathetic skill.
Physician
This is a great option for women because private and public practices allow the equality of pay. Demand for female physicians by female patients gives the salary a boost so its good for girls to earn well.
Optometry
Optometry is the practice or profession of examining the eyes and applicable visual systems for defects the abnormalities and the administering of vision tests to evaluate visual acuity and visual perception.
Gynecologist
A gynecologist is a doctor specializing in the female reproductive organs. Literature shows that most Muslim societies hold female gynecologist preference over a male. So it is the best profession for females in Pakistan to earn a handsome livelihood.
Psychologists
Psychology is the best career that women can pursue. Career opportunities for women in this field have significantly increased from the last few years.
Nutritionist
The nutritionist is most suitable field for women. They can work in hospitals or in food management settings. Females can also start their own business as a nutritionist.
I have mentioned the fields of medicine in which girls can make their future careers. Now try to explore your choice regarding your career.