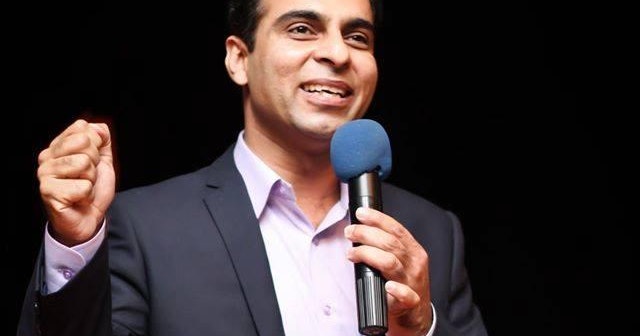 Motivational speakers in Pakistan are the ones who inspire and motivate people with their speeches and help them to shine brighter with their imperfections. They deliver such powerful speeches that change the mindset of people and help them to achieve higher goals in life. A man who once felt inferior will now make his deprivation his power. He will polish his skills and explore new things in life. Motivational speakers also help people to overcome their depression and come back to life so that they can also lead their lives normally.
Today a major threat to our society is the condition of depression. A lot of people are suffering through it. Mostly, the teenagers and children who are not getting enough attention from their parents or family are the sufferers. The major cause of suicide cases is the mental illness people are facing today. People should find ways to end their problems, not life. They must listen to such motivational speakers for the solutions to their mental problems. Following is a list of top 10 motivational speakers in Pakistan who are serving their society with the best content.
Motivational speakers in Pakistan
Muniba Mazari, the First Female Motivational Speaker of Pakistan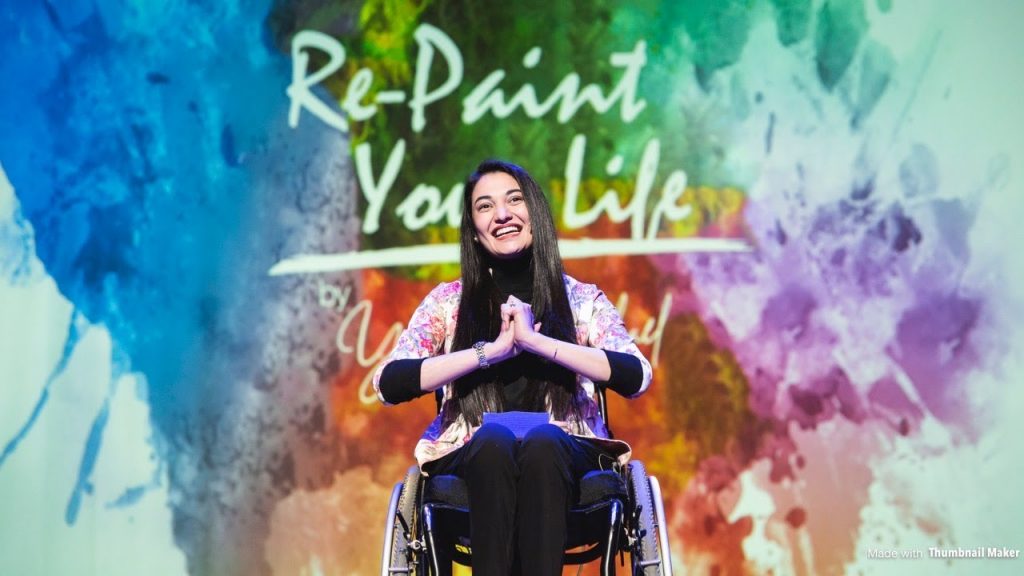 Muniba Mazari is one of the shining stars of Pakistan. She is a social reformer, motivational speaker, model, singer, and activist. Her personality possesses a complete set of qualities as an inspiration for the women of Pakistan. She never claimed herself to be a motivational speaker. Instead, she feels more like a storyteller. Despite all the hard times faced by her in life, she still stands brave and bold. She was born in Rahimyar Khan on the 3rd of March 1987.
She once said that, if someone is giving up on his life, he thinks that it is hard or unfair then he should think again before taking any step. Problems aren't big, we are too small to handle them. Real happiness doesn't lie in success, fame, and money. It lies within gratitude. She teaches about the value of words that they have power. The real power lies within words.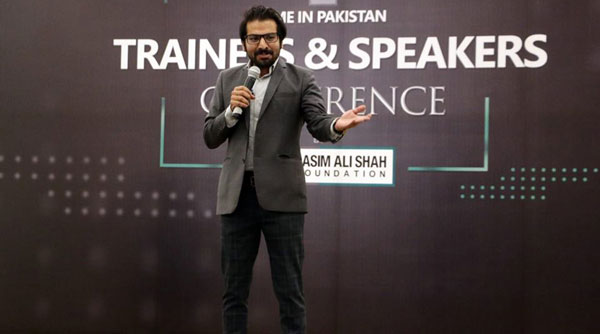 Umair Jaliawala is an entrepreneur by profession. He is also a trainer and the best motivational speaker. When he was just 17, he introduced a magical organization, The School of Leadership. He realized the power of human connection and he believes that we are not hand-made, we are not man-made, we are God-made. God only creates distinctions, He only made perfections, He only creates what nobody can question. If you are alive today, if you are breathing, if this heart is stumping then your purpose on this planet is not served. When your greatest passion links with the world's deepest hunger, when your fun and pleasure are also helping somebody in pain, that's your calling. That is something that you could do for the rest of your life.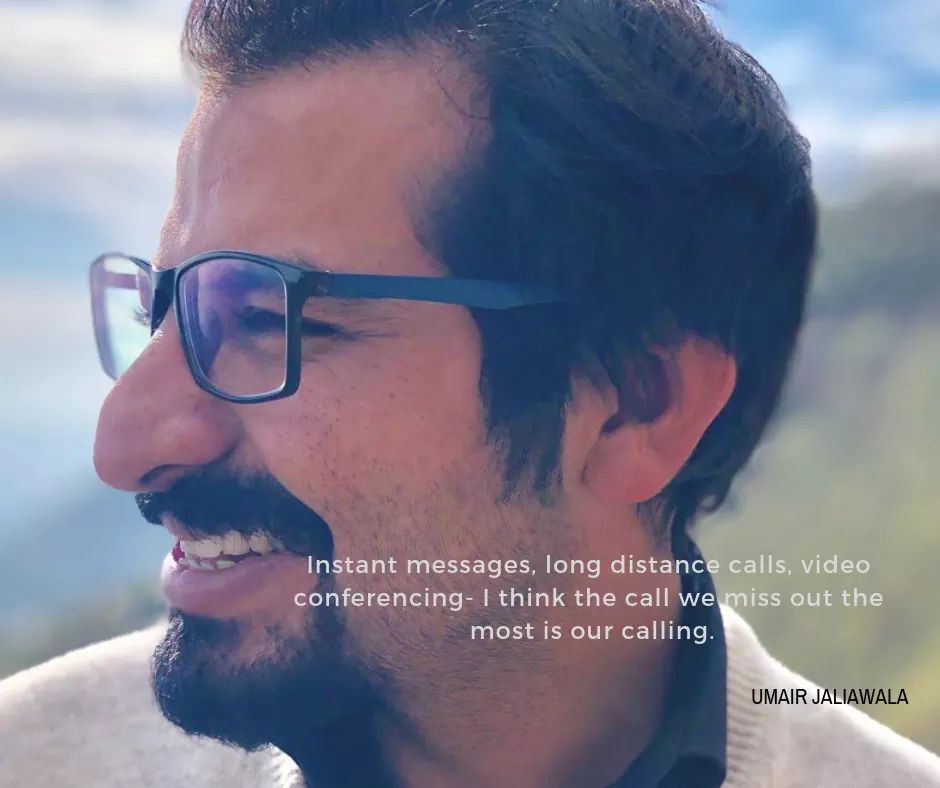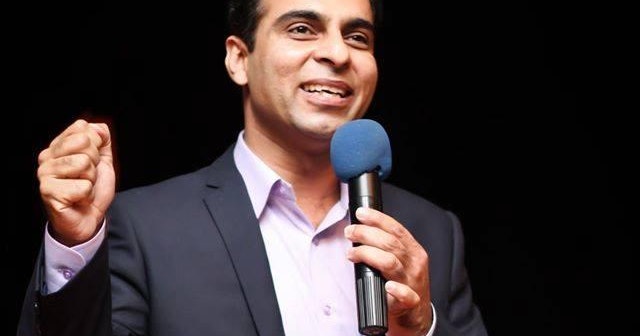 Qasim Ali Shah is the finest motivational speaker in Pakistan who helped people in making their lives better and achieving their dreams through inspirational speeches. He is also a Consultant coach, writer, teacher, public speaker, corporate trainer, and leader. Qasim Ali Shah was born on 25 December 1980 in Gujrat, Punjab. He has written several books.
Books of Qasim Ali Shah
Apni Talash
Apka bhi Kamiyab Ho Sakta Hai
Bari Manzil ka Musafir
Kamiyabi Ka Paigham
Zara Num Ho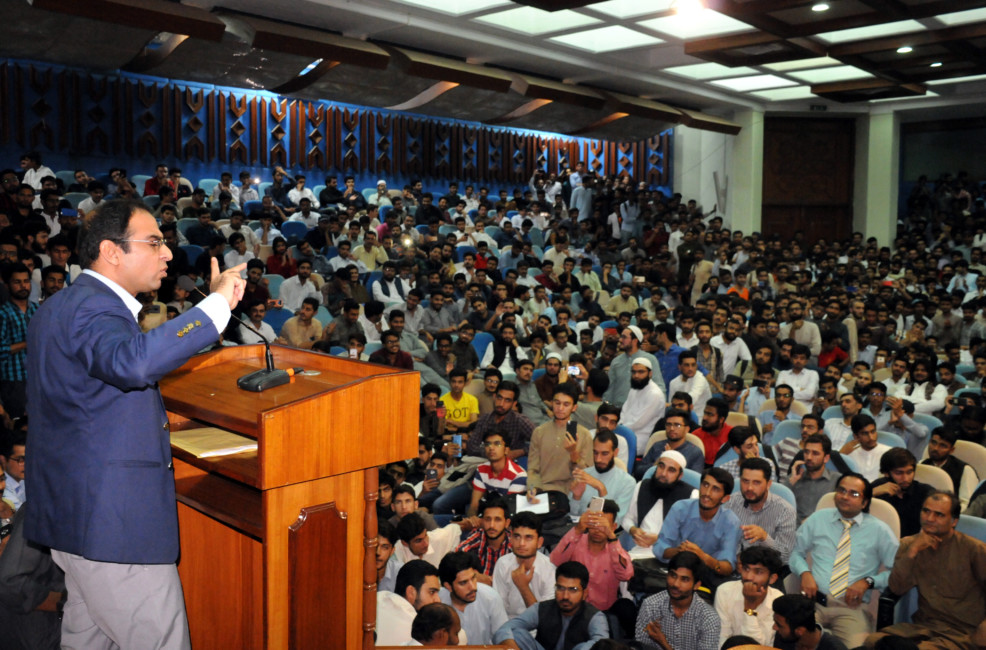 Qaisar Abbas is one of the top 10 best motivational speakers of Pakistan and an inspiring officer, trainer, and coach who worked around the world. He has written a few books and the most famous one of them is Tick Tock Dollar. Qaisar Abbas is serving people through his work and writings.
Books of Qaisar Abbas
Tick Tock Dollar
Outclass Teams
Sar Utha Kay Jeo
Shabash Tum Kar Saktay Ho
Mein Ishq Or Woh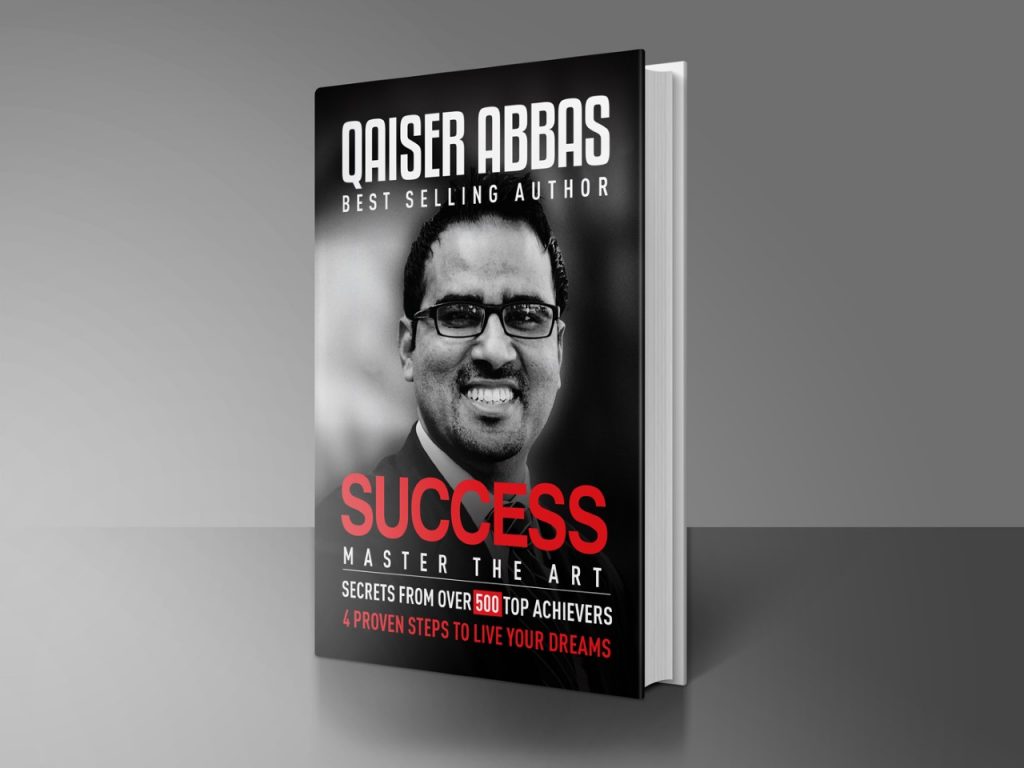 Tanzila Khan, the second Female Motivational Speaker of Pakistan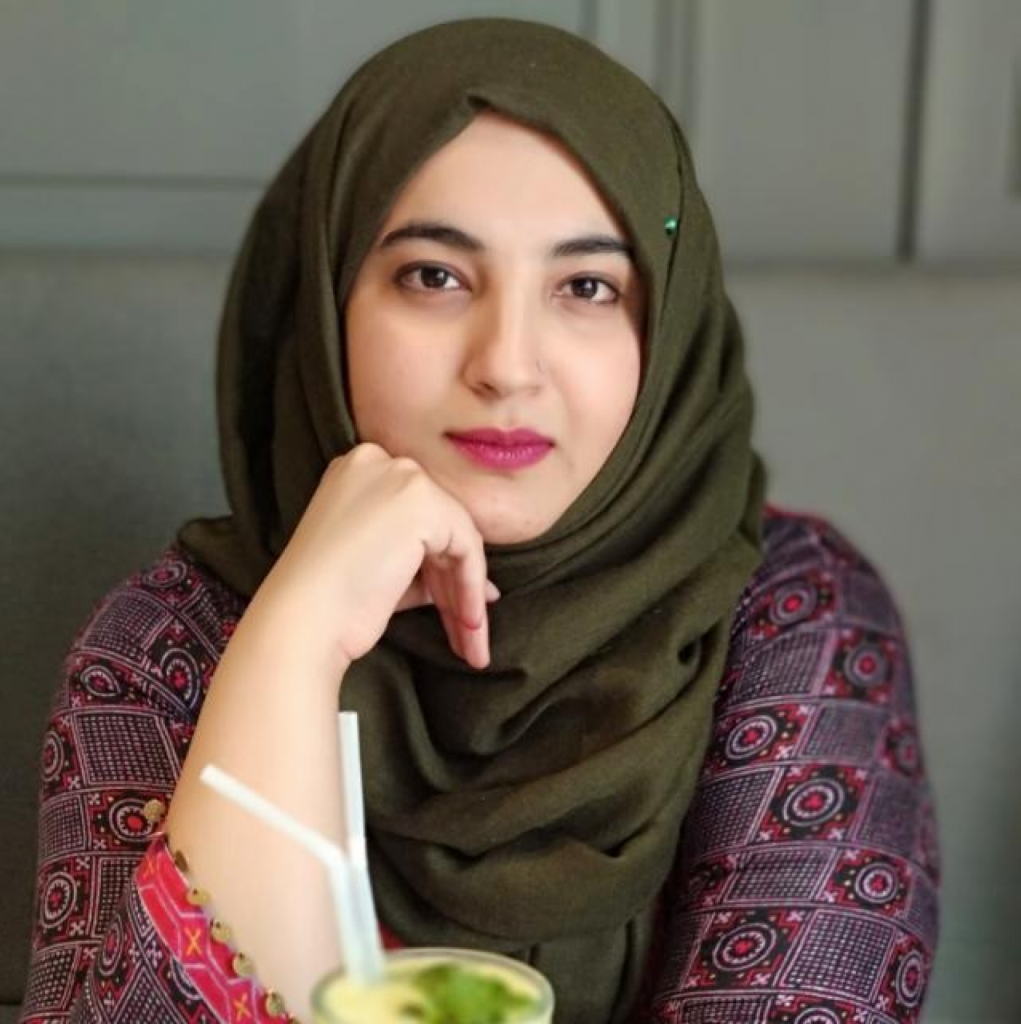 Tanzila Khan is a multi-talented female motivational speaker, and the advisor Entrepreneurship at Hashoo founder of Girlythings.pk. At the age of 16, she wrote her first book, A story of Mexico, and then went on with her second book, The Perfect Situation. She is also a wheelchair user like Muniba Mazari but still leads a passionate life to set an example for the females of Pakistan. She has been a public speaker across 20 countries.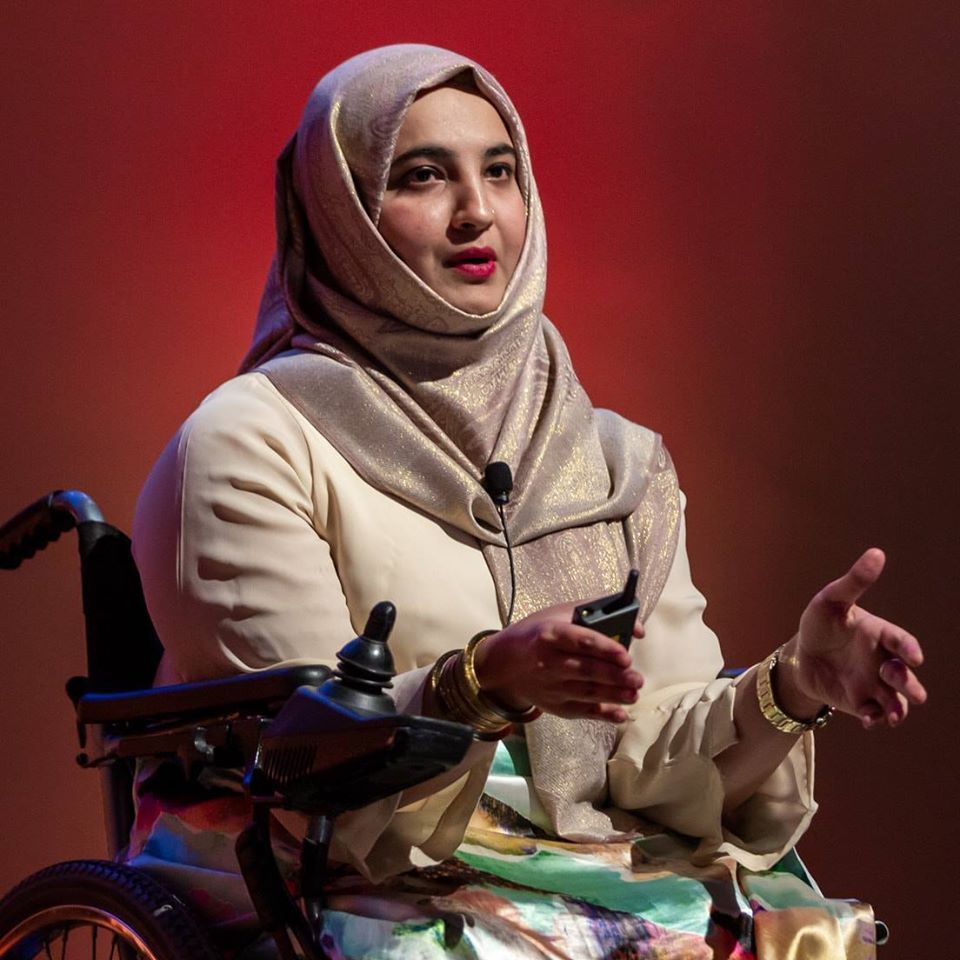 Hammad Safi, the Youngest Motivational Speaker of Pakistan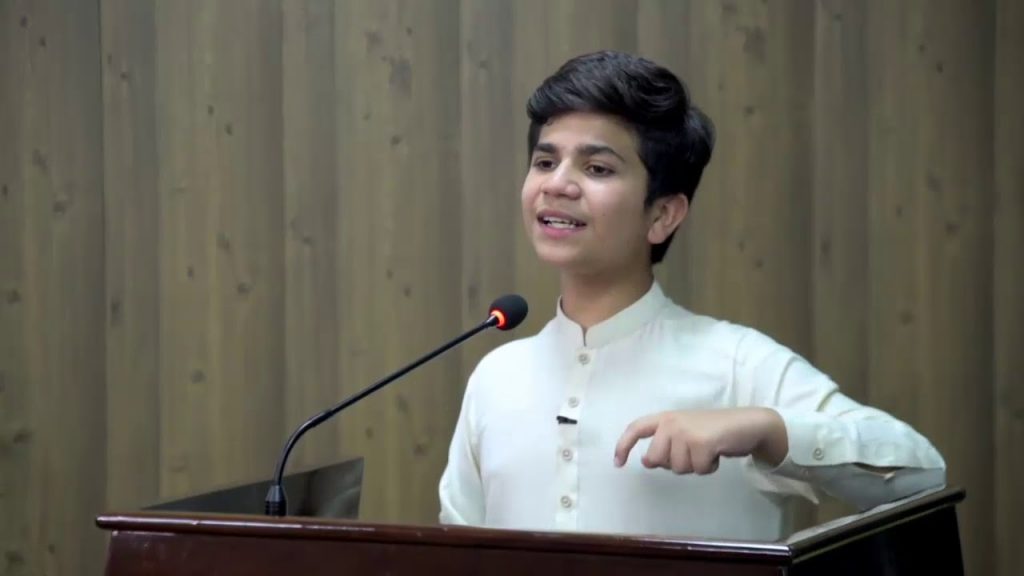 Hammad Safi, also known as Nanha Professor, is the youngest talent and star of Pakistan from Mohmand district. He is just 13 and is famous throughout the world due to his unbelievable talent at such an early age. Hammad is paying services in teaching, writing, freelancing, and is delivering excellent inspirational speeches at this age. He is a role model for the kids of Pakistan by delivering a message that if I can do it then, you also have a spark to do it.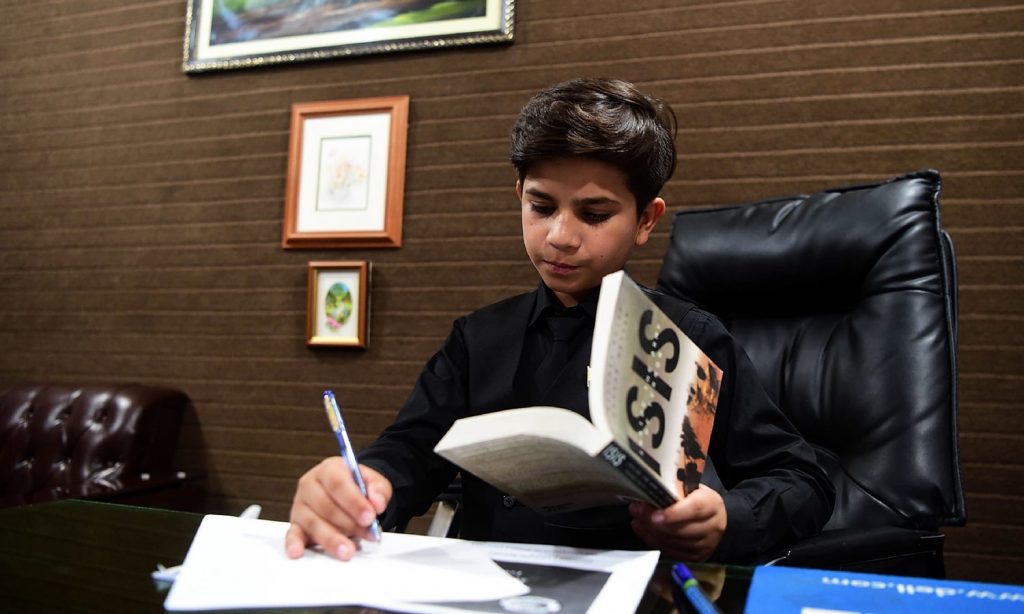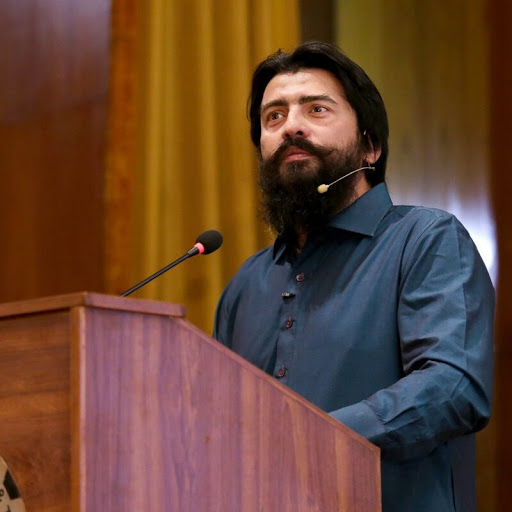 Shaykh Atif is not only a motivational speaker but also a religious scholar of Islam from Mahad ul Quran, Karachi. He is the CEO of Al-Midrar institute and is teaching there about the spiritual economics, principles of management of science and, how to struggle in life. Atif studied from the University of Huston and is also famous for the head of economics in pioneer overseas. His motivational speeches inspire the young generation within the limits of spiritual values that they can do anything in life without the fear of being failed.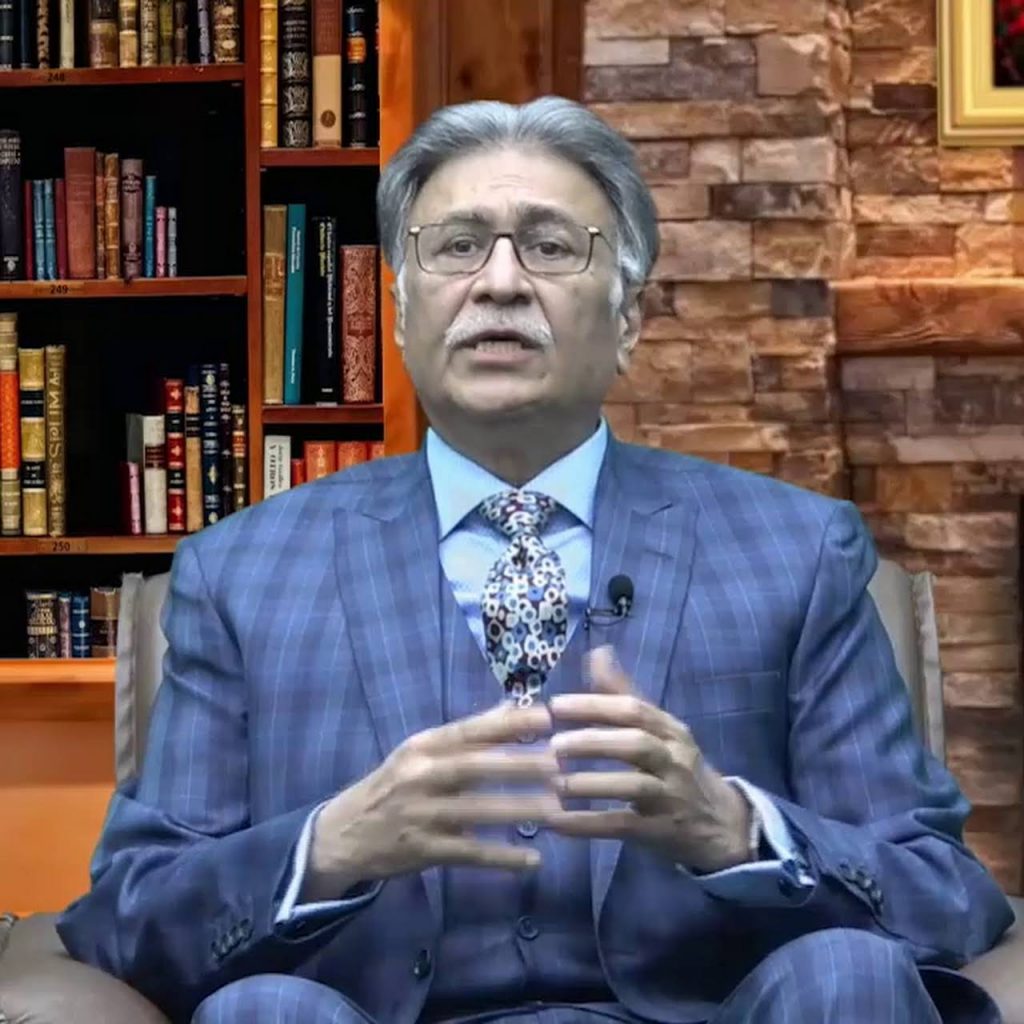 Sadaqat Ali is a psychiatrist, author, motivational speaker, and TV celebrity and is famous for addiction counseling. He was born in Lahore, graduated from Government College Lahore, and then came to Karachi for further studies from DOW Medical College. In the year 1999, his name was inducted in WHO, an international directory of professionals. He also wrote many books and pamphlets on Diabetes, Addiction, and Management.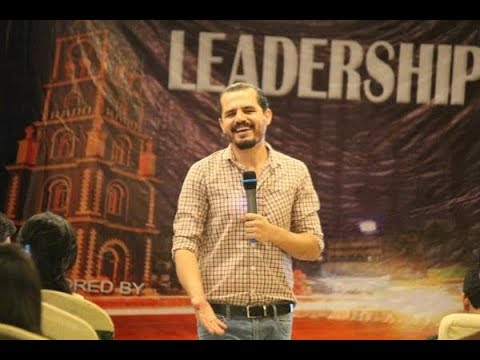 Zaydan Khan, born in Quetta, has done MBA from Buitems University Quetta. He is an activist by passion and a training and development manager at a foundation named Aizan Development. Zaydan is the founder of ODY (Organization for the Development of Youth) and a trainer at the School of leadership. Besides these, he is a motivational speaker, model, and also worked in Pakistani films as an actor.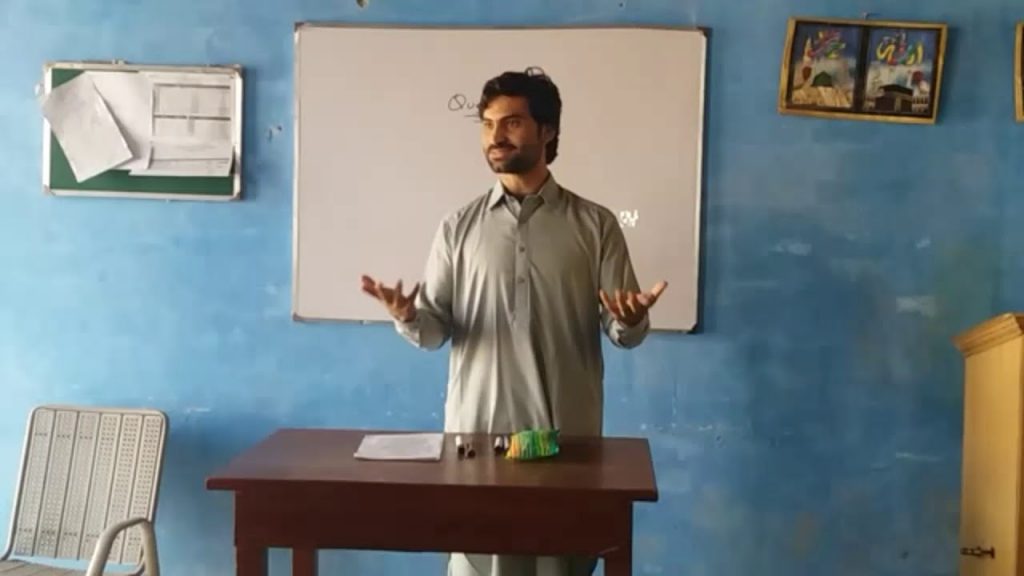 Shahid Ullah is a motivational speaker, born in Khyber Pakhtunkhwa, Pakistan. He did BE-Electrical Engineering and completed many certificate courses in training. He has been a teacher and trainer in many professional institutes, schools, and colleges since 2012.
For the latest information and trending stories, visit our site https://story.com.pk/