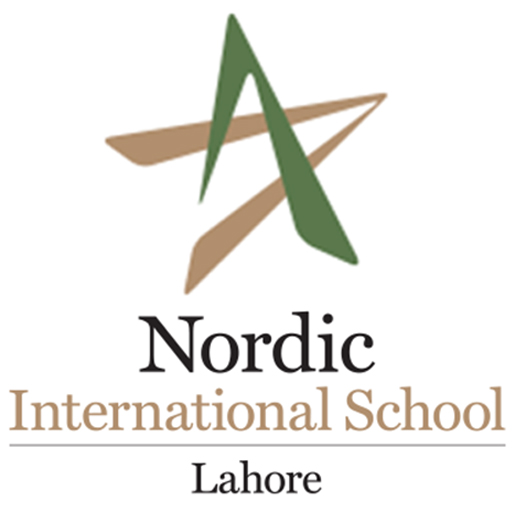 Nordic International School: The first Swedish school in Pakistan, Nordic International School Lahore offers lessons from Playgroup to O Levels. They prepare their pupils for the Cambridge International Examinations by using the International Early Years Curriculum (IEYC), International Primary Curriculum (IPC), and Middle Years Program from the UK. The school provides a distinctive curriculum that combines English academic rigor with Nordic approaches to early childhood development. The techniques are supported by thorough research on what produces the best results for students.
The techniques are supported by thorough research on what produces the best results for students. They educate pupils for life in an increasingly complicated and globalized world by placing a significant emphasis on the learning of information as well as crucial social-emotional and creative abilities.
NORDIC INTERNATIONAL SCHOOL FEE STRUCTURE AND ADMISSION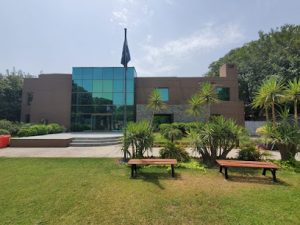 Nordic-Ed, a Swedish school developer and operator that has 12 sister schools throughout Sweden, owns and runs this School.
The Nordic nations are renowned for having some of the highest standards of living, innovation, literacy, and economic productivity in the world. They make use of their expertise and exceptional teaching techniques created in the Nordic nations at the Nordic International School in Lahore. Swedish educators send educators from their sister schools in Sweden to Lahore to receive training, and they allow their pupils to interact and work with those kids.
MISSION
The goal of Nordic International School is to recognize, nurture, and expand each student's intellectual ability. So that they may study, understand, engage, and feel responsible in a world that is changing quickly.
Faculty, students, and guardians will collaborate to help pupils get ready for the future via their shared values. Nordic graduates are expected to contribute to society and their field of study in order to thrive in life and develop into capable leaders. Recognizing that every student has the capacity to excel in their sector and has the information, abilities, self-assurance, and moral principles to connect, cooperate, and communicate successfully.
PROGRAMMES OFFERED BY NORDIC INTERNATIONAL SCHOOL
The Nordic International School has four distinct programs available:
Pre-School Programme.
Primary School Programme.
Middle School Programme.
O-Levels Programme.
ADMISSION PROCESS
Admissions for the Initial Years, Primary, Middle Years, and O Levels Sessions in September 2021–22 are presently accessible. The admissions procedure for the Nordic International School Lahore is given below. For parents who desire to enroll their children there:
Call the Admissions Department at 0320-7401212 or 042-35754616 to make an appointment.
Visit the school at the scheduled time to learn about its culture and guiding principles.
An admission exam and interview to determine the child's developmental requirements and potential for learning.
Submission of a properly completed admission application for School Lahore, together with the necessary paperwork and data.
Payment of the security deposit, the tuition advance, and the school entrance cost.
Please feel free to contact the school if you have any more questions concerning the admissions process.
FEE STRUCTURE
Please inquire about the cost for your kid's year group by visiting the school admin office or calling 0320-7401212.
For more Articles, Visit: story.com.pk