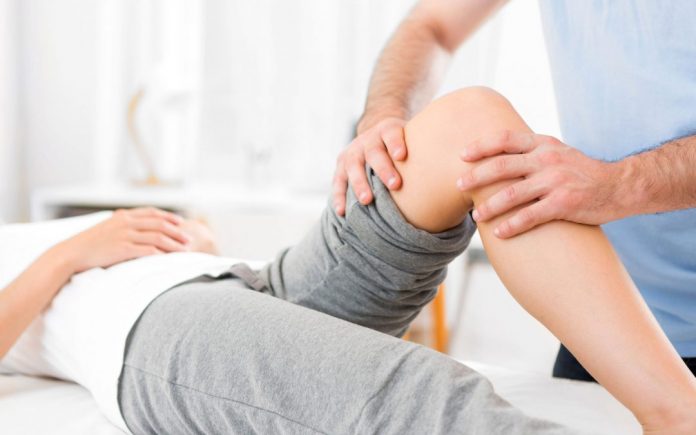 In this article, you get information about the Scope of Physiotherapist, Jobs, and Salary and the best colleges in Pakistan. At first, you must know about physiotherapists. A doctor of physical therapy is five years program which is the sub-branch of medicine. Physiotherapy is a healthcare profession that deals with disabled people with the disease, fracture, cognitive impairments, and so on.
A physiotherapist is the only health care professional that works on movements. He can restore muscle strength, improve range of motion, helps in joint mobilization. Besides, to restore optimal body function, it is important to encourage the patients by giving them emotional support. So, to become a good physiotherapist, you must have a good ability to encouraging, empathetic, and determined. You will get complete information about;
What is physiotherapy?
Scope of Physiotherapy
Jobs of physiotherapy in Pakistan
The expected salary of a physiotherapist in Pakistan
Institutes offering DPT
Career Prospects
Orthopedic Physiotherapist
Geriatric Physiotherapist
Sports Physiotherapist
Pediatric Physiotherapist
Occupational Physiotherapist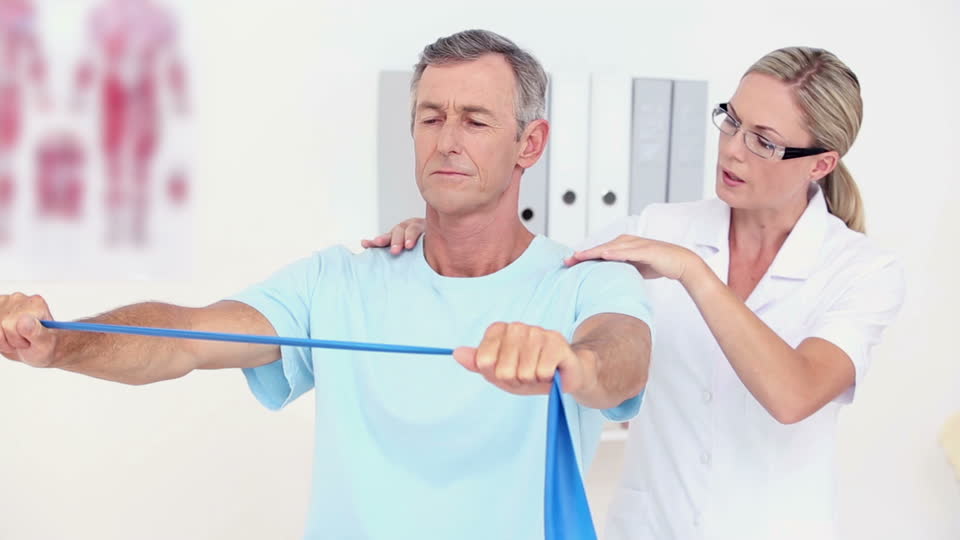 Scope of Physiotherapist in Pakistan
As physiotherapy was a new field in the past years and people were not so familiar with this field. But with the passage of time, the physiotherapists made their place in the market. At first in Pakistan, only the people who belong to the elite class have awareness about this field. But now almost all of the people in Pakistan have a little bit of knowledge about this field.
Because every 3rd person is suffering from pain due to muscle or joint dysfunction. So, if you are thinking to select physiotherapy as your bright future. Then, there is no need to worry.
As we all know, hard work plays a key role to achieve a big goal. Similarly, in this field after completing your 5 years DPT program as above mentioned, you just have to work hard for 2-3 years. It might be a tough time to survive but if you will survive then no one can stop you to reach the maximum level of success.
To know more about, where you will start your career as well as how much this field gives you read the article thoroughly.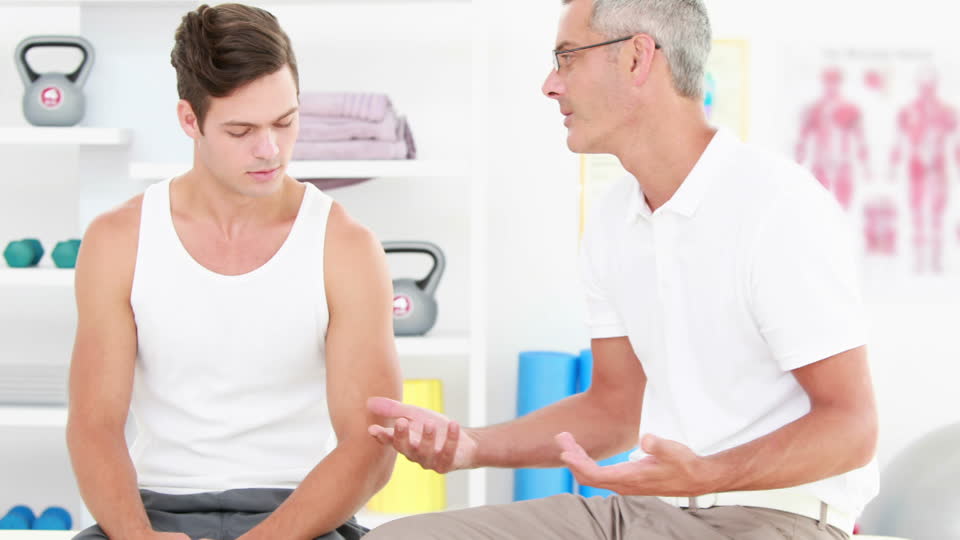 Jobs of Physiotherapy in Pakistan
There are plenty of opportunities in Pakistan. Thus, after completing your degree you can easily get access to different hospitals and clinics to start your career.
Public Sectors (Grade 17 jobs)
Private Hospitals
Private Clinics
Rehabilitation Centers
Sports Clubs and Teams
Center for Handicapped People
Mentally Retarded Centers
Pediatric Institutes
Old Homes
Salary of Physiotherapist in Pakistan
If you are a newly graduated then getting Job in any sector then your starting will be 40,000 to 50,000. However, it also depends on the institution where you are doing the job.
Besides, in Pakistan, the physiotherapist with expert skills and a great experience are earning in lacs. So, if you are interested in this field then start hard working from now. Best Scope of Physiotherapist in Pakistan.
Institutes in Pakistan Offering Admissions in Pakistan
The list below includes some of the best institutes in Pakistan that are offering admission in DPT
Shaheed Zulfiqar Ali Bhutto Medical University
Jinnah Sindh Medical University
University of Lahore
University of Karachi
Nazir Hussain University
Indus University
Nur International University
Riphah International University
Pakistan Institute of Medical Sciences
Fatima Jinnah Medical College, Lahore