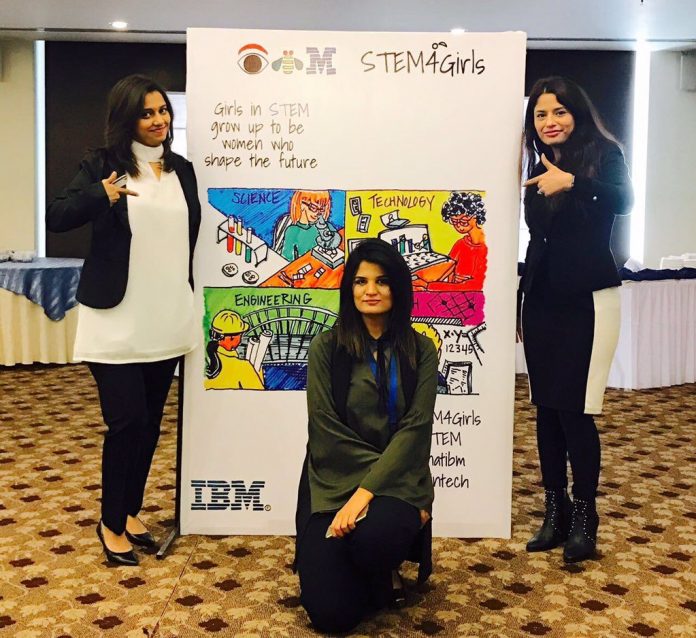 Here you can get information Universities for fashion designing in Lahore. In this world of glamor and lights. The fashion industry is the only field in which we can see great innovations and progress. From girls to boys and from uncles to aunties everyone in this time is fashion conscious. We will discuss top-rated universities for BS in fashion designing in Lahore.
You can see brands everywhere. Everyone wants to wear a brand and who are the people behind all these styles are Fashion designers. Sana Safeenaz, Khaadi, Maria B., and many more all are fashion designers.
In this world, you can achieve all your dreams by hard work. As things are changing and everyone is given a great chance to go after your dreams. But only your motivation doesn't matter but your choice of the perfect university also plays a vital role.
The following are top-rated universities of Lahore for BS in Fashion Designing. Fashion designing is an emerging course.
Universities for Fashion Designing in Lahore
Pakistan Institute of Fashion Designing
Pakistan Institute of Fashion and Design seeks to produce graduates who are able to combine design capability with manufacturing dexterity to create products that are functional and aesthetically appealing. It also equips the students with the necessary management and marketing tools in order to promote these products in the markets around the world. They are having different programs for their students.
Punjab Tianjin University of Technology
First institute in Pakistan embracing a vision of being a world-class institution to adopt the state of art Technical and Vocational training at Graduation Level. The Punjab Tianjin University of Technology is focusing on the applied knowledge and skill required for the market-oriented job. The mission of the Department of Design is to develop necessary human resources for the growing fashion industry. They conduct their own aptitude test.
Universities for Fashion Designing Hajvery University
Hajvery university provides it students with a number of programs at a different level. You can apply to Hajvery university easily and it is a good option for fashion designing. Eligibility criteria are that you should have done the FSC/FA or A level. It is a four-year program. The fee structure is easy and normal people can afford very easily. For further details, you can visit their site.
Universities for Fashion Designing Minhaj University
In a nutshell, Minhaj University generates in students' concept of building up hallmarks of career formation by both academic and empirical wisdom, vision, and observation to understand what they are going to be with the concept of maturity with purity is the surety of success and thus paving the way to glorious success. Eligibility criteria are FSC/FA or A level.
National College of Business Administration and Economics, Lahore
Students who have passed their Intermediate Part 1 and will be taking their second-year exams in 2020. Students who have cleared their Intermediate Part 1 and Part 2 with a minimum of 45% marks are eligible for taking admission. They offer a number of programs. You can have this university on your priority list.
The Superior University
The superior college is one of the well-known colleges in Lahore. They give very great opportunities for their students. Extra activities, researches, and the futuristic approach of this university make this college different from all. They offer different programs including fashion designing.
University of Management and Technology
University of management and technology is a highly professional university. They offer different programs. In merit-making, they include 20% marks of SSC, 30% marks of FSC, and 50% marks of entry test. they offer scholarship s for their students just for their appreciation and ease.