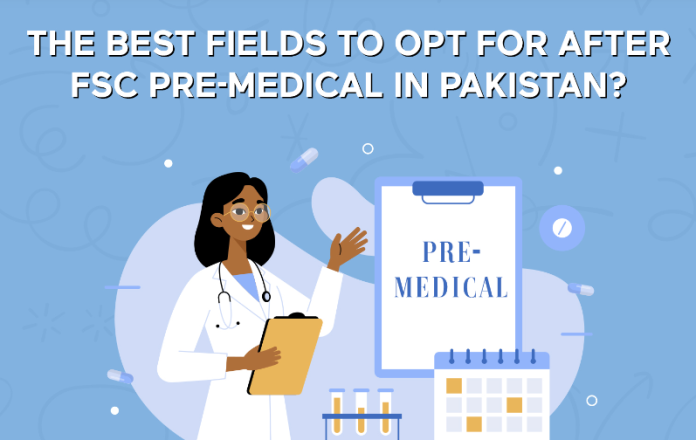 Choosing a career after completing FSC (pre-medical) is a critical decision for each student. For females, the medical field offers many opportunities while also providing a stable and satisfying job. However, with so many fields available in medicine, choosing the best may be complicated.
Which Medical field is best for Females
The following are some of the top medical fields for women after FSC:
Medicine:
After completing FSC, many women want to become doctors as a profession. However, women can become successful doctors in fields including cardiology, neurology, and pediatrics.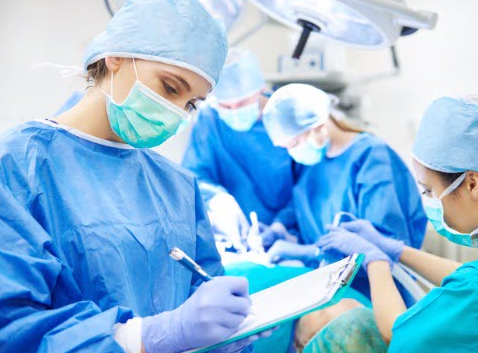 Dermatology:
Dermatology is a branch of medicine that focuses on finding and treating diseases of the skin. It is an excellent career path for girls interested in skincare and beauty Because the profession involves identifying skin problems and recommending suitable therapies.
Furthermore, the role includes advising patients about correct skin care and maintaining a healthy lifestyle.

Pharmacy:
The main focus of the Pharmacy profession is the production and marketing of medicine. Women who completed their FSC can continue a career in pharmacy by obtaining a Bachelor's degree in Pharmacy.
Pharmacists play a vital role in the healthcare system by providing prescription advice and ensuring that patients receive the correct doses.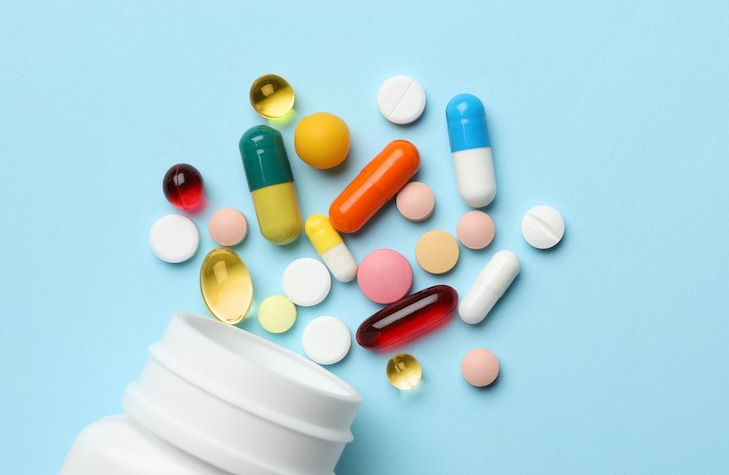 Dentistry: Medical field is best for Females
Prevention and treatment of dental diseases are the specialty of Dentistry. After completing their FSC, women can pursue a career in dentistry by getting a Bachelor of Dental Surgery (BDS) degree. Dentists conduct procedures, treat oral ailments, and offer patients preventative care.
Dentists diagnose and treat oral problems, carry out procedures and give preventative care to patients.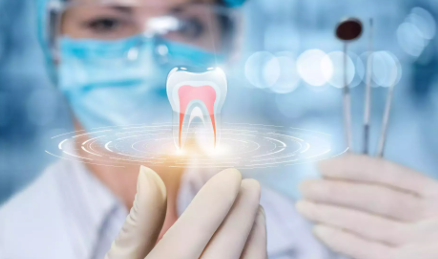 Obstetrics and gynecology:
A medical specialization called obstetrics and gynecology is concerned with the health of the female reproductive system. For women interested in women's health, it is a great occupation.
The profession involves providing care for women during their pregnancies and deliveries. Treatment of conditions affecting the female reproductive system such as, cancer and infertility is another aspect of the profession.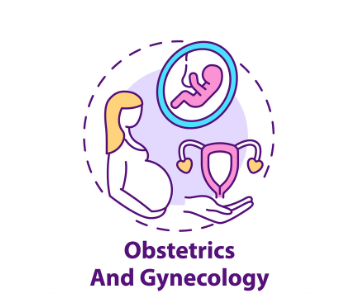 Nursing:
After FSC, nursing is a common professional choice for women, also in hospitals and clinics opportunities in this profession are many . There is a significant need for Nurses as, Nurses help doctors in performing medical operations, providing medication, and caring for patients.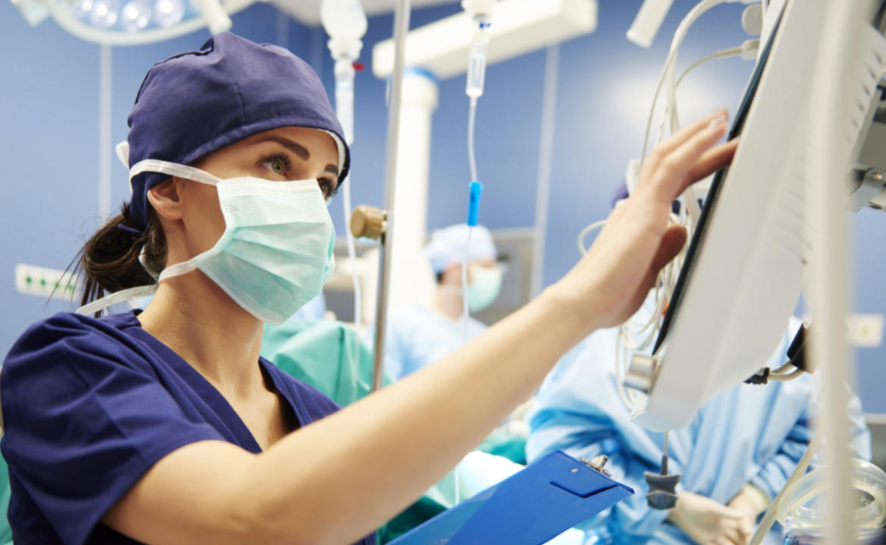 Anesthesiology Medical field is best for Females
Anesthesiology is a branch of medicine concerned with how to give anesthesia during surgery. For girls interested in emergency medicine and surgery, it is a great career option. As the work involves providing patients with the proper anesthesia depending on their medical conditions and the kind of operation they are having.